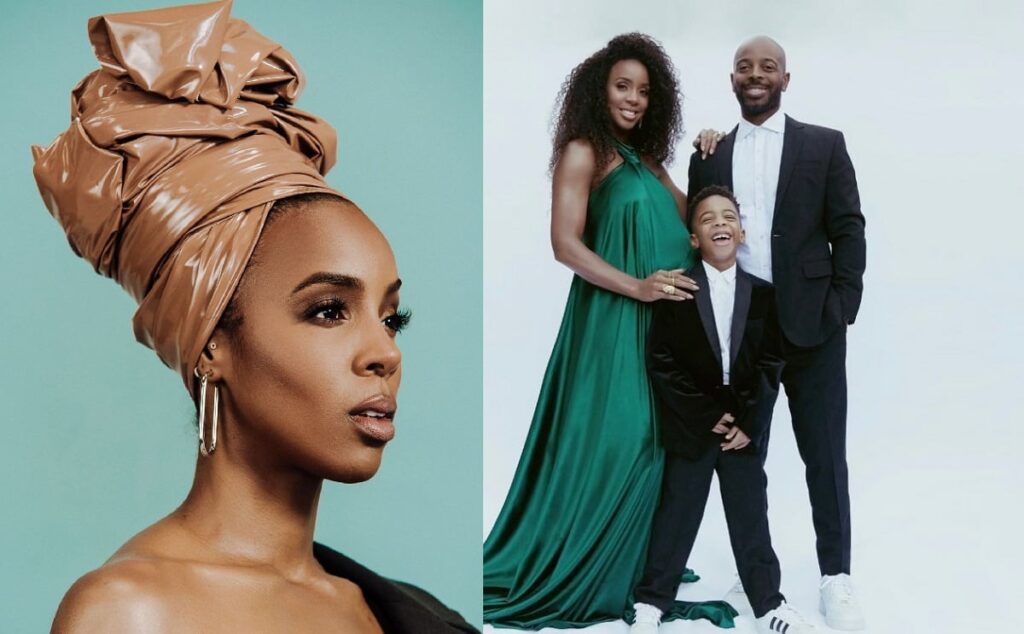 Who is Kelly Rowland?
Kelly Rowland is an American singer, songwriter, performer, actress, and television personality. She is famous for being a member of Destiny's Child, one of the world's best-selling girl groups of all time.
Kelly Rowland's full name is Kelandria Trené Rowland. She was born on February 11, 1981, in Atlanta, Georgia, the United States to Christopher Lovett (father) and Doris Rowland Garrison (mother) as the second of two children. She is 41 years old as of May 2022.
According to reports, Kelly's father was an abusive alcoholic and this was the major reason for her parents' divorce. When Kelly was six, she moved out with her mom and settled in Houston, Texas where she developed a connection with the Knowles family and was practically raised by them. Unfortunately, Kelly Rowland's mother passed away on December 1, 2014, following a heart attack.
Kelly Rowland's marriage and wedding
As of May 2022, Kelly Rowland is happily married to Entertainment manager, Tim Weatherspoon. The couple first met in 2011 and started dating that same year. They had amazing chemistry and eventually got married on May 9, 2014, in an intimate ceremony in Costa Rica. The wedding had in attendance guests like Beyonce, Tina Knowles, Solange Knowles, and Michelle Williams.
About Kelly Rowland's husband – Tim Weatherspoon
Tim Weatherspoon is the current husband of Kelly Rowland. He was born on January 4, 1981, in Philadelphia, Pennsylvania. He is 41 years old, as of May 2022. According to reports sighted by DNB Stories Africa, Tim's last name is often a source of confusion in the media as many sources tend to misspell his name as Tim Witherspoon. Probably as a way of making light of the constant confusion about his name, Tim changed his Instagram name to simply "Tim Spoon".
Unlike his wife, Tim Weatherspoon is a private individual that keeps away from the spotlight. In-depth details of Tim Weatherspoon's work and projects are currently scarce, but according to reports, he is a talent manager and producer in the entertainment industry and also his wife's manager.
Kelly Rowland's children
As of the time of publishing this article, Kelly Rowland is the proud mother of two children. The singer welcomed her first child, Titan Jewell Weatherspoon on November 14, 2014, and he is 7 years old as of May 2022. Her second child, Noah Jon Weatherspoon was born on January 21, 2021. He is a year old as of May 2022.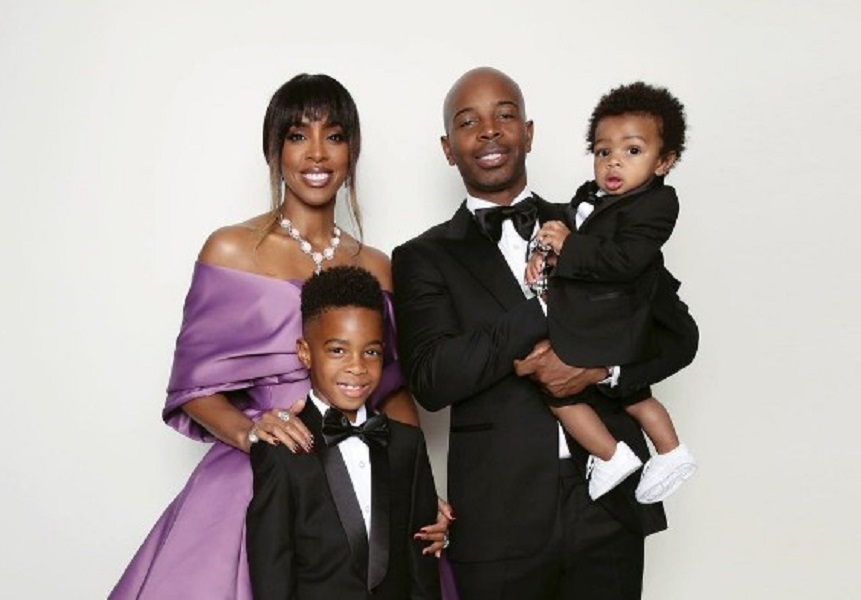 About Kelly Rowland's relationship with ex-fiancé – Roy Williams
Before her marriage to Tim Weatherspoon, Kelly Rowland was previously engaged to former NFL player, Roy Williams. The two met and hung out several times before officially dating in 2003. According to reports sighted by DNB Stories Africa, Roy was an investor in Kelly Rowland's 2004 film "The Seat Filler". After about three months of being together, Roy proposed.
They had planned to get married in March 2005 but reportedly called it off in January 2005 following unresolved differences. Roy Williams revealed that he was the one who called things off after having a conversation with Kelly Rowland about rushing the process. According to him, Kelly was cool with the decision. Despite this, he still came under fire from fans for calling off the wedding.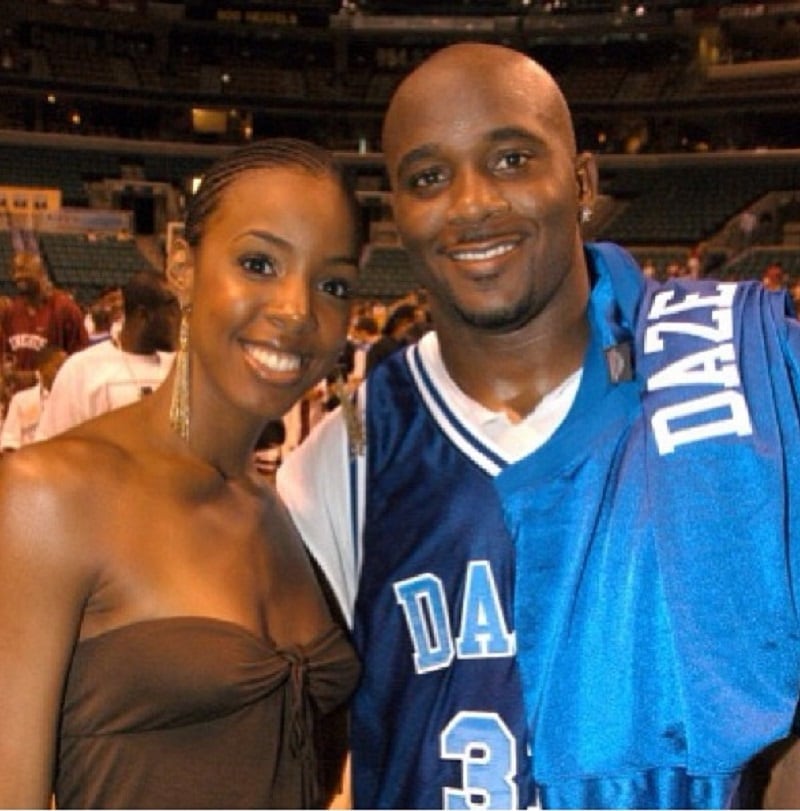 Furthermore, Kelly Rowland revealed that she wanted the wedding and wanted to get married so badly. In 2013, while dating Tim Weatherspoon, she released a song titled "Dirty Laundry" that was about being trapped in an abusive relationship.
The lyrics read:
I was battered. He hittin the window like it was me until it shattered. He pulled me out and he said, Don't nobody love you but me, not your mama, not your daddy, and especially not Bey. He turned me against my sister, I missed you.
Kelly Rowland never mentioned who she was referring to in the song, but fans speculated that it was Roy Williams. The song's lyrics raised speculations that Roy might have been abusive to Kelly Rowland while they were dating. However, he denied the allegations in a tweet that says:
So Kelly has a new song titled Dirty Laundry. Whatever she's saying, people think it's me. Wow! #I'mnottheonlyoneshedated #wasn'tme
Shortly after Williams' tweet, reports emerged that Kelly Rowland's alleged abuser is Cuda Love (also written as Cudda Love) who she dated between 2001 and 2005, before Roy Williams.
List of men Kelly Rowland has dated
Before her marriage to Tim Weatherspoon in 2014, Kelly Rowland is reported to have dated and even got engaged to the following men:
Foti Kallergis (1997 – 1999)
Cuda Love (2001 – 2005)
Roy Williams (2004 – 2005)
Dwyane Wade (2007)
An unidentified Italian fiancé (2008)
Kelly Rowland and Foti Kallergis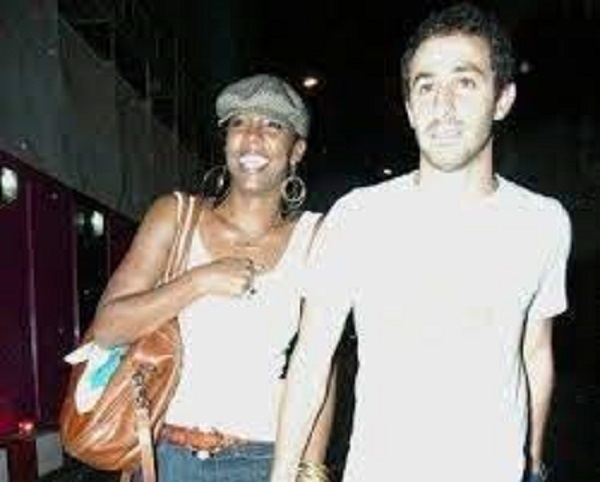 Foti Kallergis is an American communication and PR professional. Kallergis is reported to have been Kelly Rowland's "high school sweetheart" and they went to prom together.
Kelly Rowland and Cuda Love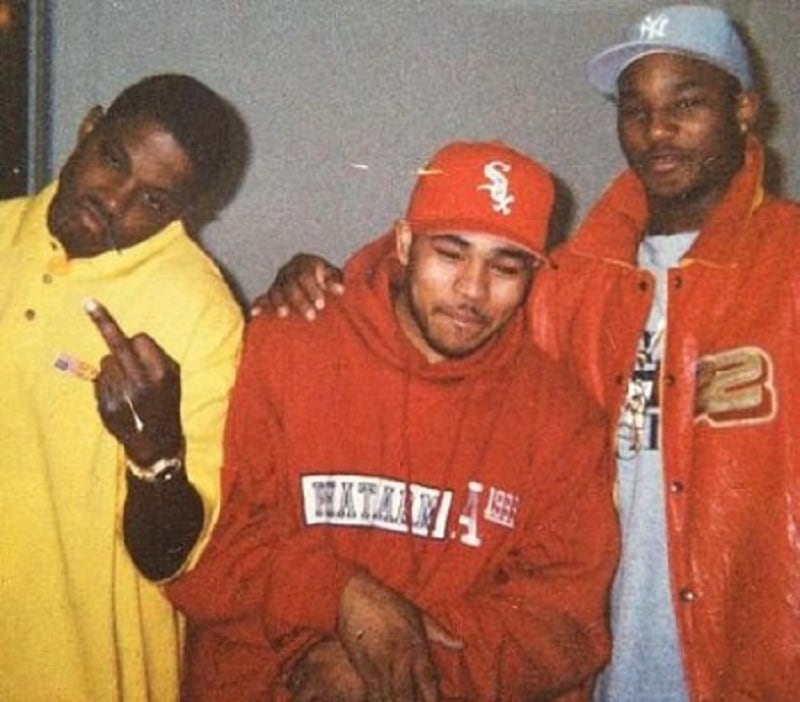 Cuda Love (also written as Cudda Love) was a former manager and bodyguard of Nelly. According to reports, Cuda and Kelly Rowland met and started around the same time she worked with Nelly on the smash hit song "Dilemma". Cuda Love was later rumoured to be the abusive lover Kelly Rowland sang about in her 2013 song "Dirty Laundry".
Kelly Rowland and Dwayne Wade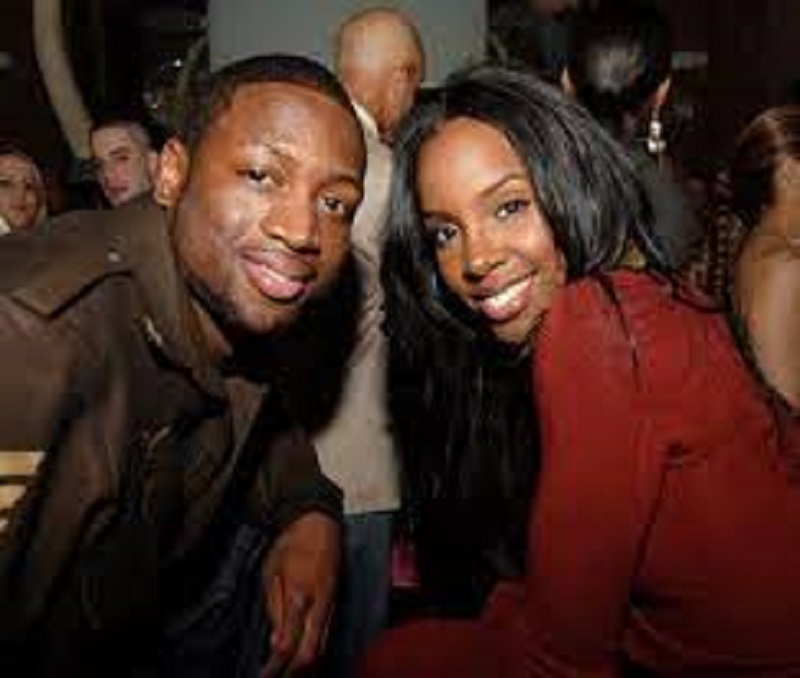 There were speculations that Kelly Rowland and former NBA star, Dwayne Wade were dating after they were sighted together many times in 2007, around the time Wade was speculated to be having issues with his first wife.
Interestingly, neither Kelly Rowland nor Dwayne Wade addressed the speculations. There were also reports that said the two had only been just friends. Kelly Rowland sang at Wade's 30th birthday bash in 2012.
Dwayne Wade later married actress Gabrielle Union in 2014, the same year Kelly Rowland married her husband, Tim Weatherspoon.