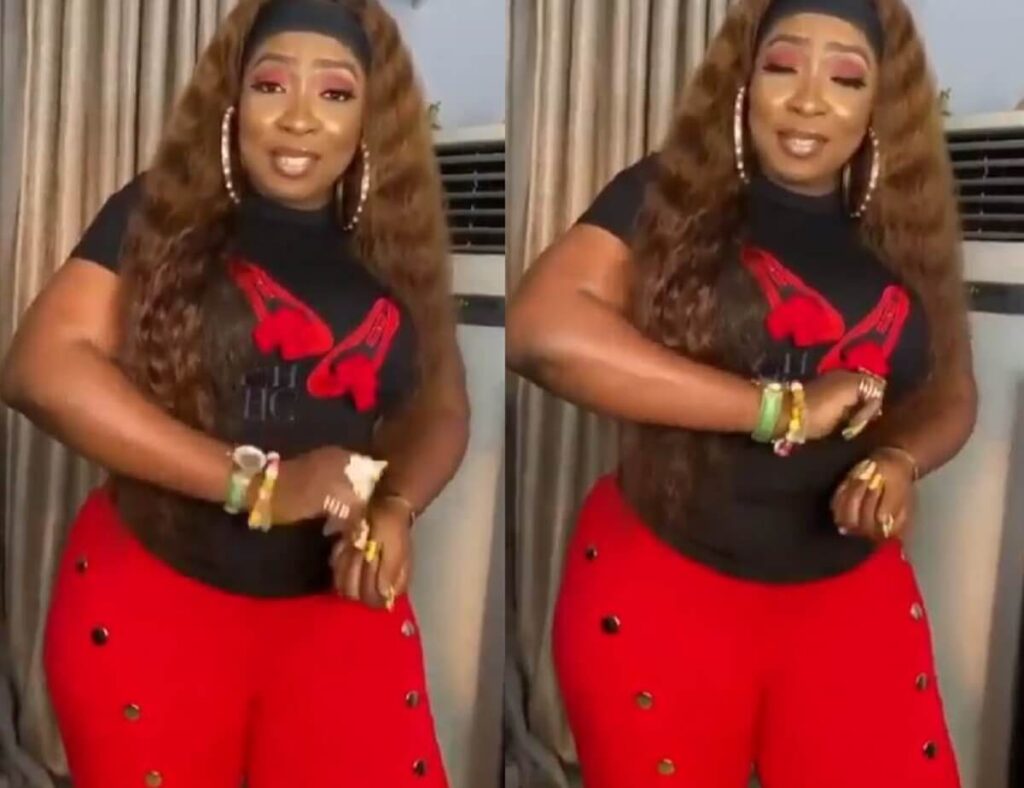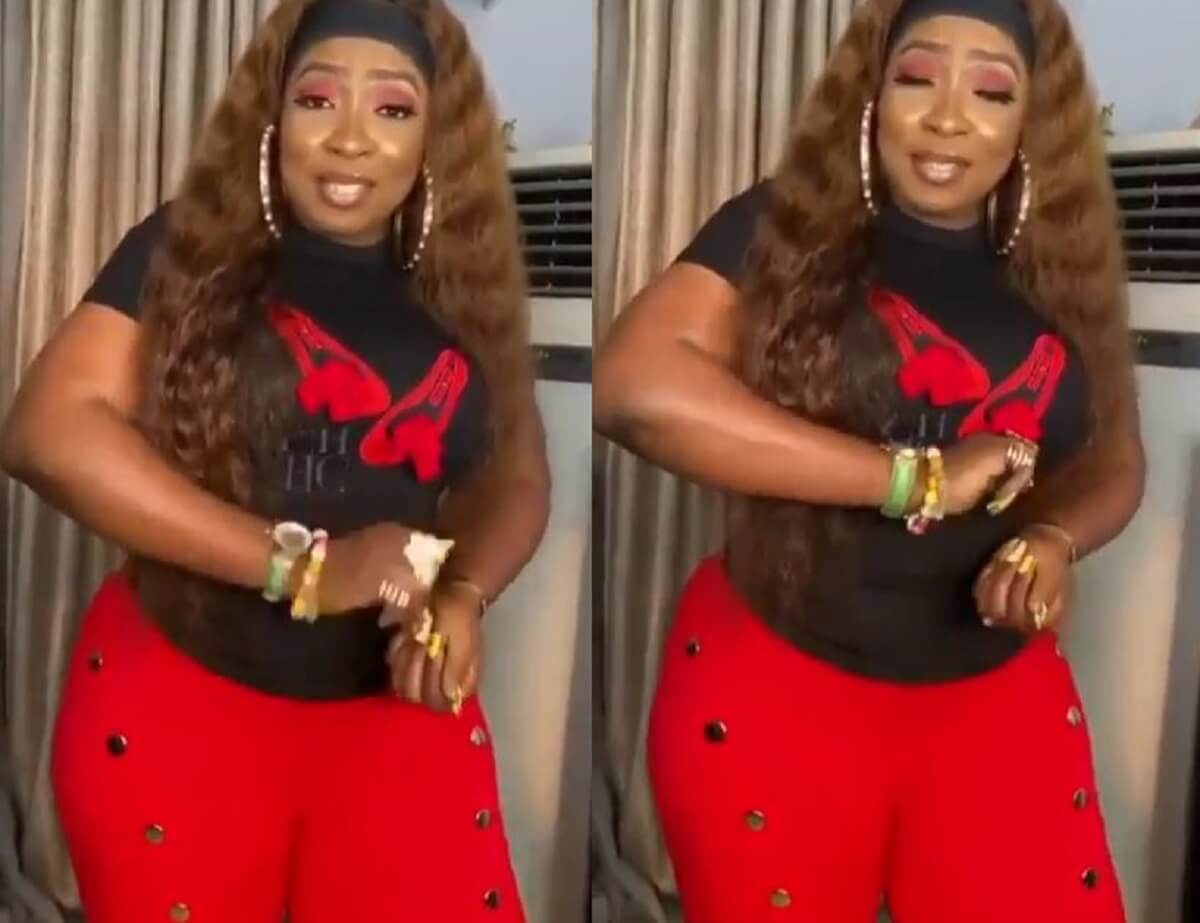 Controversial Nollywood actress Anita Joseph has weighed in on the recent controversy stirred by the video of male BBNaija Lockdown housemate Neo washing his girlfriend's pants.
Anita Joseph said there is nothing wrong with a man washing his woman's underwear. The actress stated that her own husband washes her pants all the time and neither of them complains.
The actress said that most men showing disgust at the mention of a man washing a ladies' pants are the ones who "wash plates" the most. Washing plate is a Nigerian slang used to describe the act of a man going down on a woman.
As the actress spoke, the voice of her husband, Michael Fisayo Olagunju popularly known as MC Fish could be heard in the background as he agreed completely with his wife.
Watch the video of Anita Joseph addressing the act of men washing women's pants below: