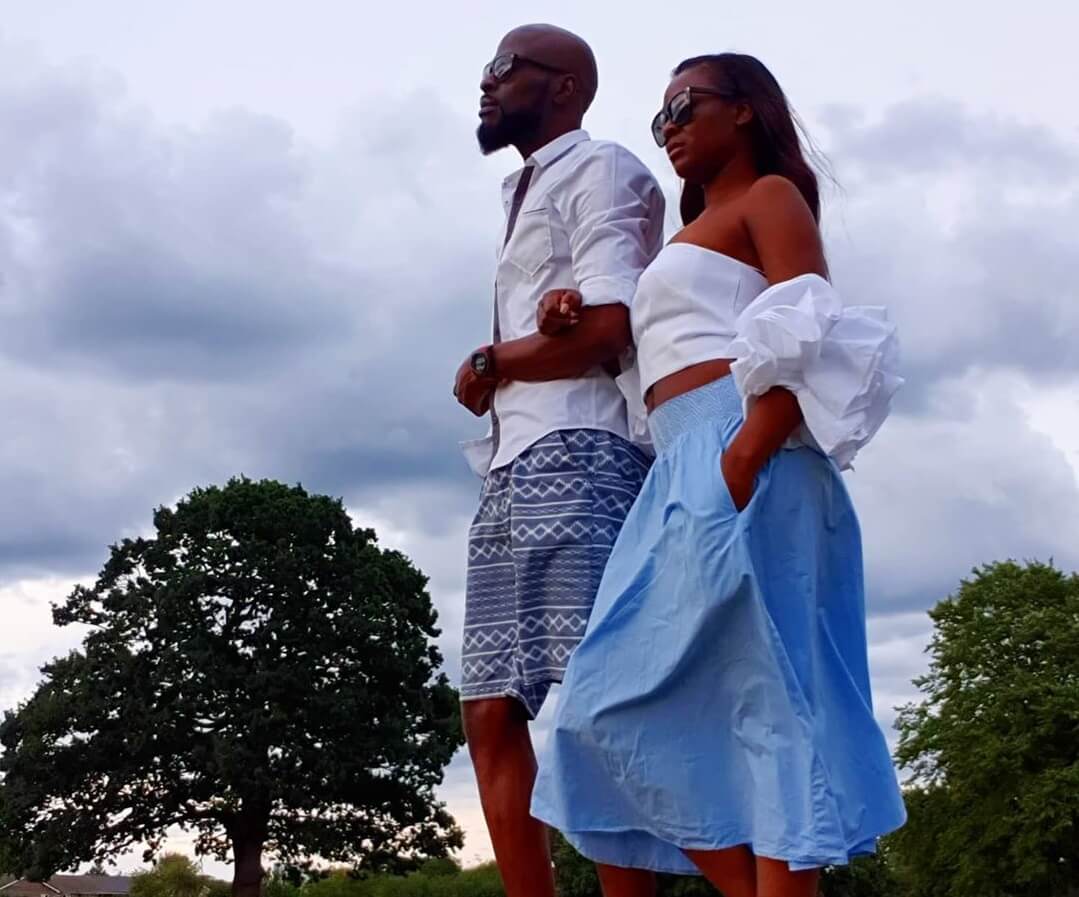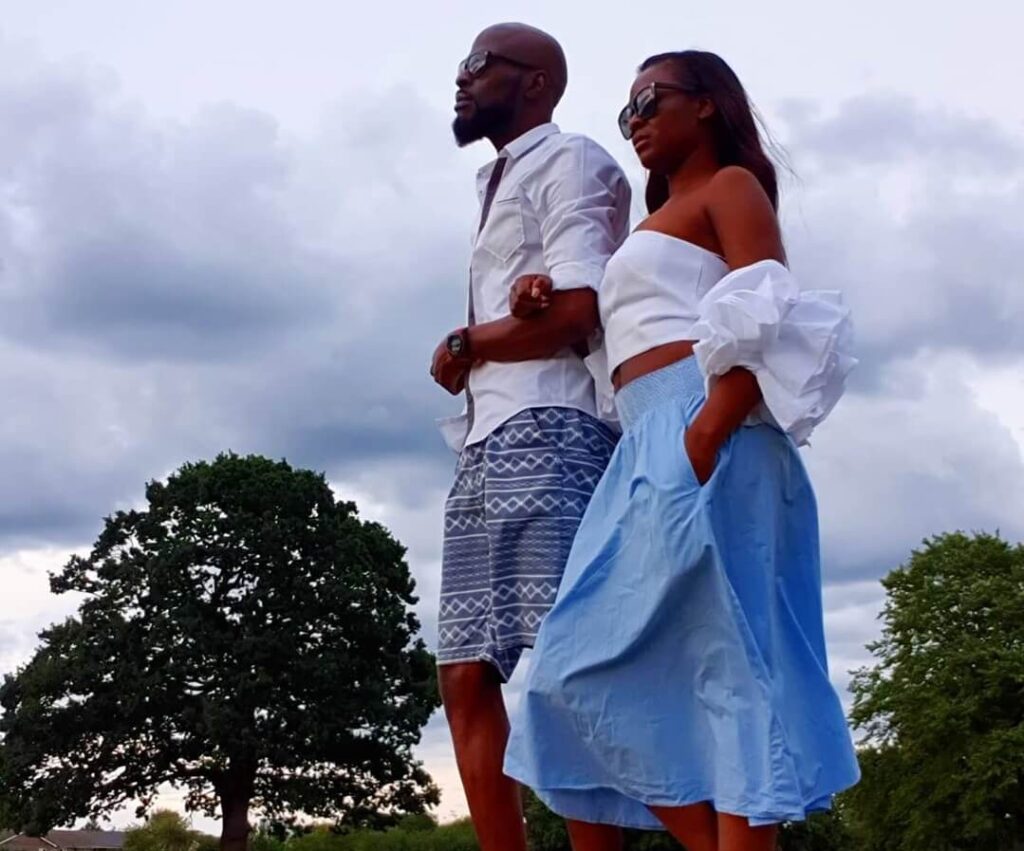 Popular Nigerian rapper and actor Ikechukwu has finally revealed the face of the woman he is in love with.
Ikechukwu whose real name is Ikechukwu Onunaku but also known by the nickname "Killz" recently posted the picture of his girlfriend on social media alongside a beautiful caption.
Ikechukwu wrote under the beautiful photo of him and his girlfriend holding hands:
"Sometimes we want something so bad we keep it under wraps and quiet as possible cos of our industry or people and they way things get destroyed while out of ur control. But you get to a point u dont want to focus so hard on protecting cos of the confidence you have in it. That feeling turns to a want of celebration. Ive kept it as lowkey as possible for fear of what the world could possibly do to scatter us. But i aint afraid no more. She holds me down. She makes me smile. She tickles and inspires my brain. She pisses me off. She never likes me pissed off. Vice versa. Make up is always the option. Shes everything. And i pray she remains that. Next level . Help me pray for next level cos we no hide again."
The 39-year-old actor and rapper did not disclose the name and social media handle of his girlfriend. Ikechukwu dated actress and model Sarah Ofili some years back. Ikechukwu and Sarah Ofili were engaged but later broke up amid allegations of cheating.
Who is Nigerian rapper Ikechukwu?
Ikechukwu Onunaku is a Nigerian rapper and actor professionally known by his first name "Ikechukwu" which means "Strength of God" in Igbo. Ikechukwu also goes by the nickname "Killz". He is the elder brother of Nigerian musician, King Uzi. Nigerian rapper Ikechukwu was born on October 20, 1981, and he will turn 39 years old this year.
Ikechukwu was born in Manassas, Virginia. His parents are Nigerian. Ikechukwu moved back to Nigeria from the United States in his teens. Though he started as a musician with 5 music albums to his name, Ikechukwu later took up acting and has since appeared in over 12 Nigerian films, most of them high-budget.
Some of Ikechukwu's movies include:
The Wages (2013)
Gidi Up (2013)
Gbomo Gbomo Express (2015)
The Wedding Party (2016)
When Love Comes Calling (2019)
Powder Dry (2019)
City Crimes (2019)
By All Means (2019)
Men Money and Marriage (2019)
Your Excellency (2019)