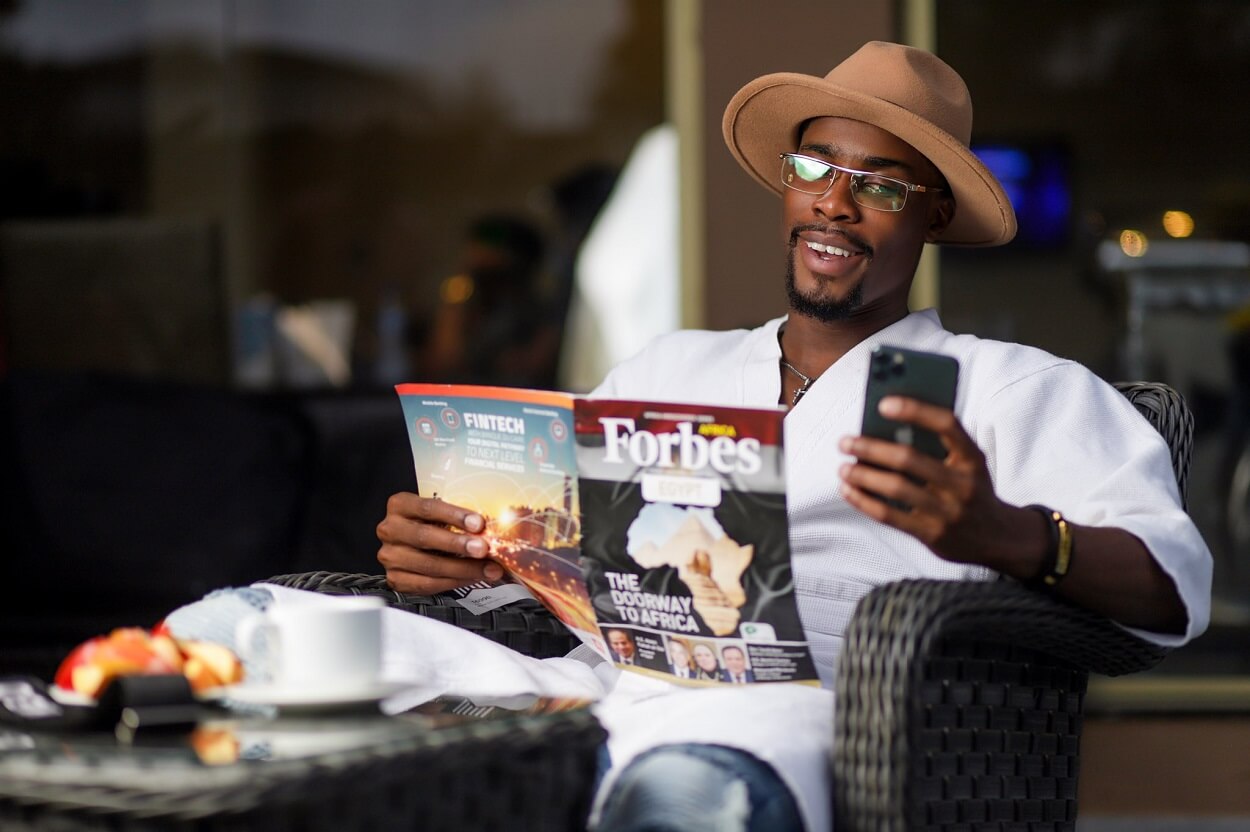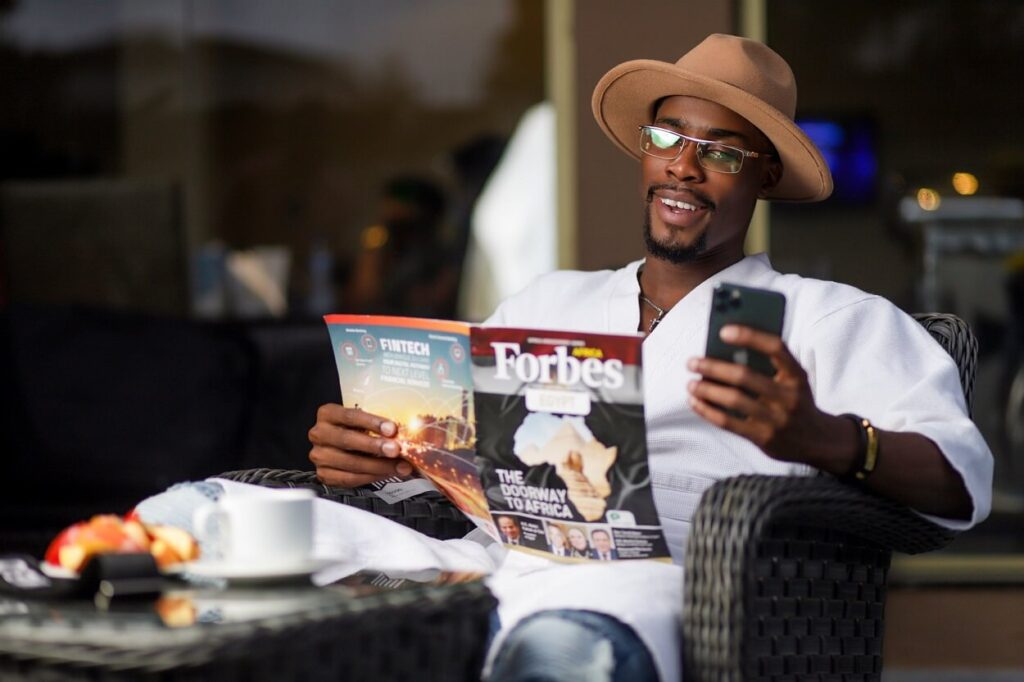 Ex-BBNaija Lockdown housemate Neo Akpofure is already proving to his fans there is a reason he is called "The Drip Lord", aka "Fresh Prince from the South".
The 26-year-old model and reality TV star shared a new photo on Twitter and has got his fans drooling.
One person commented under the photo: "Their daddies!!! They are not even ready for this drip My fave scatter everywhere, we are right behind you."
Another fan of the Delta State native wrote:
"Fresh Prince of the South, how can we not love you when all you did throughout the show was to share love to everyone. Your positive vibes was too contagious. You have got a loyal family in us. The NeoTribe cares #DearNeo."
One female fan of the housemate said she is already pregnant after seeing the photo.
"I'm definitely pregnant for this fine boy in the pic…. Don't kill us na. Driplord," she wrote.