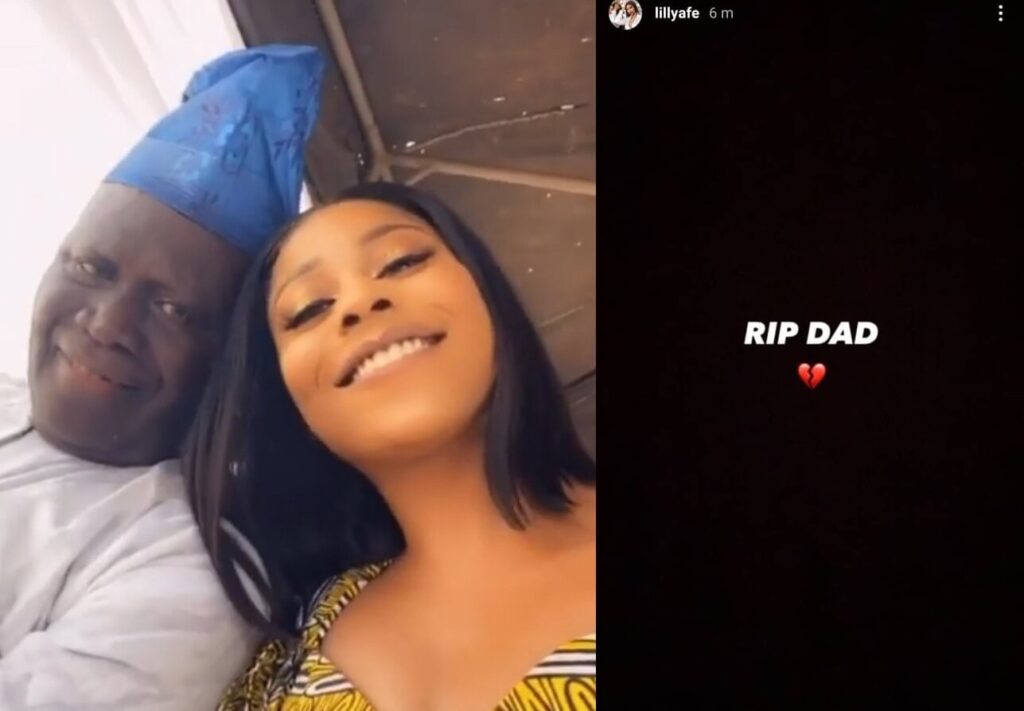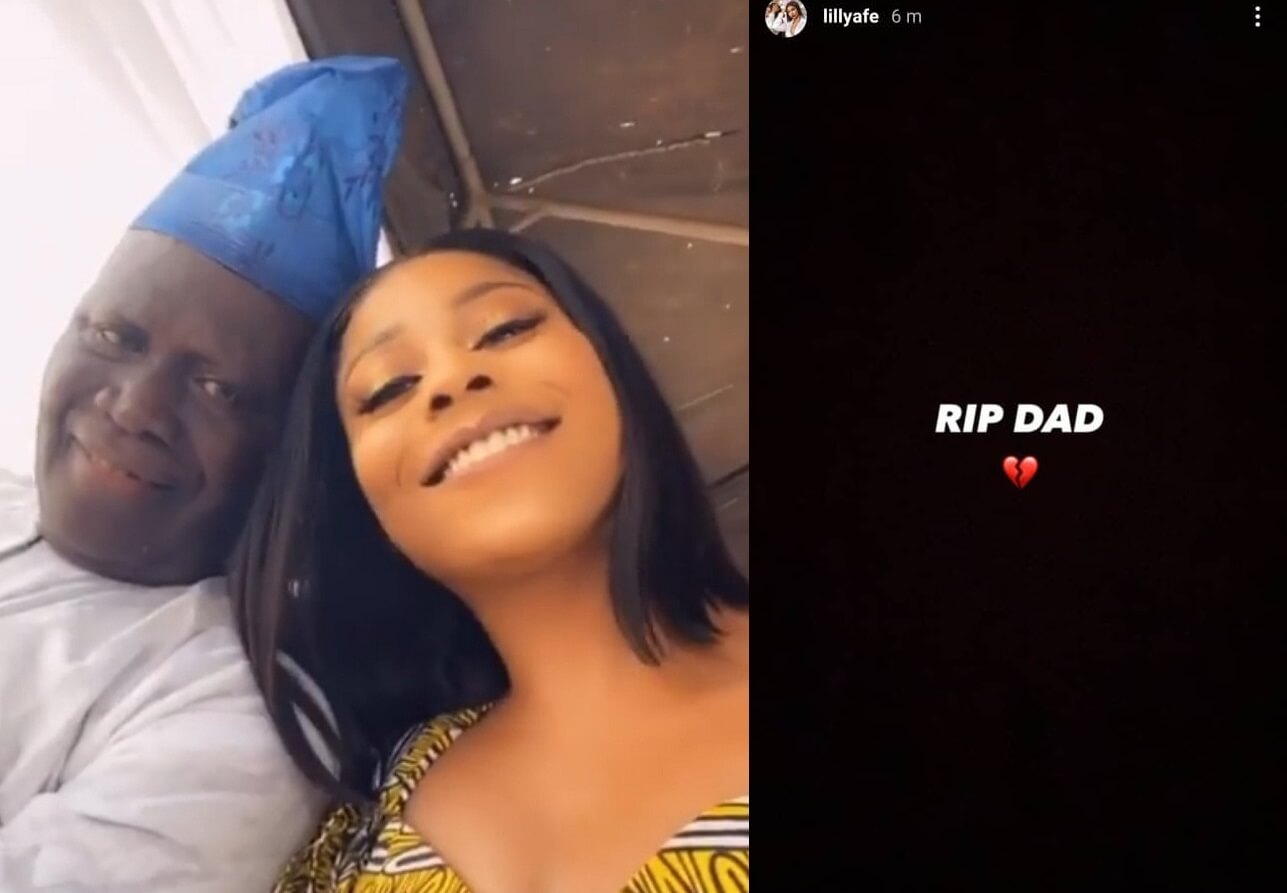 Nollywood actress and film producer Lilian Afegbai has confirmed the death of her father, Mr Adams Afegbai.
Lilian Afegbai's father Mr Adams Afegbai died on Tuesday, September 29, 2020, after suffering severe burns at his farm in Edo State. He was 80 years old.
Mr Adams Afegbai passed on a few weeks after he suffered severe burns on his farm in Owan East Local Government Area of Edo State.
The incident happened earlier this month and the 80-year-old retired police officer has been receiving treatment since then.
Mr Adams Afefbai was reportedly on his farm trying to burn some waste and refuse when the fire caught his clothes and spread over his body.
Mr Adams Afefbai's daughter, Lilian, who is a popular Nollywood actress and film producer has confirmed his death. The actress posted the words "RIP Dad" on her Instagram story on Tuesday evening.
The actress also posted on Twitter: "Someone tell me how to make this pain stop."