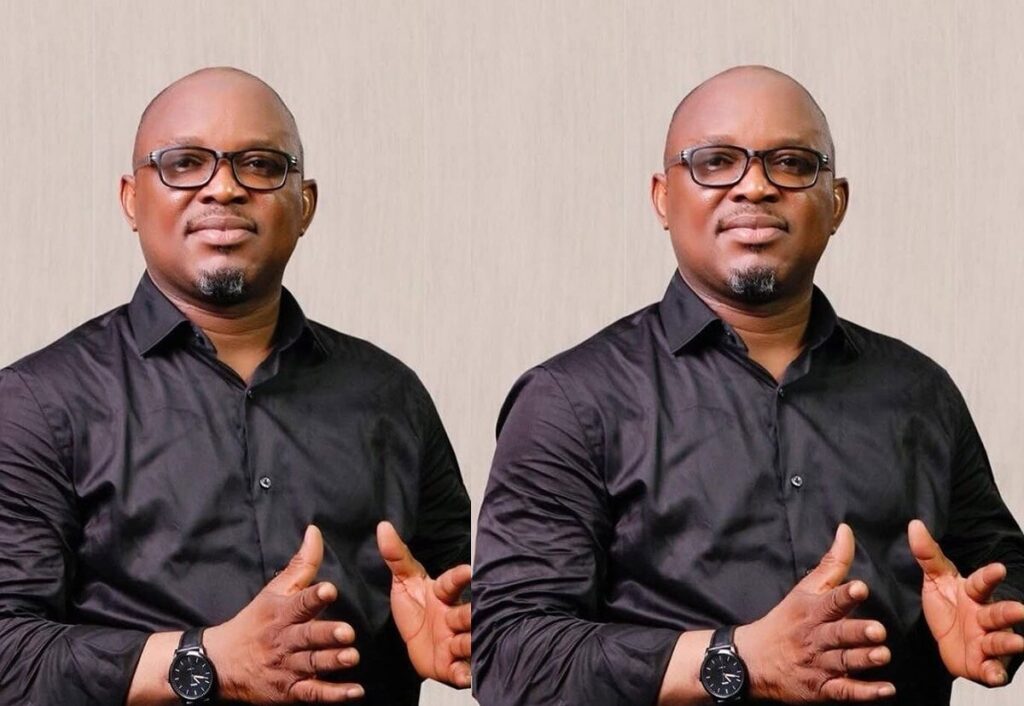 Sanai (SOB) Agunbiade, a Lagos State House of Assembly Majority Leader has said that the COVID-19 palliatives looted from his house in Ikorodu by thugs who forcefully gained entrance were meant to be distributed on his next birthday.
Agunbiade said the hoodlums who invaded his home in Ikorodu on Friday October 23 were not #ENDSARS protesters but thugs sponsored to assassinate him.
Agunbiade, who represents Ikorodu Constituency 1, said the COVID-19 palliatives found in his house were meant to be distributed to widows on the 25th of October which is his birthday.
The lawyer turned lawmaker said in a statement posted on his social media page:
"And for my birthday on 25th October 2020, I have sent out, through my Media Team, notice of my intention to give support to 50 widows who have already been nominated by different groups in a programme christened Widows Mite for Widows and also distribute to some vulnerable and indigent individuals across the three local councils of my constituency, some palliative materials donated by the state and federal governments, as well as myself. Those are the materials stolen from my house yesterday. Alhamdullilah."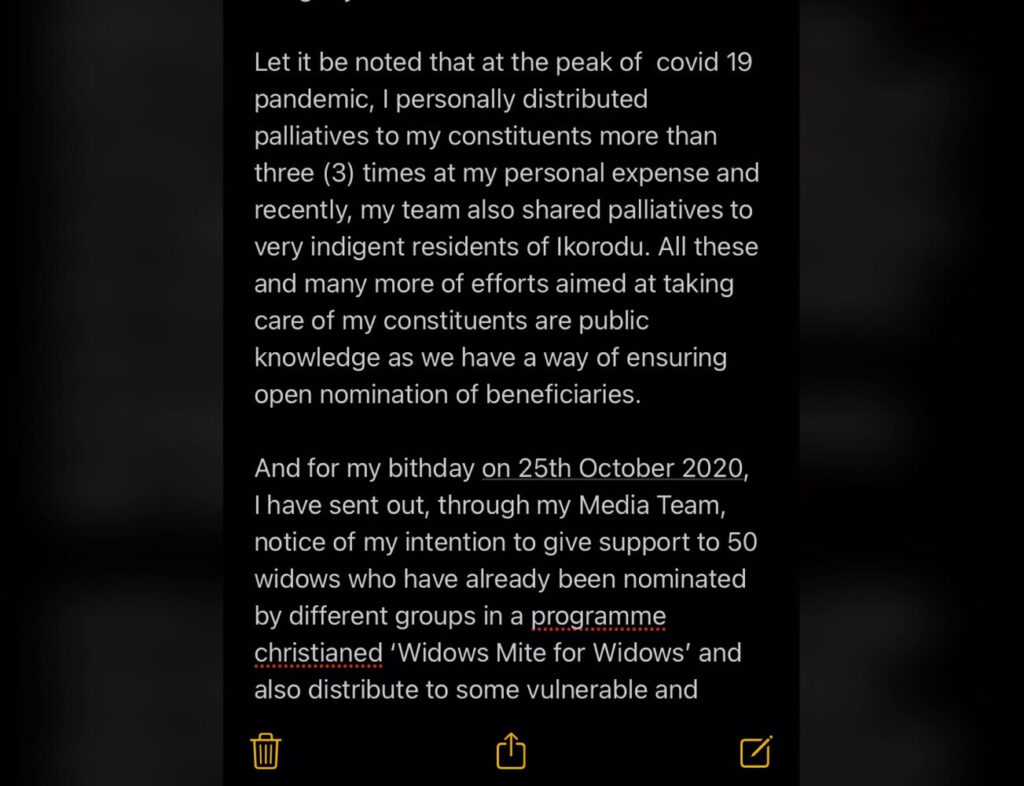 Agunbiade said he was able to escape the hoodlums based on an intelligence report he got beforehand and when they arrived, they didn't find him.