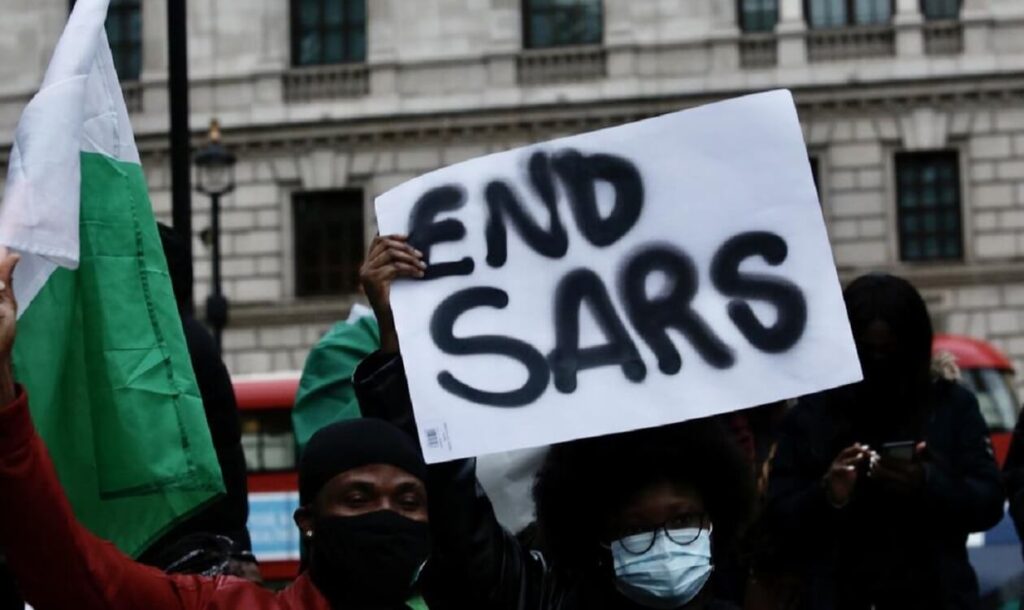 The ugly events of Tuesday night, October 20, 2020, when a group of army personnel from the Nigerian military opened fire on unarmed protesters camping at the Lekki Toll Plaza has been documented in a live Wikipedia page.
Titled Lekki Massacre, the page chronicles all the events of that Tuesday night from the imposition of the curfew and the events that led to the shooting. A report by Amnesty International has said that at least 12 protesters were killed in the Lekki shooting.
Nigerians have expressed excitement over the Wikipedia publication as many see it as a way of ensuring the world never forgets what happened that Tuesday night.
Check out some of the reactions on Twitter: