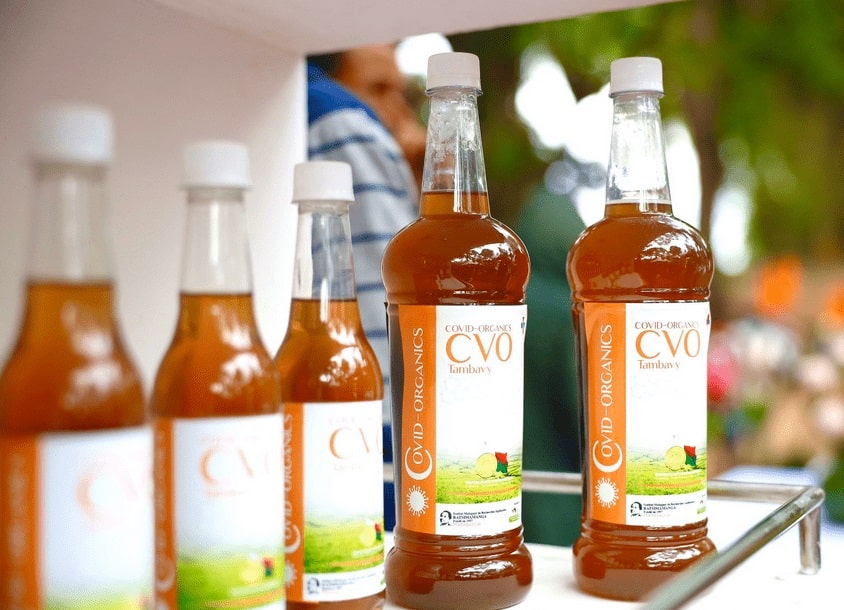 Two weeks ago, President Andry Rajoelina of Madagascar endorsed a locally produced herbal remedy for COVID-19 disease.
The magic 'cure' marketed as Covid-Organics (CVO) is currently being handed out free of charge in the country's streets and schools despite growing questions about the safety and efficacy of the herbal medicine.
President Andry Rajoelina at the official launch of Covid-Organics (CVO) on April 20 described the drug as "an improved traditional remedy with curative and preventive properties" against the coronavirus disease.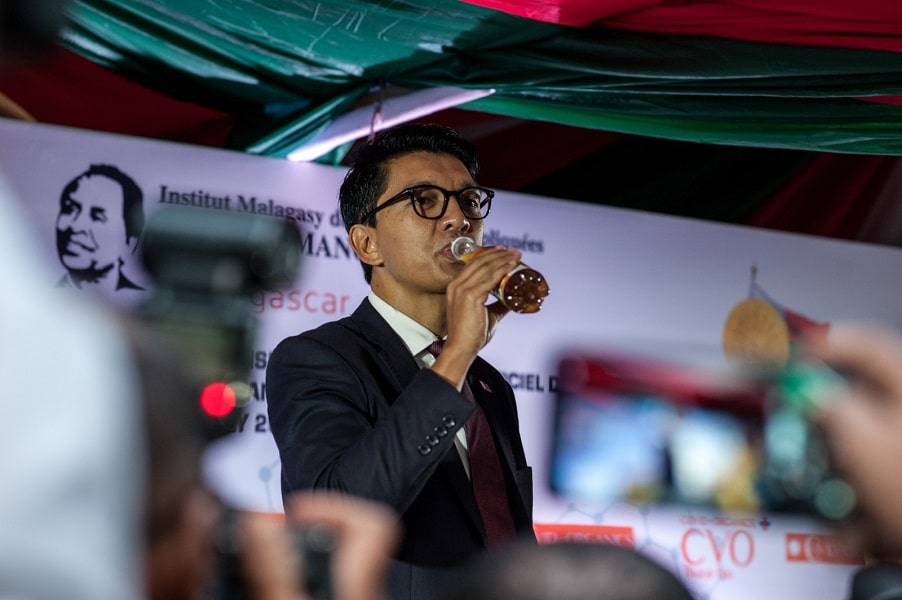 Image: President Andry Rajoelina takes a sip of the herbal drug
The drug which is made from artemisia (the same plant the antimalarial agent artemisinin is gotten from) and other undisclosed herbs was developed by the Malagasy Institute of Applied Research (IMRA) as part of the country's effort to combat COVID-19 disease.
The discovery of the "herbal remedy" has led to Madasgacar easing lockdown restrictions.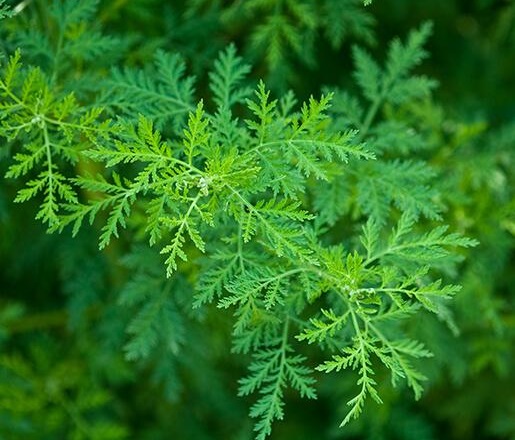 Image: Artemisia plant, also known as mugworts or wormwood
Despite widespread concerns about the safety of Madagascar's magic Covid-19 cure, it seems other African nations have started to order the 'cure'.
Only a week after its launch, Senegal became the first country to order Madagascar's coronavirus medicine. Madagascar has also donated batches of the magic remedy to Equatorial Guinea for free and now Tanzanian president, John Magufuli, has said he is sending a plane to Madagascar to bring the herbal medicine.
The Malagasy Institute of Applied Research (IMRA) which developed the drug did not publish any papers on research and production protocols.
What's more, Covid-Organics (CVO) was only tested on around 20 people before it was announced as a remedy, according to President Rajoelina's statements.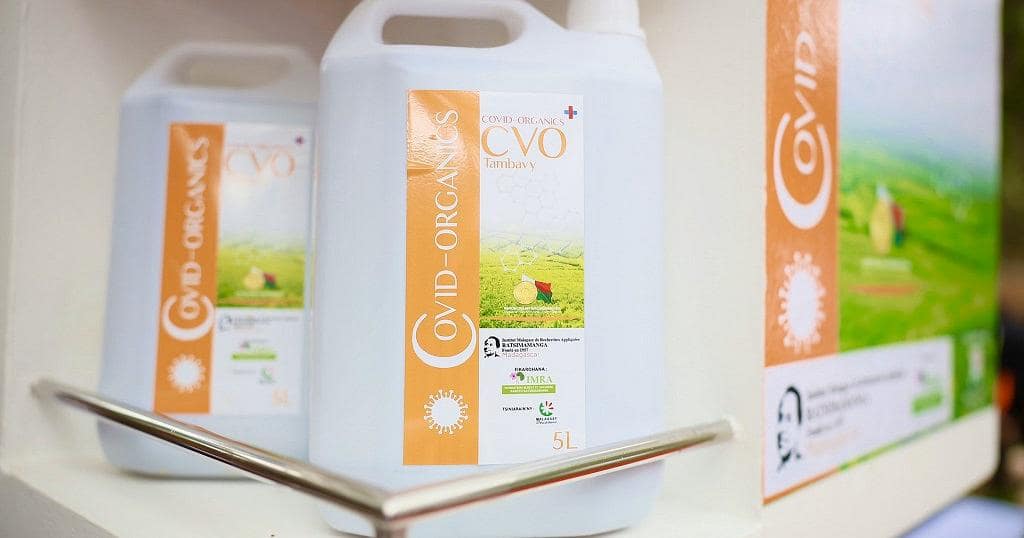 "We offered it to more than 20 patients and, since the launch, others have asked for it", the president's chief of staff, Lova Ranoromaro, said.
According to her, the health condition of those being treated with the drug is improving.
As of the time of publishing this post (May 4, 2020 – 11 AM (CAT), Madagascar has had 149 COVID-19 cases, out of which 98 has recovered and no death recorded.