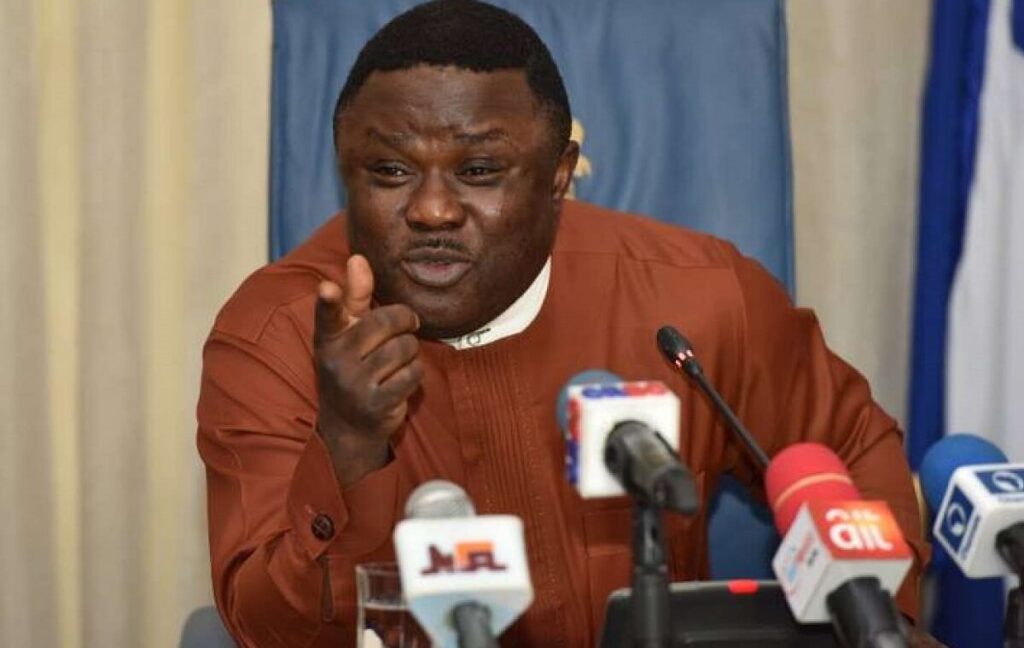 Nigerian state governors of the Nigeria Governors' Forum have said the reason some states failed to distribute the COVID-19 palliatives to the people was because they were keeping it for the second wave of the pandemic.
NGF's spokesperson, Abdulrazaque Bello-Barkindo, on behalf of the governors said it is both wrong and 'mischievious' to say the palliatives were hoarded.
The governors said some of the states that still had palliatives in their warehouses were keeping them as a strategic plan to cater to "a projected second wave of COVID-19".
The statement in part reads:
"The NGF reemphasises and corrects the impression that palliatives found in warehouses that were broken into in Lagos and some other states were kept in storage for members of the society especially our vulnerable citizens. The erroneous impression in the public domain that these palliatives were hoarded is not just inaccurate, entirely erroneous and untrue but also mischievous, to say the least. For the avoidance of doubt, some of the palliatives had the CACOVID stamp embossed on them, meaning that their source is unambiguous.
"Until mid-October, when the NGF had its last meeting, up to ten States had not participated in the flag-off ceremonies for the distribution of palliatives in their States. This was because the items meant for distribution in these states had not been completely received from CACOVID. Some other states that still had palliatives in their warehouses chose to keep a strategic reserve ahead of a projected second wave of COVID-19."