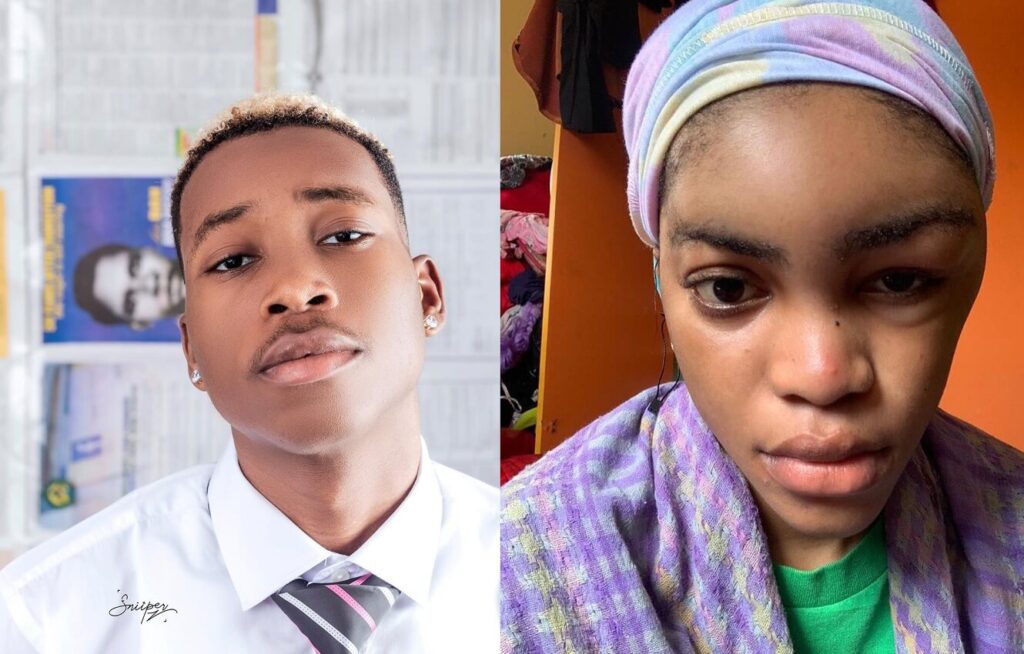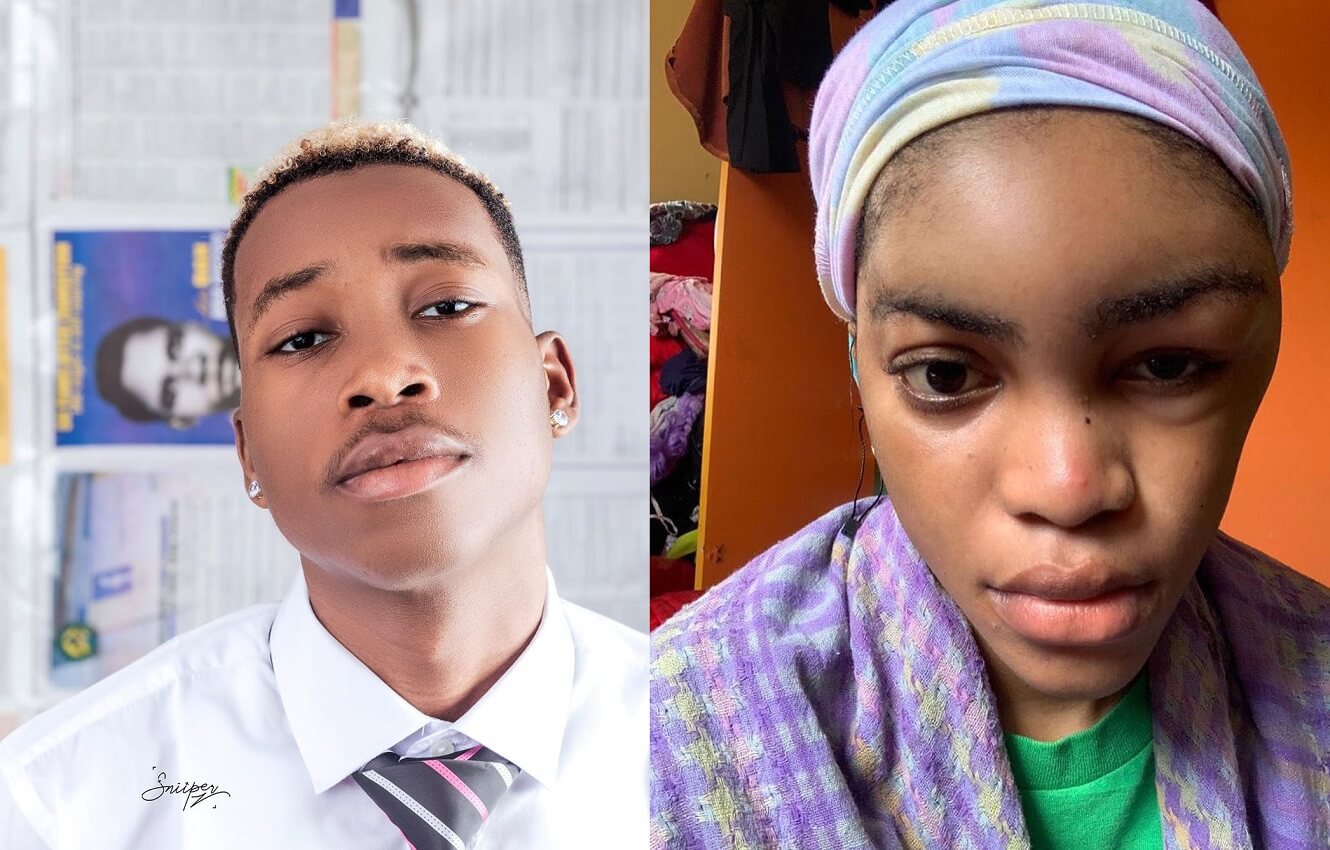 Ex-DMW artiste Lil Frosh has denied ever beating up his girlfriend, Okeoghene Gift (@thacutegeminme) in a new live interview.
Speaking to radio hosts, Lil Frosh said he never laid hands on his girlfriend. The 22-year-old budding musician said the swellings Gift had that were depicted in the pictures were caused by an allergic reaction.
He said the allergic reactions started and progressed for seven days before news reports that he beat up his girlfriend went viral.
Lil Frosh also stated that he is still in love with the girlfriend.
Reacting to Lil Frosh's denial, Gift, posting through her Instagram page @thacutegeminme called him a liar.
She wrote: "I'm disgusted at your lies – You and lies are 5 and 6."