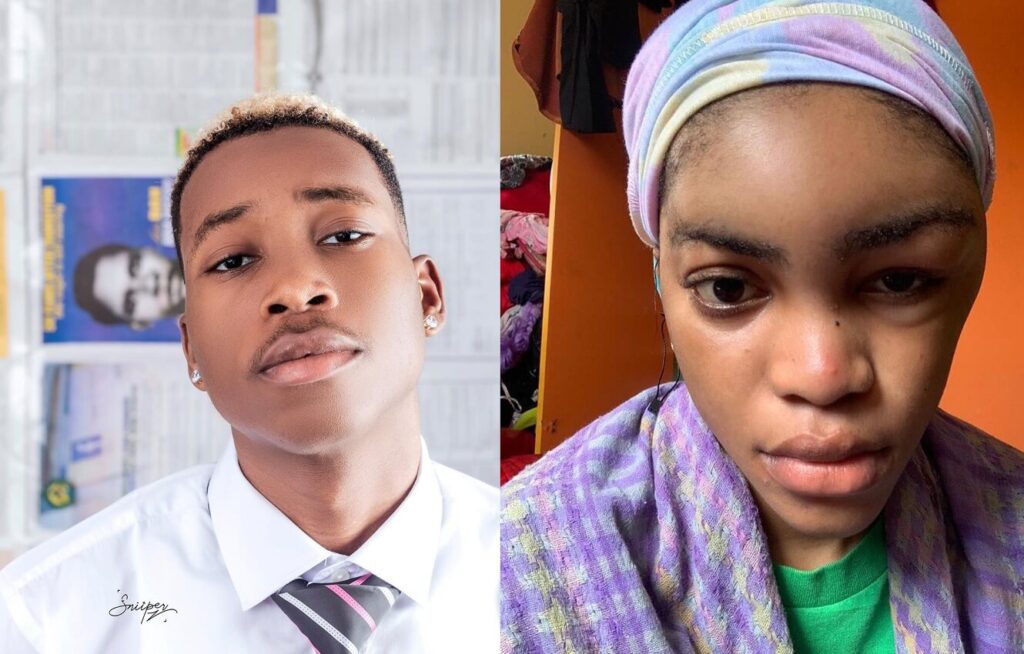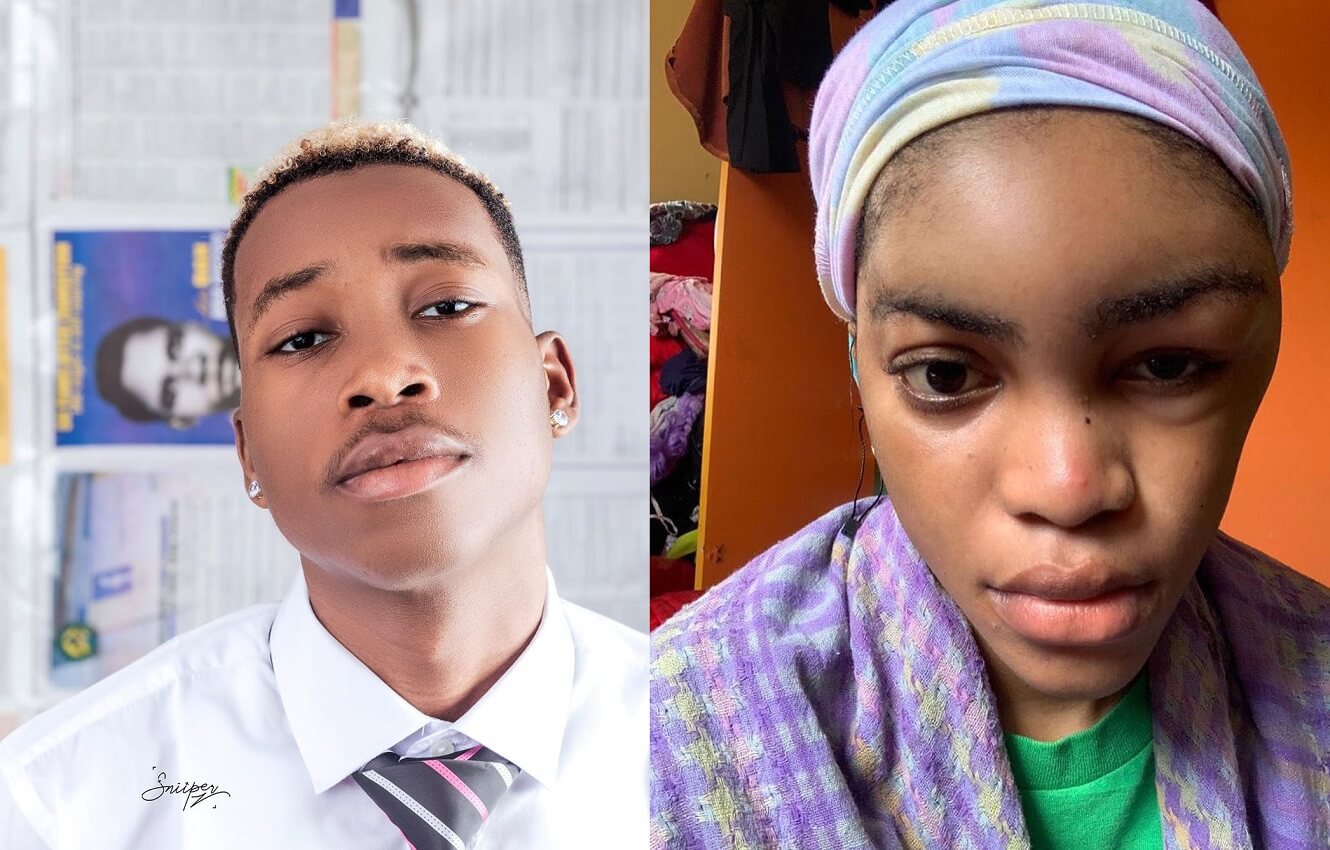 Rising Nigerian musician Lil Frosh has been arrested again by the Lagos State Police over allegations of violence and inflicting of bodily harm.
The 22-year-old singer whose real name is Sani Goriola Yusuf was reportedly invited by the police on Thursday, February 4, 2021.
A source told DNB Stories that the musical artist was "briefly detained" and will appear in court soon.
The singer made headlines four months ago in October 2020, for allegedly beating up his then-girlfriend, Gift.
Pictures of the battered girl were circulated round the internet. Lil Frosh later apologized for his action.
However, in another interview, he denied the allegation and claimed his girlfriend only suffered an allergic reaction.
Following his recent arrest, fresh reports have emerged that the singer will be charged to court on Monday, February 8, 2021.