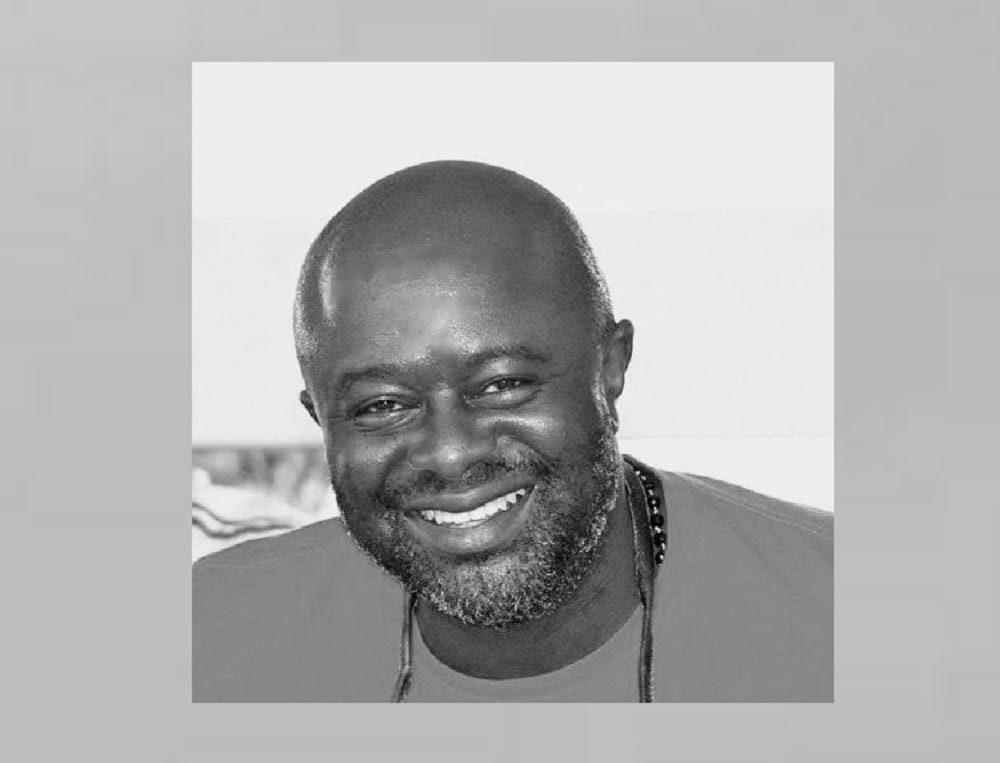 The Nigerian Police has launched an official investigation into the death of Lagos-based socialite, Dapo Ojora.
Dapo Ojora died on Friday evening, December 11, 2020, of alleged suicide.
Dapo Ojora was one of the sons of Nigerian business mogul, Otunba Adekunle Ojora and his wife, Erelu Ojuolape Ojora. He also happens to be a brother-in-law to the former senate president, Bukola Saraki.
It was reported that Dapo Ojora shot himself in the head, in an alleged suicide and died from a fatal gunshot injury.
There have been conflicting reports about Dapo Ojora's death. While it is widely reported in the media that he committed suicide, family members of the deceased suspect there is more to the story.
Following the contention, the Police has launched a formal investigation into the case to unravel the mystery surrounding Dapo Ojora's death.