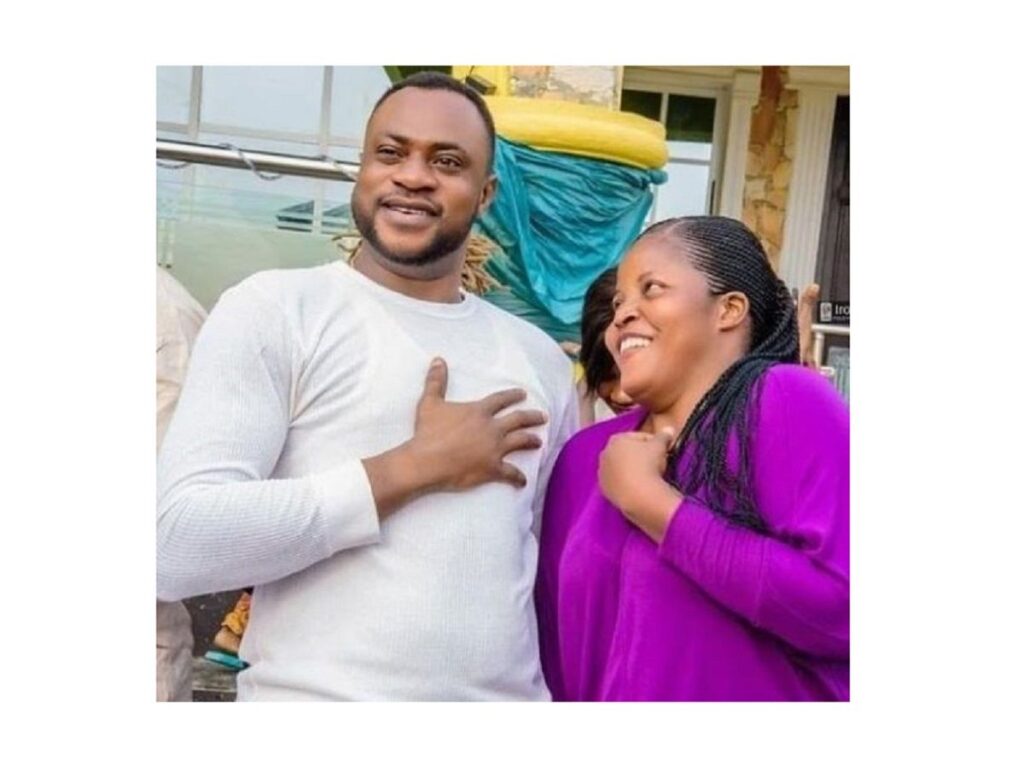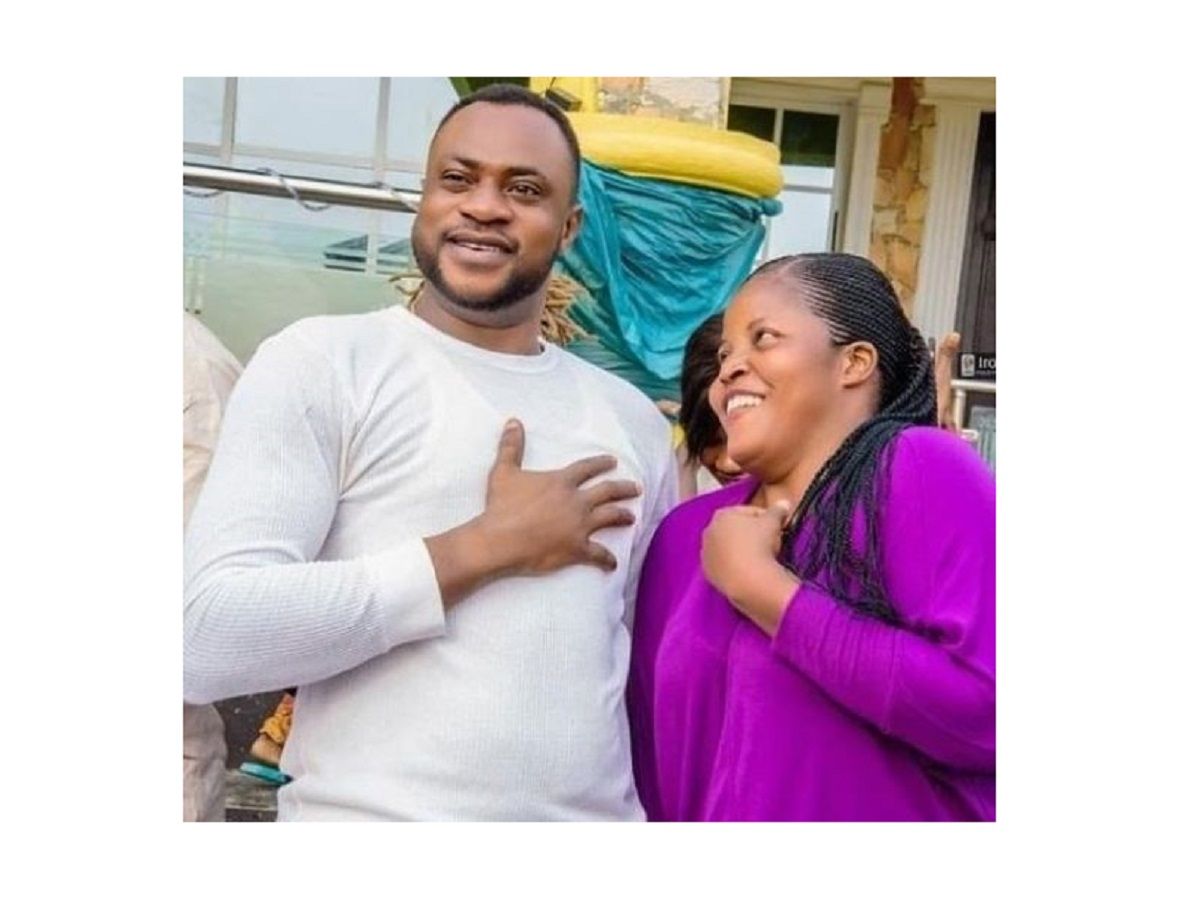 Odunlade Adekola is a veteran Yoruba actor, singer, movie producer and director. Odunlade has featured in over 300 Yoruba movies. He is also a movie producer who owns his own production company called Odunlade Adekola Film Production (OAFP).
Odunlade Adekola's marriage
As of the time of publishing this post, Odunlade Adekola is married to one woman named Ruth Adekola. The two met and got married in 2003. The couple both attended Moshood Abiola Polytechnic in Abeokuta for their tertiary education and are both indigenes of Ekiti State.
Odunlade Adekola's children
Odunlade Adekola and his wife, Ruth are blessed with four sons who want to become successful actors like their father and also enjoy playing football. The youngest of Odunlade's sons was born in 2015 in a private hospital in Abeokuta and was named Adedore Adekola.
Odunlade Adekola's second wife
There are widespread rumours that Yoruba actor Odunlade Adekola has married a second wife but these rumours have been proven to be false. From currently available information, Odunlade Adekola has no other wives apart from Ruth, though he has been accused multiple times of infidelity.
Odunlade Adekola's alleged affairs and relationships
Yoruba actor Odunlade Adekola has been accused of being in a romantic relationship with some of his female colleagues in the industry. Some of these rumours are inspired by the actor's romantic roles with other actresses in movies.
List of women linked to Odunlade Adekola
Here is a list of women and actresses that have been rumoured to be having or have had a romantic affair with Odunlade Adekola:
1. Eniola Taiwo Ajao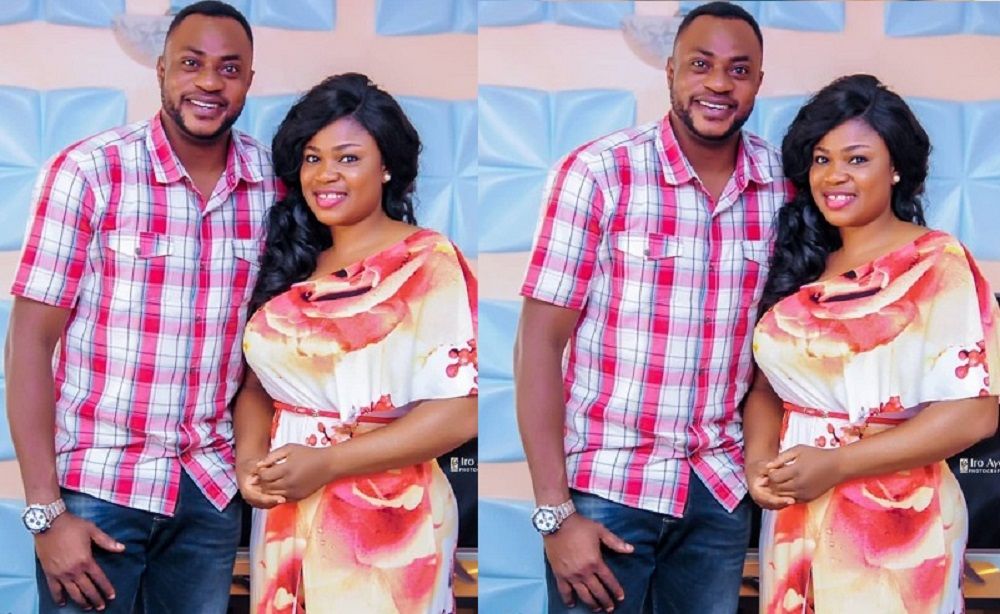 It was rumoured that Odunlade Adekola had an affair with famous actress Eniola Taiwo Ajao, with whom he has played many romantic roles in movies. Part of the rumours was started by closed-up pictures of the duo at events together or from a movie set.
2. Bukola Adeeyo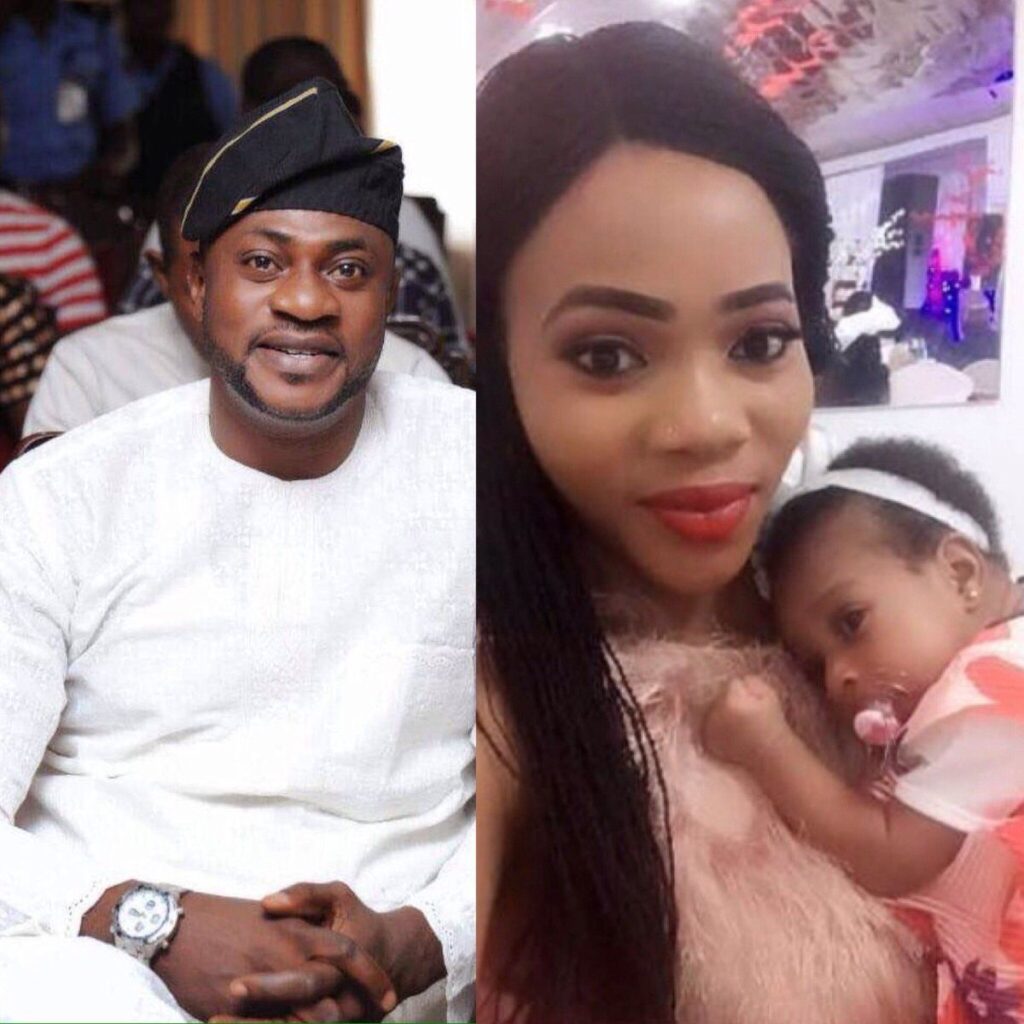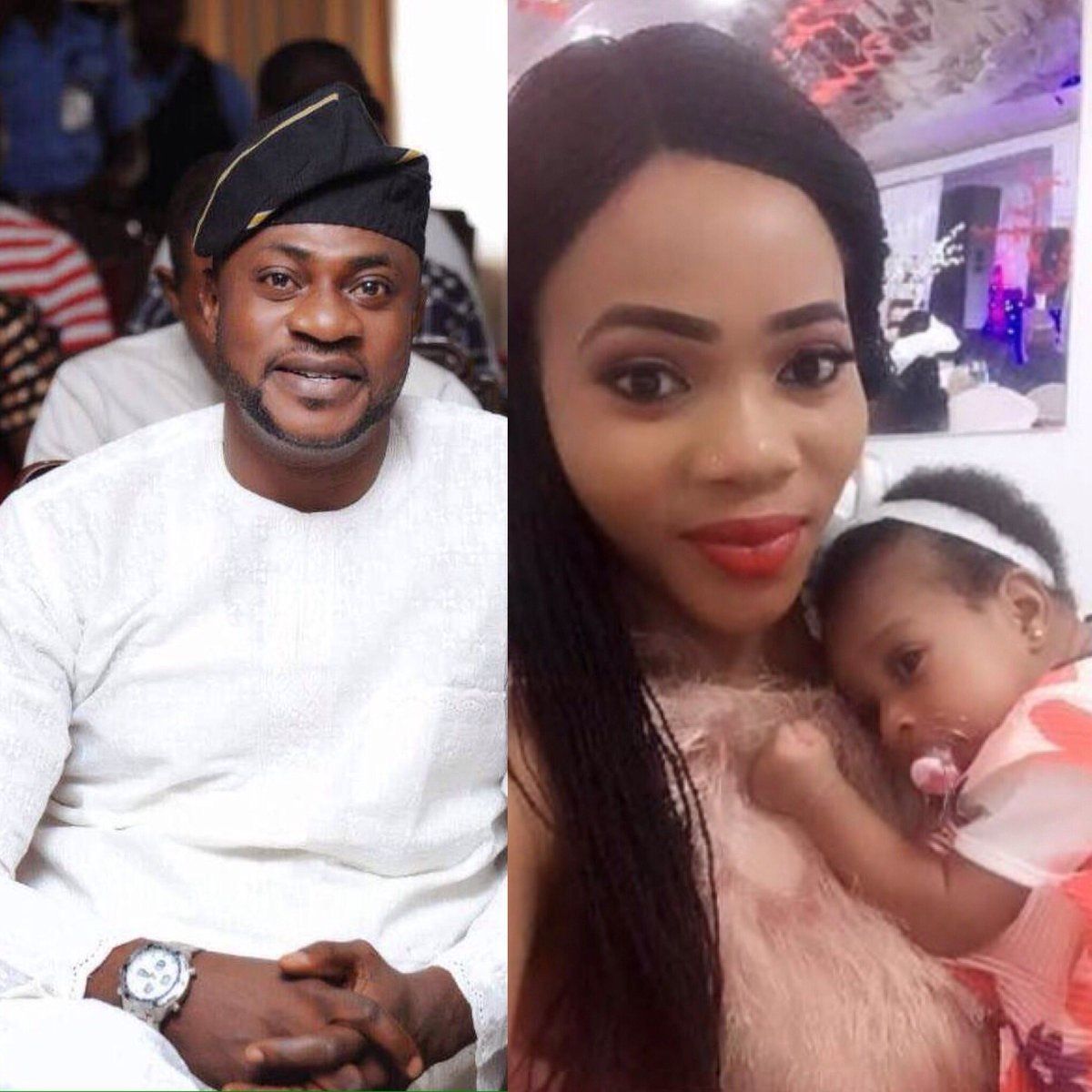 Odunlade Adekola was also rumoured to be having an affair with actress Bukola Adeeyo, who is a member of his production team.
The birth of Bukola Adeeyo's daughter, Janelle in 2007, intensified the rumours of their affairs, as Adekola was suspected to be the father of the child since Bukola had no official relationship at the time.
Both parties debunked the news and Bukola Adeeyo explained that she and her husband, who is also an actor, had decided to keep their relationship off the media. She said her relationship with Odunlade Adekola is strictly professional and there are photos of her baby and her father on the internet.
3. Kemi Afolabi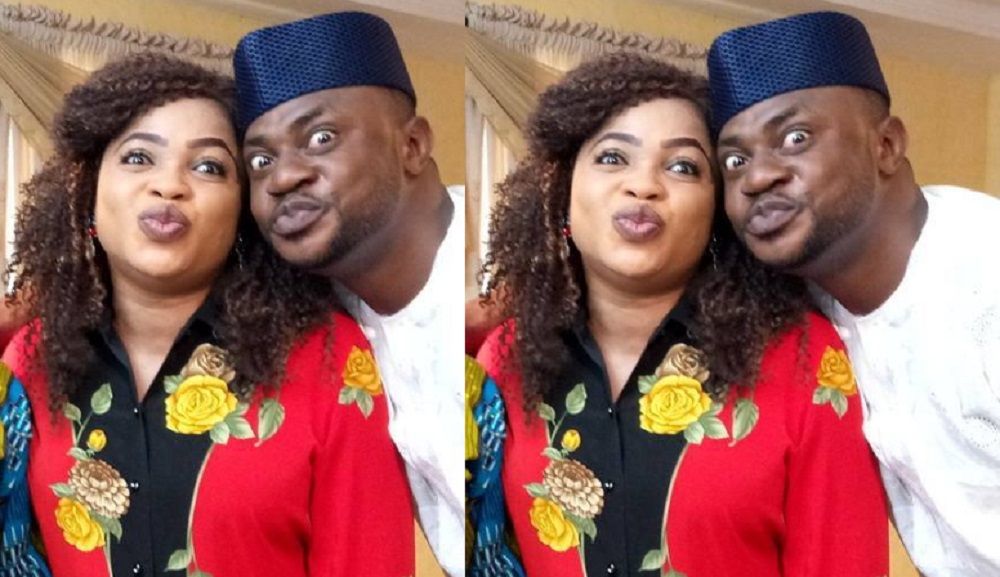 Actor Odunlade Adekola was also accused of impregnating another colleague, Kemi Afolabi. The actress who is currently married to Wale Adesipe later debunked the rumours, saying her husband and Odunlade are close friends.
Odunlade Adekola has stated that the rumours of his sexual affairs with multiple actresses have had no effect on his marriage, as his wife trusts him completely and knows the kind of person he is.