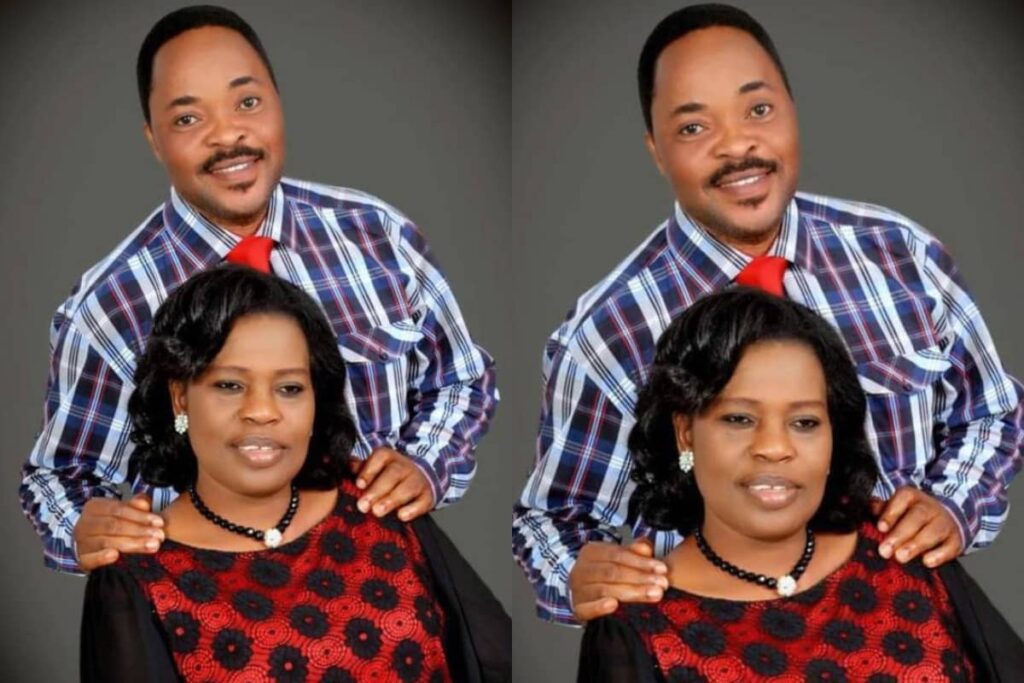 Evangelist Bolanle, the wife of Nigerian actor Doyin Hassan, is dead.
Doyin Hassan gained fame many years ago after featuring in "Mount Zion" Christian films.
He met his wife Bolanle, who was an evangelist, at Mount Zion Drama Ministries after they were cast in the Christian films. They later became close and eventually got married.
They have been married for around 10 years before Bolanle died.
Evangelist Bolanle died on Wednesday, December 9, 2020, at the age of 57. We learnt she was sick for a while before she passed.
A source informed DNB Stories that late Mrs Bolanle will be buried on Friday, December 18, 2020, at the RCCG Redemption Camp in Ogun State.