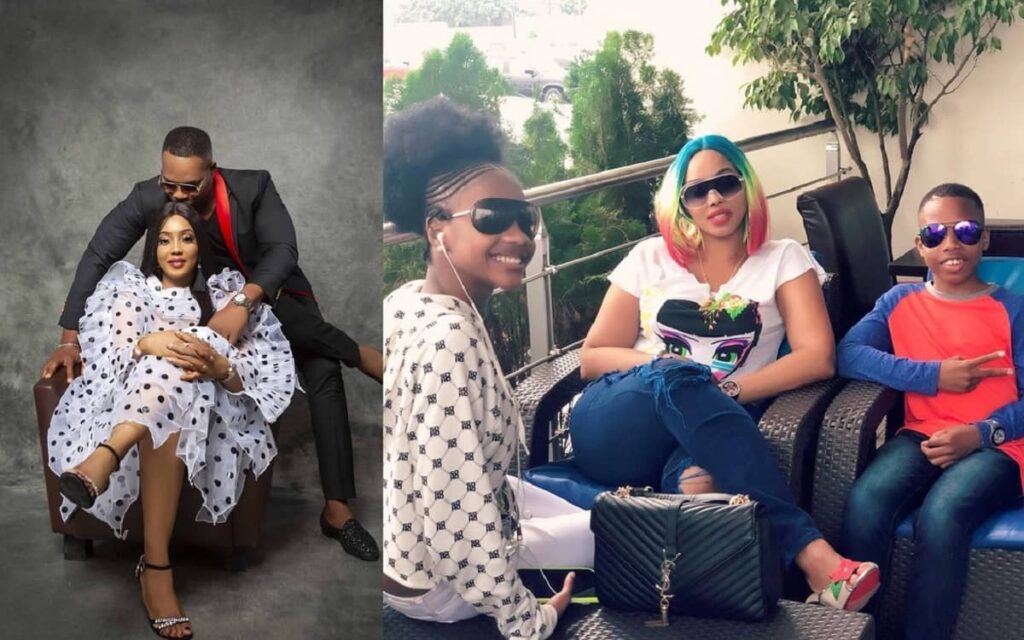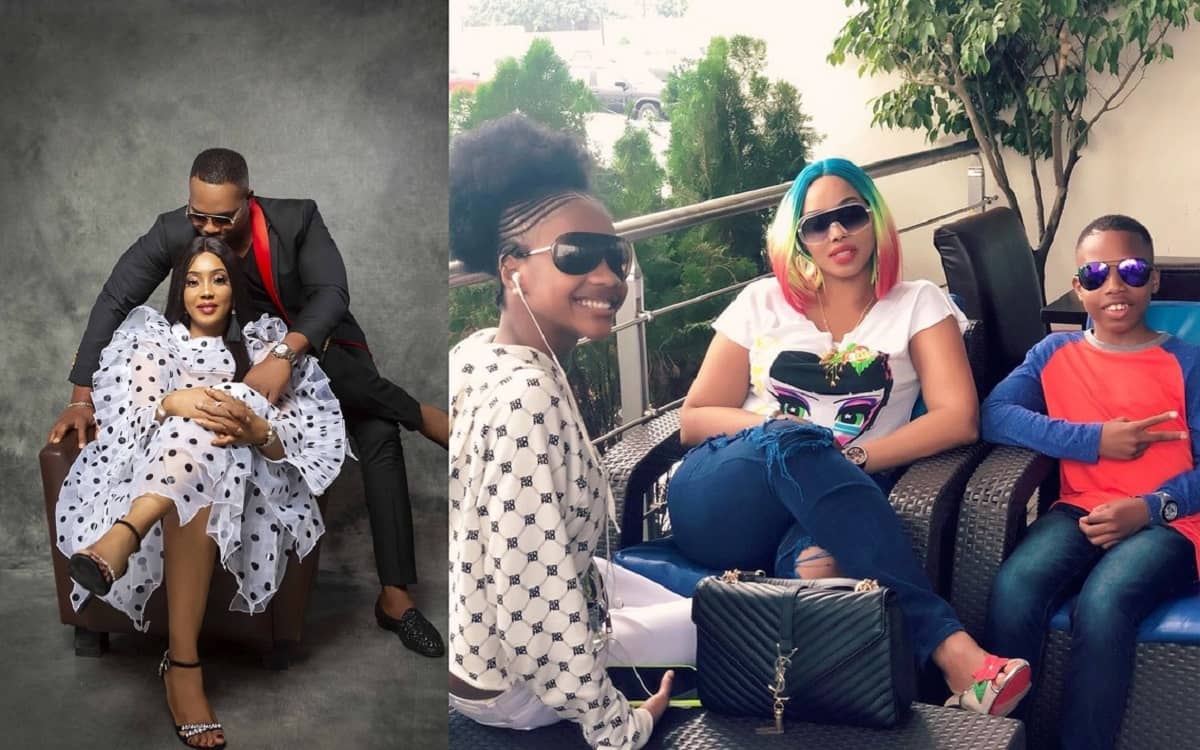 Who is Bolanle Ninalowo?
Bolanle Ninalowo is a Nigerian actor and movie producer. Bolanle Ninalowo is also known by the nickname Nino B.
Though an actor, he is a graduate of Accounting and Marketing from two prestigious universities in the United States. Bolanle is the cousin of Rukky Sandra, a Nigerian movie producer, and actress.
Nino B as he is popularly called was based in the United States before he relocated to Nigeria. He worked with Guaranty Trust Bank upon his relocation and his first attempt in the Nollywood movie industry was as a movie producer for his debut film 'Rebirth'.
Nino is not just a successful actor, but one of those actors blessed with a beautiful and lovely family.
Bolanle Ninalowo's marriage
Bolanle Ninalowo has been married for over a decade to his heartthrob Bunmi Ninalowo. Though their marriage started off on a very good note, it definitely had its own troubling times.
Ninalowo and Bunmi were so inseparable that they started living together two weeks after they met. Their union is blessed with two adorable children (a girl and a boy).
The couple, whose love story started off like a Nollywood 'love at first sight' movie in 2004 had to go their separate ways for two years when the marriage became toxic and unbearable for them.
The actor explained that he and his wife had to be separated because he was beginning to neglect his wife on his journey to success which was making him become selfish and impatient.
The couples reconciled in 2018 and reignited the sparkle of love between them. They reconciled after they have both realized that every marriage and couple are unique, hence they shouldn't compare their marriage or its problems to any other.
Nino also explained that he had to put himself in his wife's shoes, humbled himself, and never allows a third party into their marital affairs.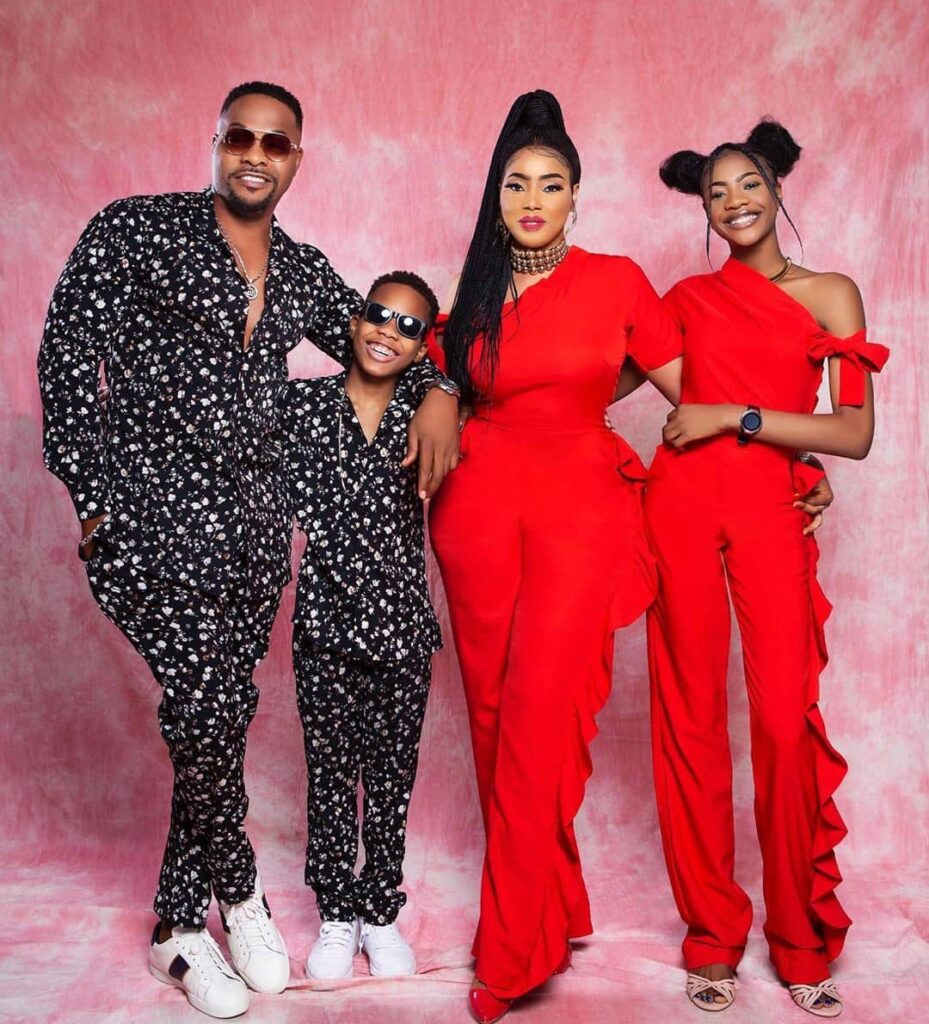 Bolanle Ninalowo's wedding
Bolanle and Bunmi got married in a court in the United States in 2007. Their wedding according to Nino was a small not really official kind of wedding he and his spouse dreamt of having.
Bolanle Ninalowo's wife
Bolanle Ninalowo's wife, Bunmi Ninalowo is an entrepreneur from Lagos State. She is the CEO of Makanaki brand and a resident of Atlanta, USA.
Bunmi is also a brand ambassador to Wholesale Naija, a luxurious hair brand in Nigeria.
Bolanle Ninalowo's children
Ninalowo has two adorable children named Aliyah Ninalowo and Morakinyo Ninalowo respectively.
His first child Aliyah was born on the 7th of March 2006, while Morakinyo was born on 2nd July, 2008.