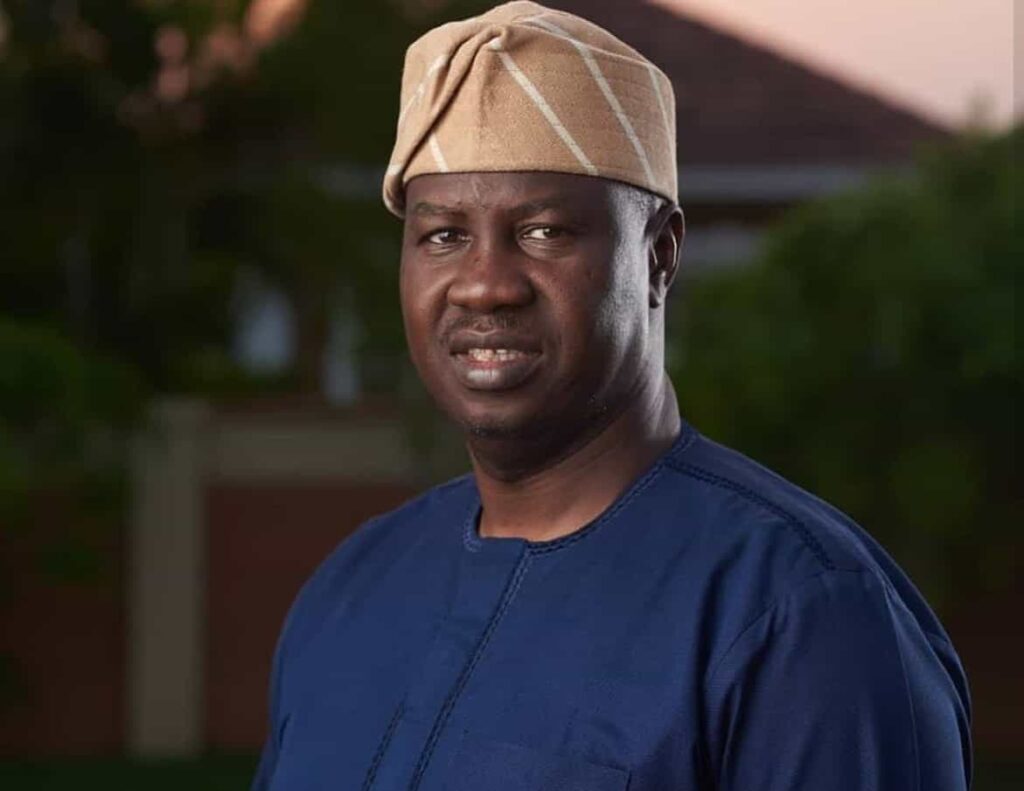 A tweet made by Nigerian politician Babatunde Gbadamosi where he appeared to encourage xenophobic attacks on Ugandans living in Nigeria has sparked some controversy on Twitter.
Babatunde Gbadamosi, a former Lagos governorship and senatorial candidate, had in a tweet made Tuesday, December 15, 2020, asked to know why Ugandans living in Nigeria are still allowed to move freely.
"Are there any Ugandans roaming free in Nigeria right now? If so, why?" Mr Gbadamosi wrote.
Gbadamosi's tweet came in response to the recent arrest of two Nigerian musicians Omah Lay and Tems in Uganda.
The tweet garnered mostly negative reactions from Nigerians who disagreed with Gbadamosi's position and some reminding him that Nigeria is not a xenophobic country.
One Twitter user wrote: "Why cant they roam as they like? We Not Xenophobic."
"Don't do this. It hasn't gotten to this. We are a peace loving people. We only have an issue with @PoliceUg @BebeCoolUG and every other minion involved in holding Omah Lay and Tems," joined another.