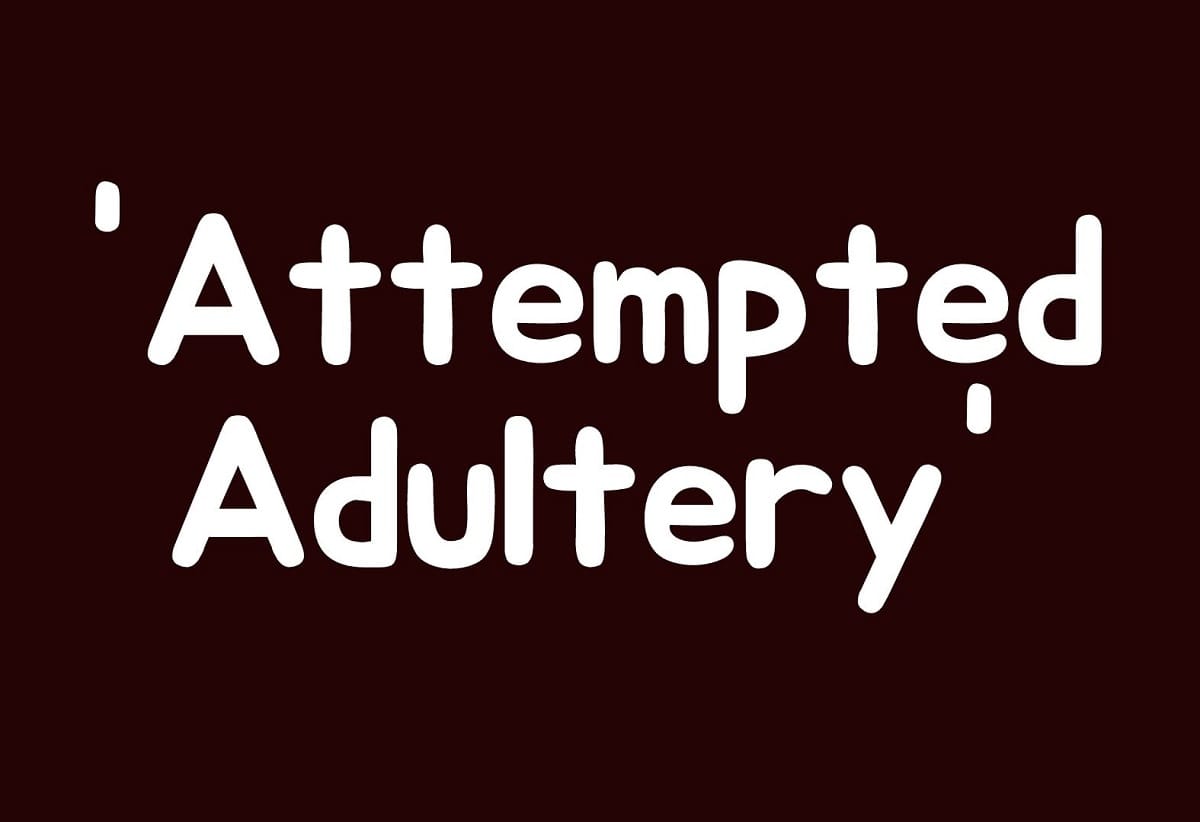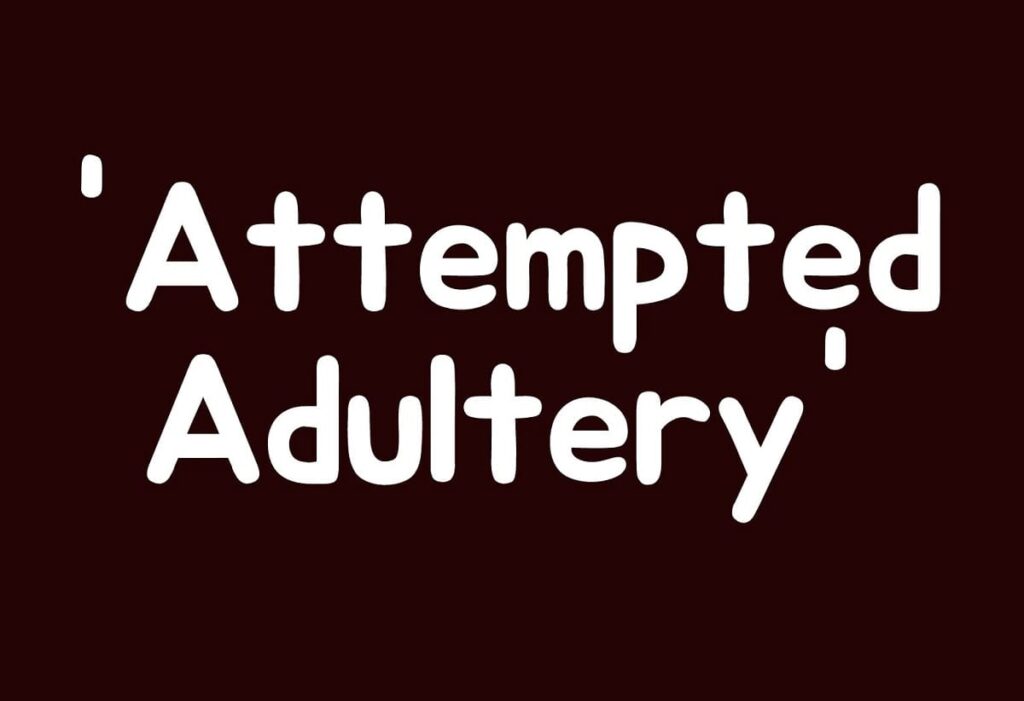 The Kaduna State Government has arraigned five persons for "attempted adultery" in connection to the planned nude party of December 27 which was intercepted by the police.
The arraigned persons include Mr Abraham Alberah who is the Publicity Secretary of the Peoples Democratic Party in Kaduna State and four others.
Abraham Alberah is also the husband of Aisha Yakubu, the owner of Asher Lounge – where the nude party was planned to take place.
The hotel was demolished by the Kaduna State Urban and Planning Development Authority (KASUPDA) last week, December 31, 2020, over the alleged "immoral act".
The accused persons which included the owners and staff of the hotel were brought before the Gabasawa Magistrate Court.
They were also accused of flouting the COVID-19 protocol and attempting to commit "obscene or indecent act, gross indecency and adultery."