Court finally rules on Benedicta Elechi and Paul Odekin's divorce after 9 years
Daddy Freeze fined N5m for committing adultery with another man's wife
Court said Benedicta failed to prove ex-husband Paul Odekin is gay and sleeping with men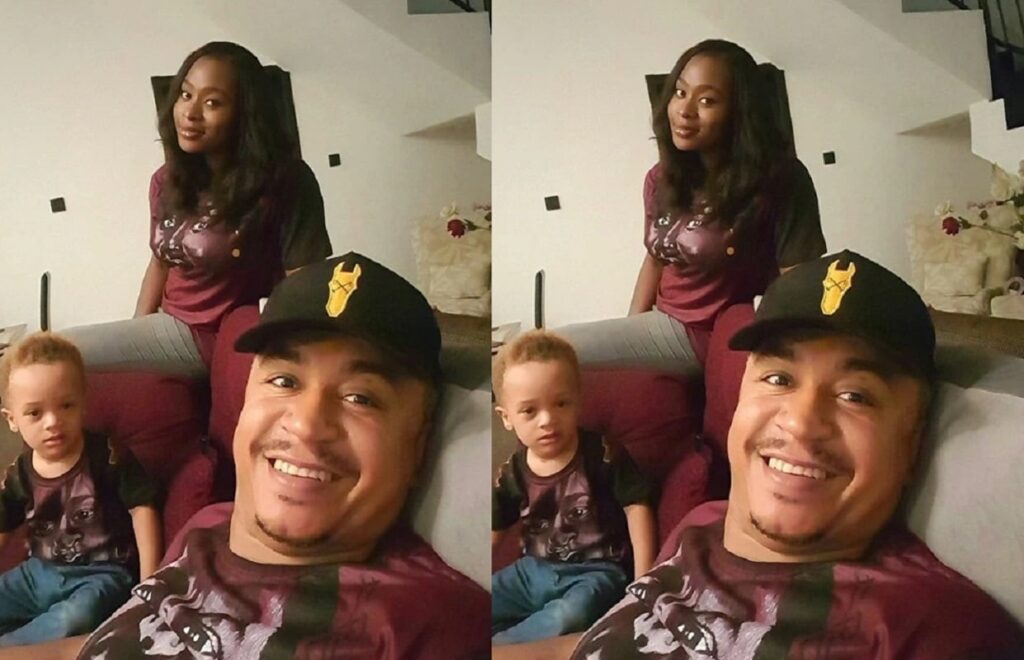 A Port Harcourt High Court has found Nigerian veteran broadcaster Ifedayo Olarinde aka Daddy Freeze guilty of adultery and ordered him to pay N5 million naira.
The court ruled that Daddy Freeze and his ex-lover, Benedicta Elechi, had started a romantic relationship while Benedicta was still technically married to her ex-husband, Mr Paul Odekina – a senior HR manager at Total Nigeria.
According to the court, Daddy Freeze will pay the sum of N5 million naira to Mr Paul Odekina as damages for depriving him "amiable consort of his wife and for the injury he suffered as a result of his adultery with his ex-wife, Benedicta."
Daddy Freeze and Benedicta Elechi had started dating about two years after Benedicta filed to divorce her ex-husband, Mr Paul Odekina. They had a son named Jason in 2015.
The two were still technically married at the time of the affair. Daddy Freeze was still married to his ex-wife, Opeyemi while Benedicta Elechi's marriage had not yet been dissolved.
Daddy Freeze's marriage to Opeyemi finally collapsed in the course of the extramarital affair and the marriage was subsequently dissolved in 2019 by a Lagos High Court.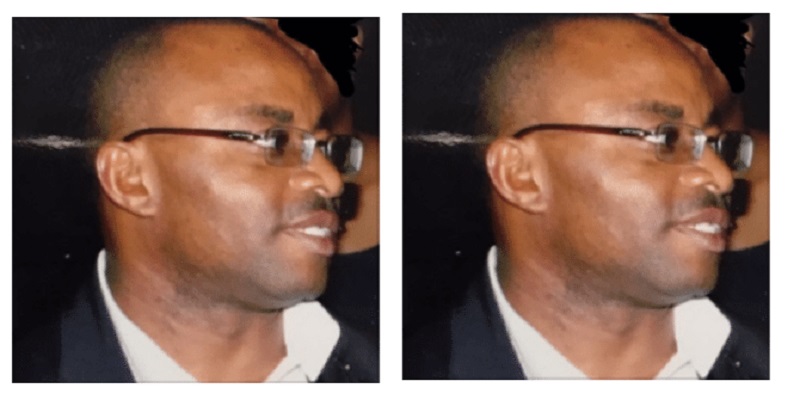 In 2018, Benedicta Elechi accused her ex-husband, Paul Odekina, of being gay. She said in an interview that she once caught him red-handed having sex with a fellow man in their living room.
The presiding Judge, Hon Justice Akpughunum in his judgment said Benedicta was unable to prove her allegations of abandonment and sexual perversion against her husband whereas her husband was able to prove his case of adultery against her, through "photographic, documentary and electronic evidence and also by the admission of Benedicta Elechi herself."
The Judge referred to Benedicta Elechi as a "self-confessed adulterer".
Benedicta's marriage to Paul Odekina was finally dissolved by the court based on Paul Odekina's cross-petition.
The court granted custody of the couple's three children to the father (Paul Odekina), declaring that Benedicta was unfit in character and behaviour to bring up the children.
The court cited her admission of adultery, her conduct during the trial and her statement that she would not recommend her conduct to her daughters, as the reason for the judgement. The court also ordered Benedicta to hand over the children's birth certificates and international passports to their father, Mr Paul Odekina.
The court dismissed Benedicta's prayer seeking for N1.5m monthly upkeep, 1 brand new car every 3 years, annual vacation abroad, share in the family estate and many more on the grounds that she did not establish any of her claims.