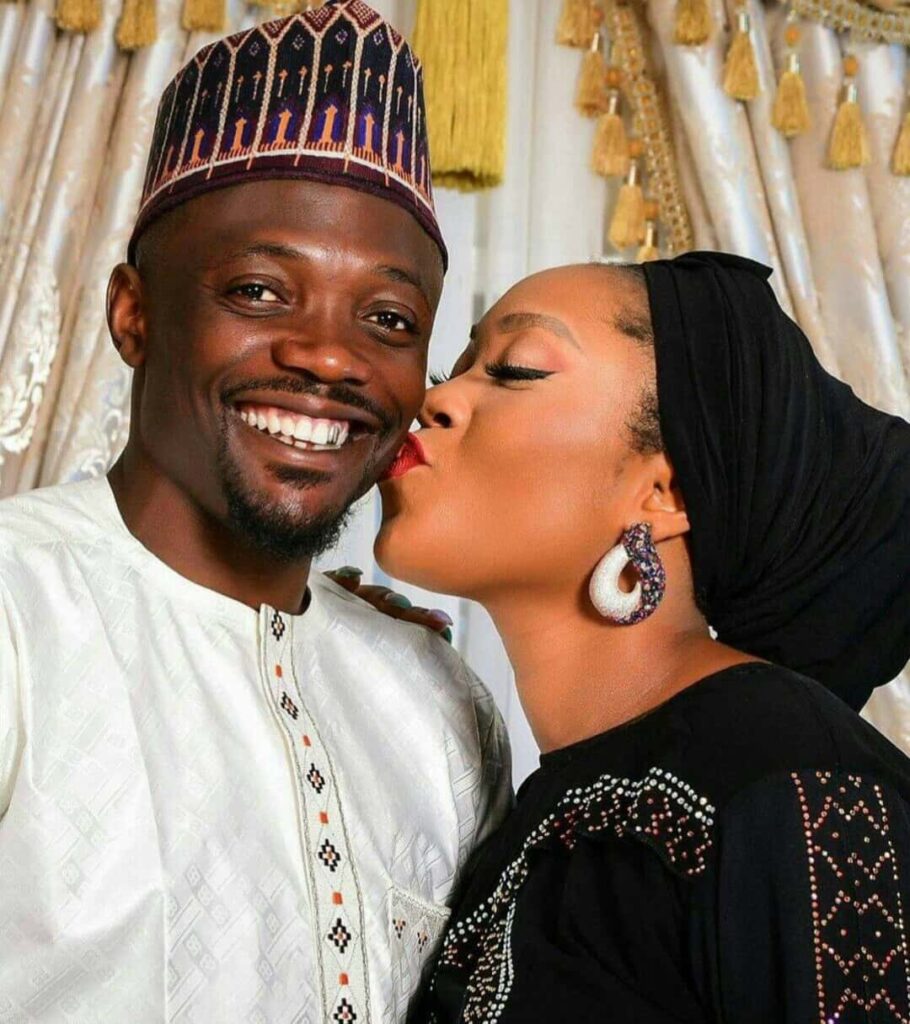 Nigerian professional footballer Ahmed Musa has been rebuked by Muslims on social media for posting a photo of his wife kissing him.
Ahmed Musa received tons of admonishing comments from his fellow Muslims after posting a photo of his wife giving him a kiss on the cheek.
Some of the commenters criticized the footballer for posting such a photo on social media and urged him to take it down.
One Facebook user wrote:
"Ahmed, try to secure your wife and her dignity not profuse your life matter to the world. Hide it for you only, like your personal data or ATM pin."