by Staff writer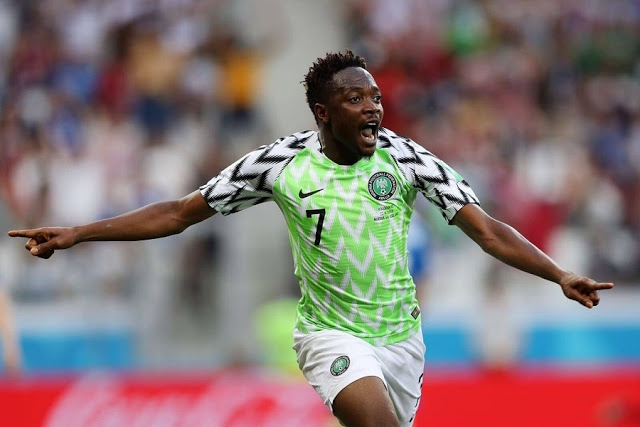 Despite a disappointing opening with Croatia and subsequent loss to Argentina, Nigeria scored some pretty awesome points at the 2018 World Cup in Russia.
Here are 4 times the entire world noticed Nigeria during the on-going World Cup event:

1. Most fashionable World Cup kit
American top fashion brand, Nike, turned Nigeria's World Cup kit into a fashion phenomenon when it released Nigeria's collection of flashy white-and-green jerseys that instantly became one of the hottest piece of soccer wear in the world in the last few years.
Even top media houses like CNN has since gone on to crown Nigeria the "most stylish team" at the World Cup!
2. The chicken episode
News of the Russian government denying request by Nigerian supporters to enter the World Cup stadium with live chickens made numerous headlines around the world.
3. Super young goalie
Of course it is not the first case of a sportsperson looking way older than his claimed age but the case of 19-year-old Super Eagles goalkeeper Francis Uzoho may perhaps have been too striking for the world to ignore.
While Uzoho has maintained he is actually 19, social media users are bent on the opinion that the goalkeeper is nothing less than 35.
Perhaps this is just a mild case of progeria?
4. Surprising Iceland knockout
His second-half goals and 'Man of the Match' performance during the game with Iceland earned Ahmed Musa thousands of praise and admirers around the world.