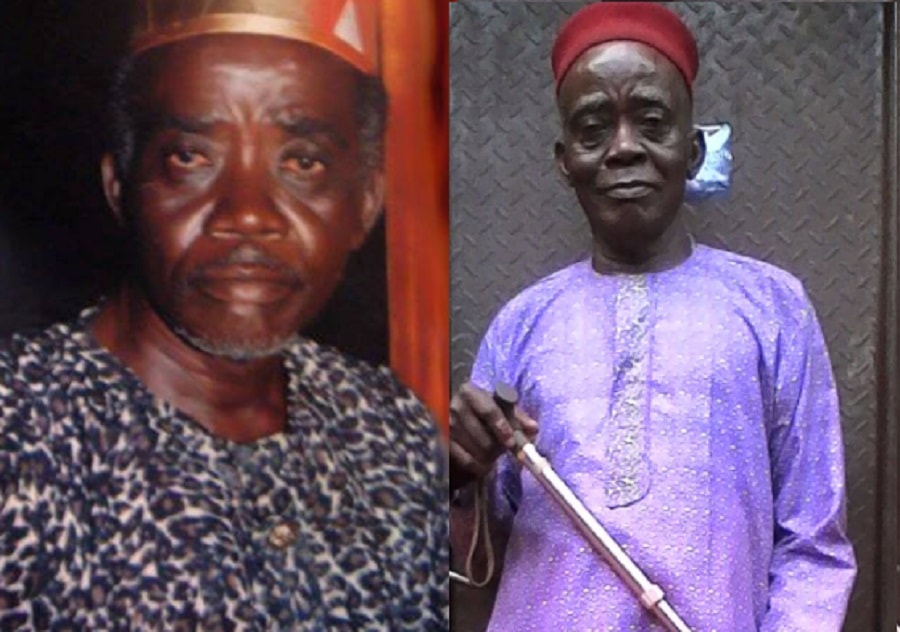 A veteran Nigerian actor Dan Nkoloagu has died.
Dan Nkoloagu's death was confirmed by his son Dan Nkoloagu Jr, on Facebook.
He shared a photo of his lifeless father on a hospital bed and wrote:
"IT WAS A BLACK FRIDAY FOR US YESTERDAY as my Dad left us without saying goodbye."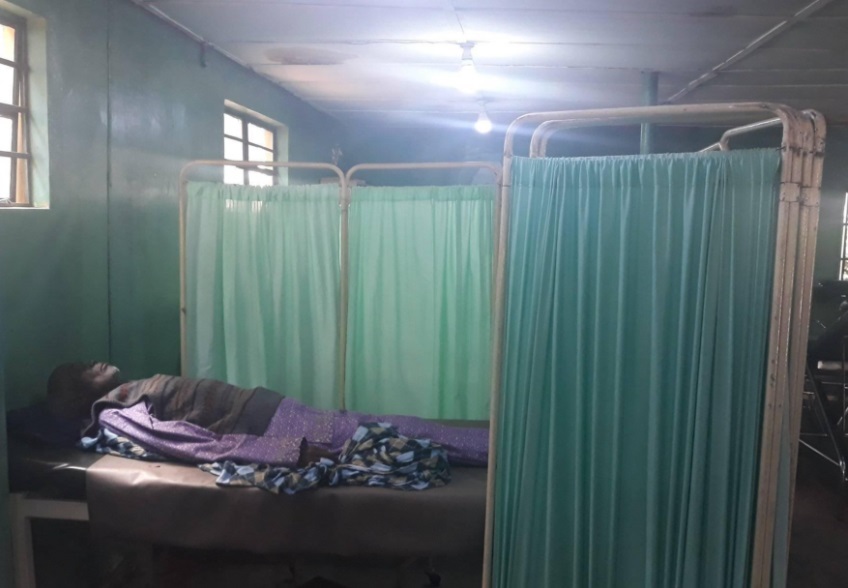 Dan Nkoloagu died on Friday, Jan 22, 2021.
He was aged 83.
Before his passing, Dan Nkoloagu appeared in over 80 Nollywood films. He was known for his village elder roles in movies.