by Staff writer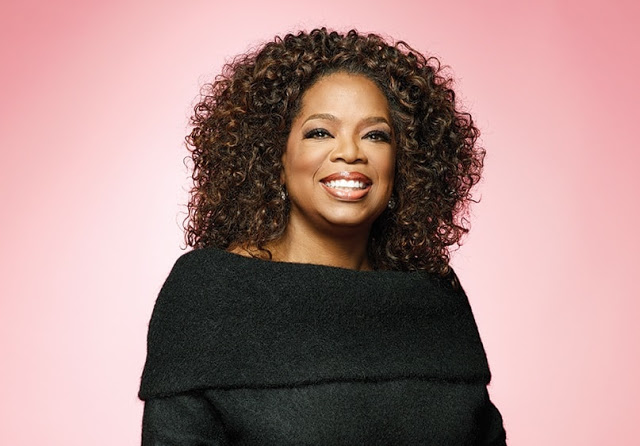 They are billionaires today and well known across continents but they hadn't been born that way.
Here are top 5 entrepreneurs whose stories of how they turned adversity into billions will forever inspire you:

5. Howard Schultz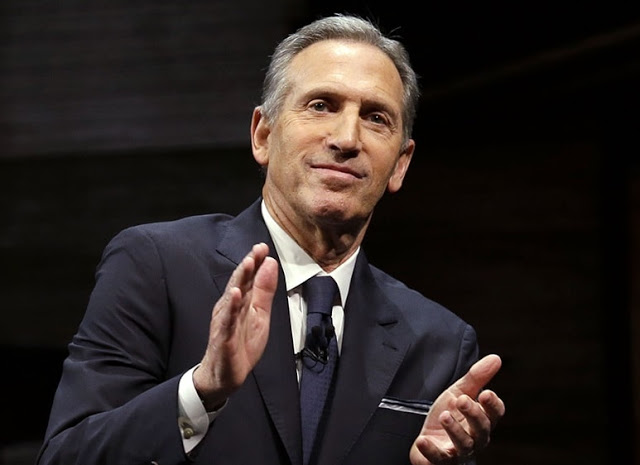 Before going on to become the CEO of world's third-largest fast food restaurant chain by number of locations in the world (Starbucks), Howard Schultz had to sell his blood to pay for his college education.
Schultz grew up in a housing project in Brooklyn.
To pay for college, Schultz worked as a bartender and even sold his own blood. In the early 1980s he joined Starbucks, which had just a few stores in the Seattle area. He saw the potential for the small brand to grow nationally while maintaining a quality product.
Unable to convince the company of his vision, he ended up leaving the company, only to acquire the brand in 1987.
By 2000, Starbucks had grown into a globally recognized brand with more than 3,500 stores and $2.2 billion in annual revenues.

4. J. K. Rowling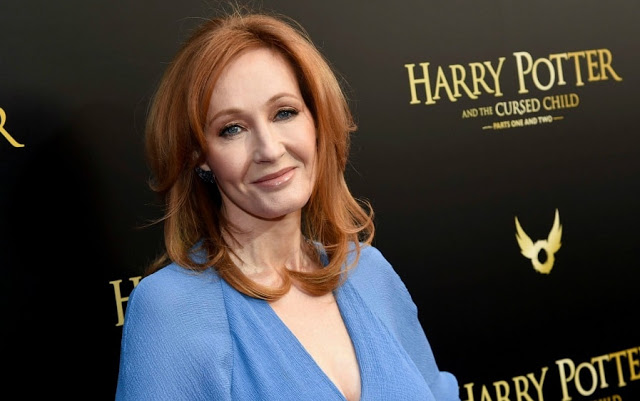 J. K. Rowling was a single mother on welfare while writing Harry Potter.

Born in the United Kingdom, J. K. Rowling was sitting on a delayed train when she came up with the idea for the Harry Potter book series.
It took her seven years to finish the first book, during which time her mother died, she gave birth to her first child, she divorced her first husband and lived as a single mother on welfare. Now she is credited with being the first billion-dollar author.

3. Jan Koum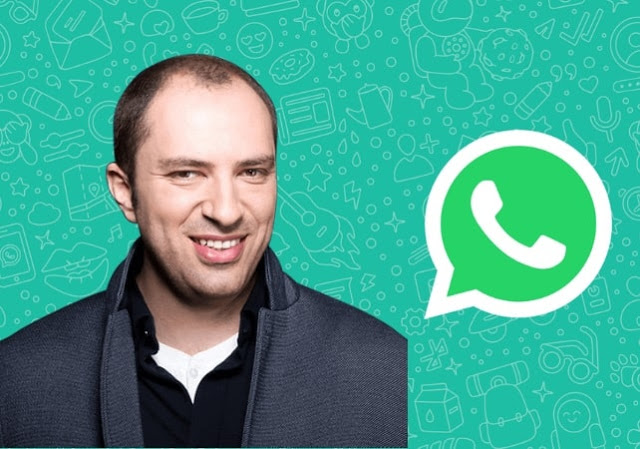 WhatsApp founder Jan Koum went from living on welfare and working as a janitor to creating one of the most globally popular messaging apps.
Born in Ukraine, Koum and his mother immigrated to the U.S. when he was 16, settling in Mountain View, California.

His mother babysat and Koum worked in a grocery store. He taught himself computer networking by reading old manuals, and eventually landed a job at Yahoo. There he met Brian Acton, who would later become a co-founder of WhatsApp.

WhatsApp quickly boomed in popularity, and drew the attention of Facebook, which acquired the application in 2014 for a whopping $19 billion!
Koum chose to sign the deal in front of the building where he had once stood in line to collect food stamps. His net worth today is now estimated to be $9.1 billion, according to Forbes (2018).

2. Larry Ellison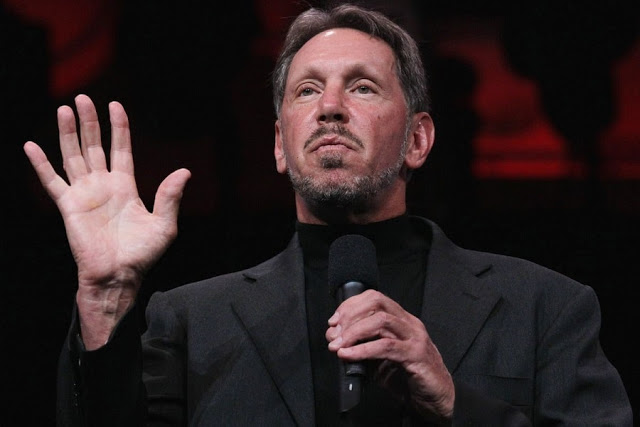 Larry Ellison dropped out of college twice before finding his true calling at Oracle.

Larry Ellison was born to a single mother and dropped out of college twice before he found his multinational database software and technology corporation.
Today, Oracle has annual revenues of over $37 billion, and Forbes estimates Ellison's net worth to be $56.5 billion (2018). He has been ranked the fifth wealthiest person on the planet.

1. Oprah Winfrey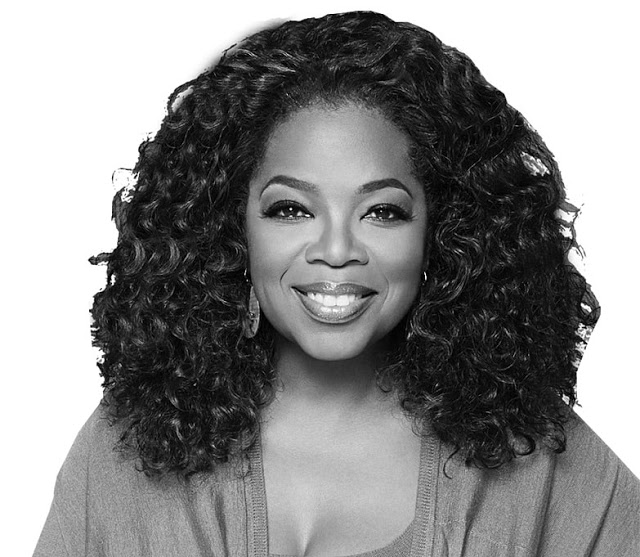 The woman we now know as the "Queen of All Media" was born in a poor Mississippi farm.
Born to a single mother, Oprah was initially raised by her grandmother, who could only afford to dress her in potato sacks.
She had a difficult, unstable childhood, often with little supervision, and was molested by family members.
Today, Oprah is the most-watched daytime television show host and The Oprah Winfrey Show draws nearly 10 million viewers daily.
She is the third woman in history to own and produce her own show and her name has become an empire. Forbes estimates her net worth to be $2.8 billion (2018).