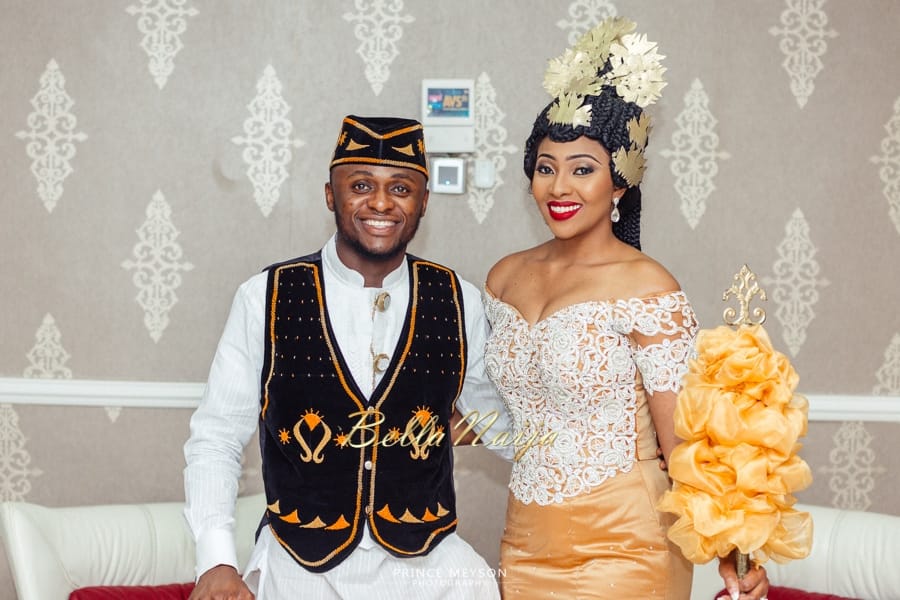 Ubi Franklin and Lilian Esoro's marriage has been officially dissolved.
The ex-couple's divorce case which has been going on for over 5 years has been finalized.
An Abuja High Court had on Thursday, January 28, dissolved the marriage union between the businessman and popular actress.
Ubi Franklin and Lilian Esoro got married in November 2015 and separated about a year after. The union produced a 4-year-old son named Jason.
Lilian Esoro filed for divorce first in a Lagos High Court but it was denied. The court cited "lack of strong grounds for separation" as reason for the rejection.
Ubi Franklin then filed his in Abuja and the divorce was granted.