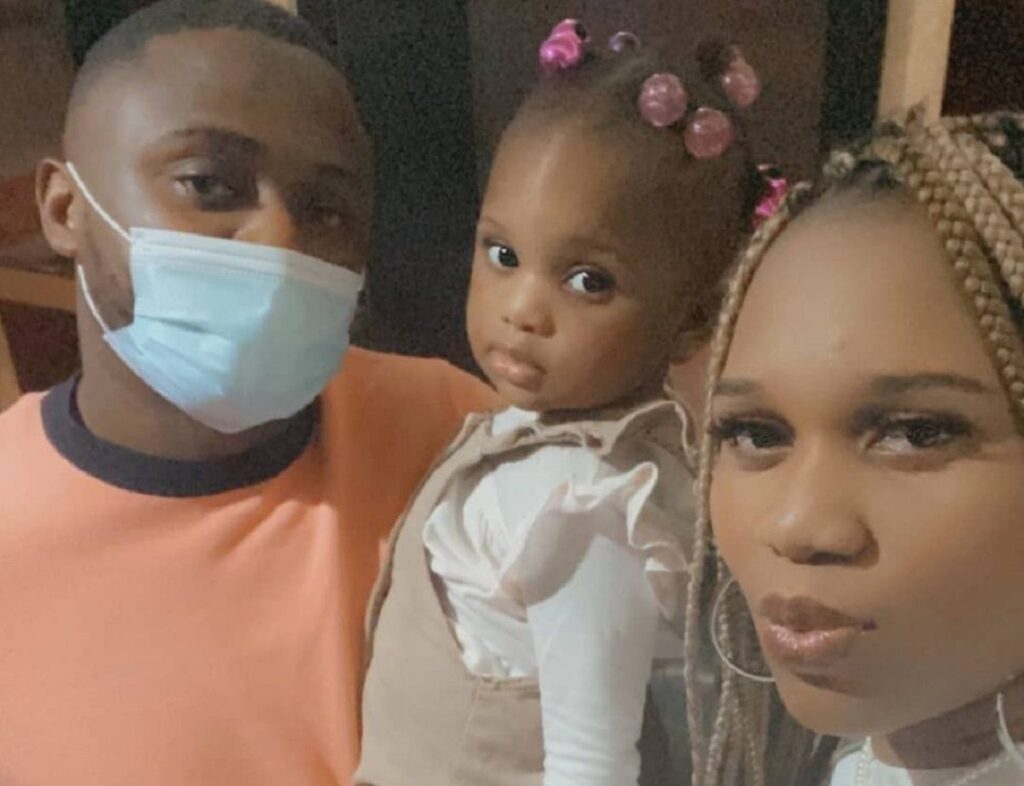 US-based entrepreneur Sandra Iheuwa who is one of Ubi Franklin's baby mamas has alleged that the music executive has a total of 5 baby mamas and not 4 as being reported in the media.
Sandra made the claim while engaging in a social media row with Ubi Franklin's current girlfriend, Adesuwa Renee. The two women have been dragging each other back and forth on social media for the past 12 hours.
It was during their fight that Sandra dropped the allegation that Ubi Franklin actually has 5 baby mamas and not 4. Sandra also threatened to go deeper if further provoked.
Sandra Iheuwa and Ubi Franklin share a daughter named Ariella.