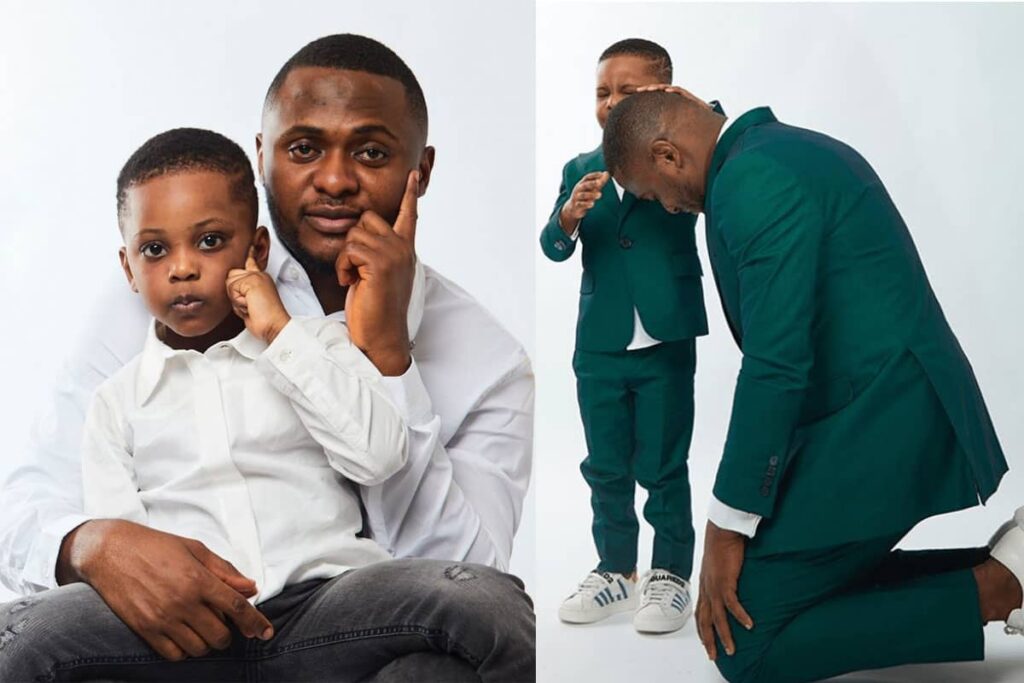 Nigerian music artist manager and media personality Ubi Franklin has advised his fellow men to avoid having children with different women at all cost.
Ubi Franklin, who has four children from four different women, begged young men to avoid making the same mistake he made.
In a lengthy Instagram story, Mr Franklin advised young men to avoid having multiple baby mamas.
The 34-year-old father of four said it is tiring to manage the emotions of different baby mamas. The music artist manager said anybody that says otherwise is lying.
Ubi Franklin wrote on Instagram:
"Abuse me if you like, but if you are a young man reading this, please and please don't have kids from different women. The stress and managing different women emotions is draining. Splitting your monthly income by 4 and managing other businesses challenges is not easy."