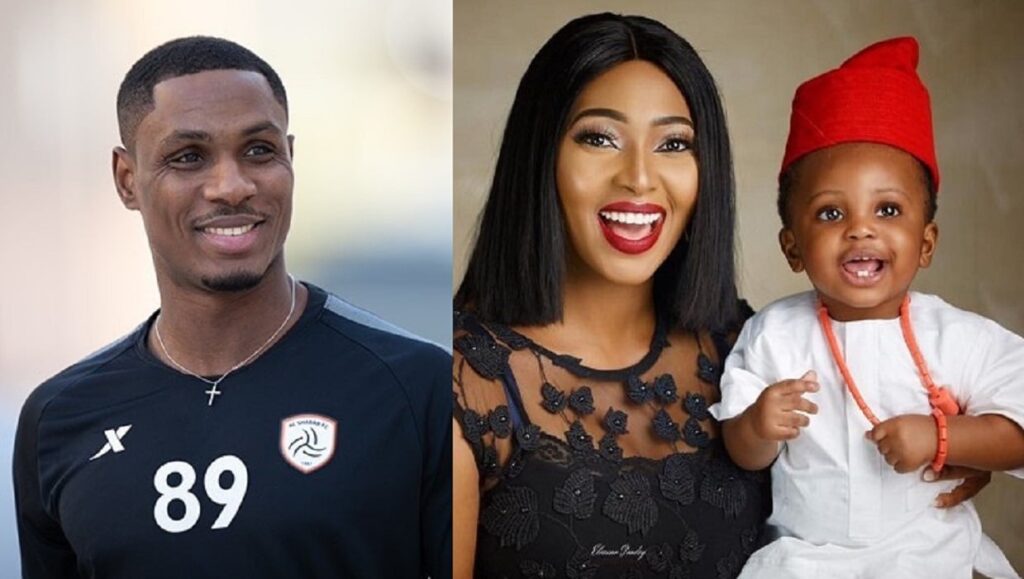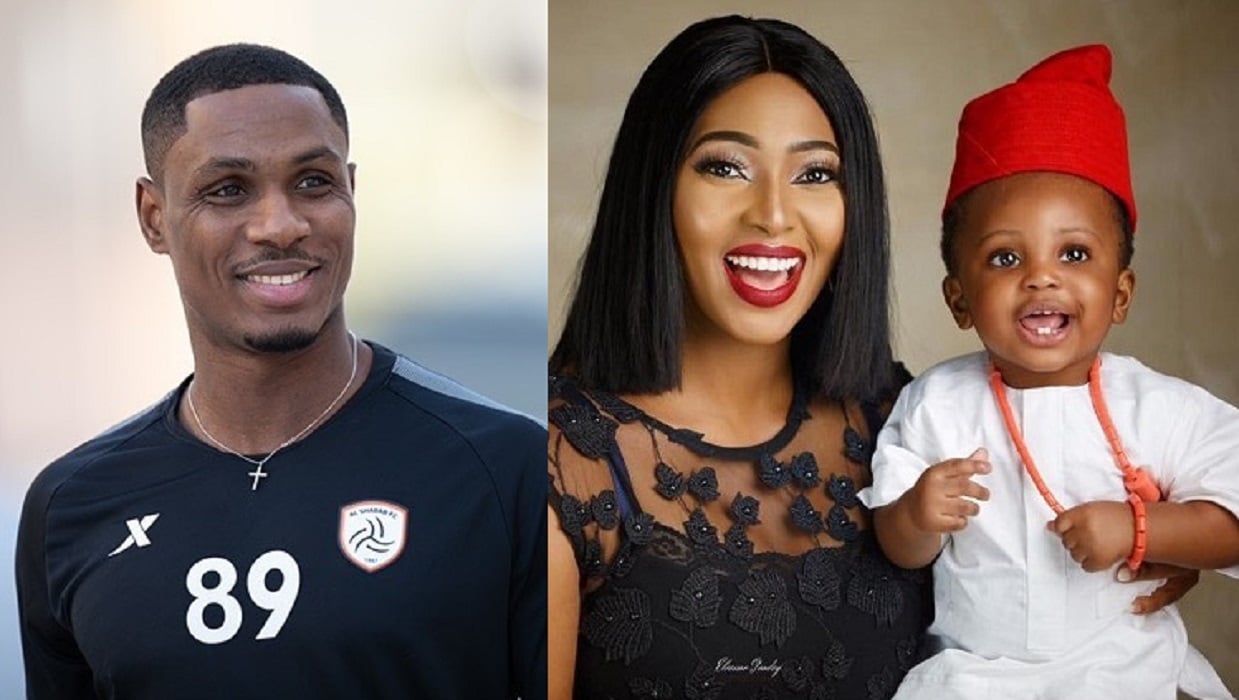 Rumours that Nigerian footballer Jude Odion Ighalo is cheating on his wife with divorced actress, Lilian Esoro, are fast spreading in the Nigerian media space.
Here is the genesis of the Odion Ighalo and Lilian Esoro cheating rumours.
The talks started after actress Lilian Esoro shared a photo on her Instagram, talking about an unnamed boo she has.
Her post read: "Candid moments are the best! The boo gets me always!"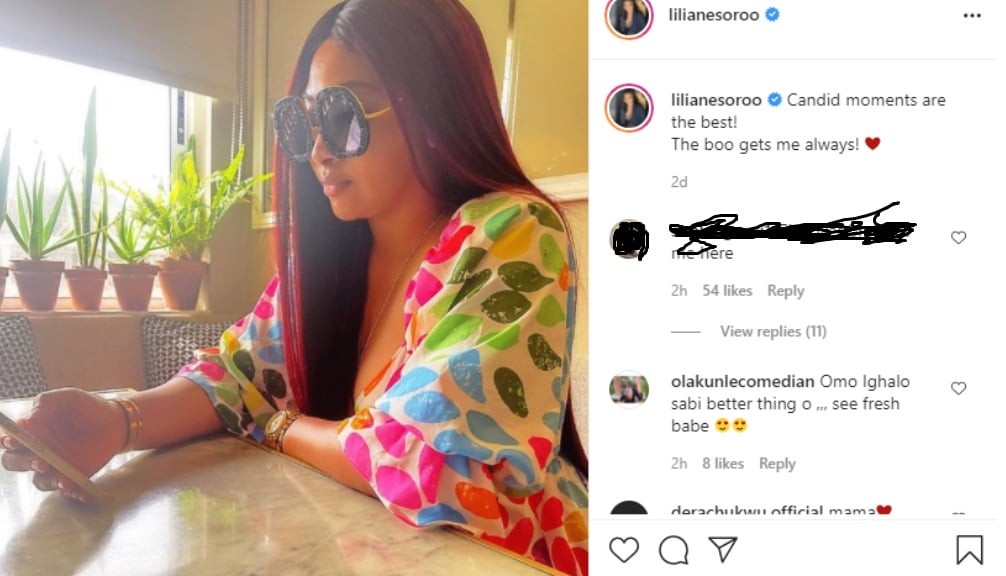 Things quickly went askew when footballer Jude Ighalo who arrived in the country a few days ago after a successful season at his football club in UAE, also shared a photo on his Instagram, sitting at a table that matched the one in the photo Lilian Esoro shared.
The footballer's post came with the caption:
"When God says it's your time, no one can stop it."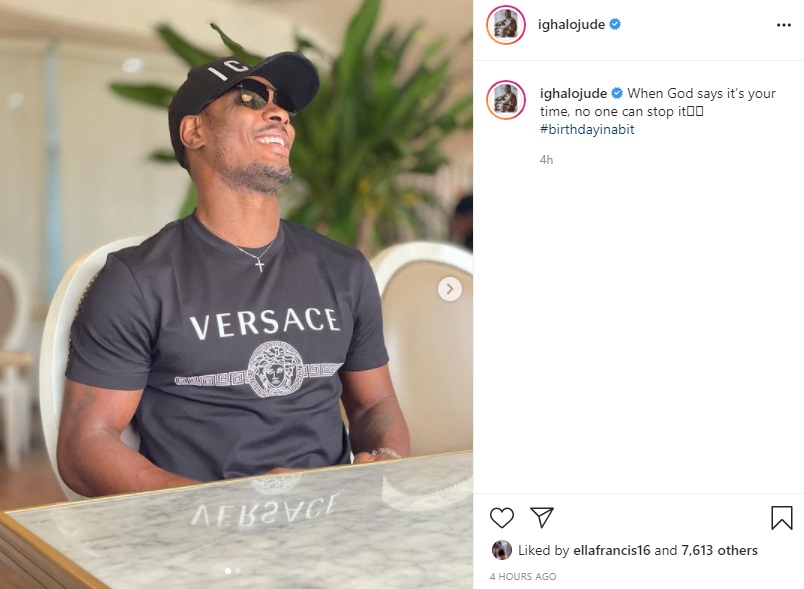 To add salt to injury, Lilian Esoro also liked the post.
Social media investigators quickly connected the dots and boom!
Footballer Jude Ighalo is currently married to Adesuwa Sonia.
Actress Lilian Esoro, on the other hand, is divorced. Her divorce from her ex-husband, Ubi Franklin, was finalized in February 2021.
Jude Odion Ighalo's wife, Adesuwa Sonia has since reacted to the rumours, writing on Instagram that people should stop tagging her to nonsense.