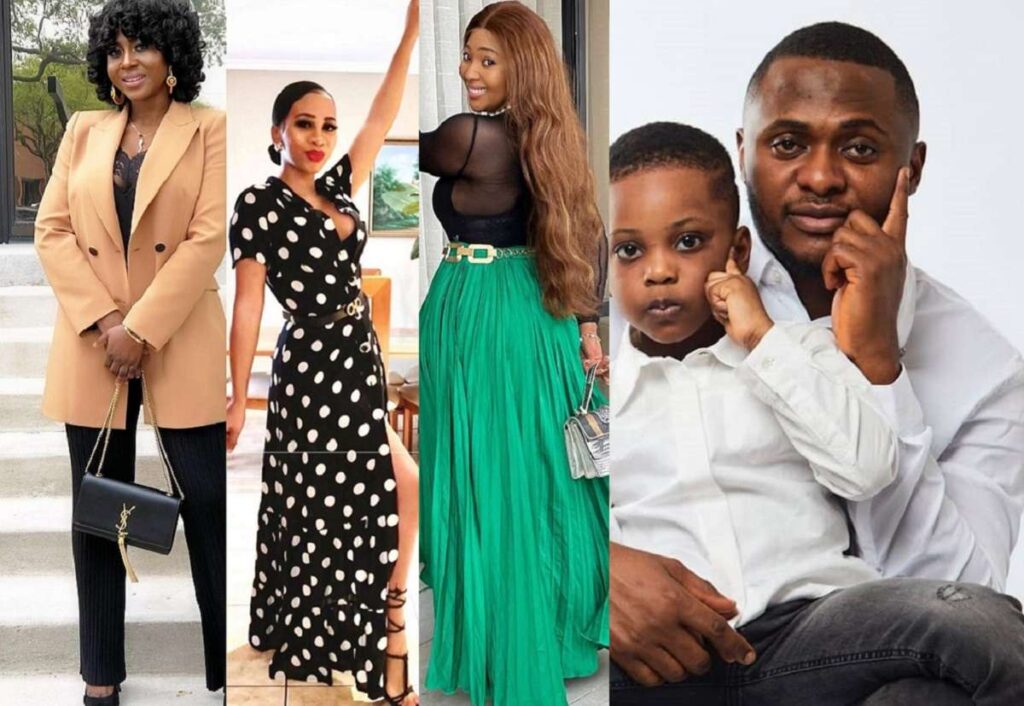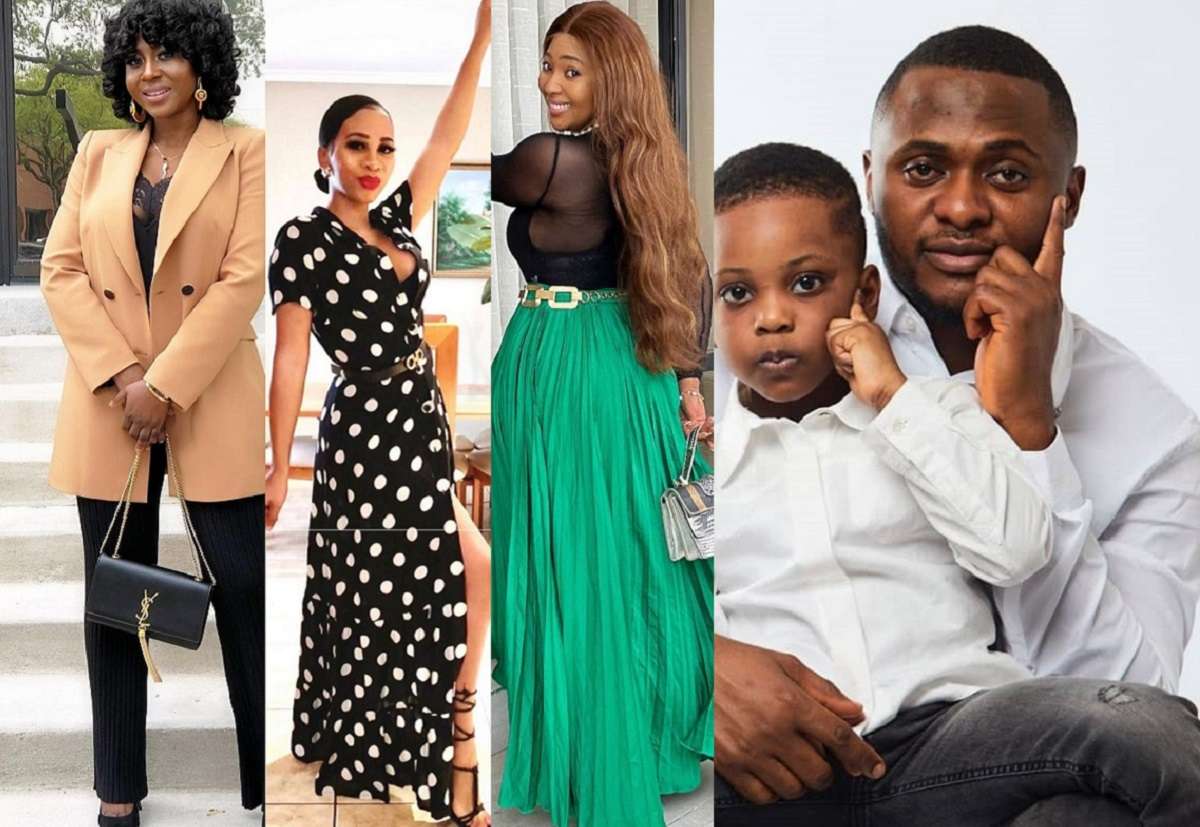 Nigerian music executive Ubi Franklin is known for the many feats he's achieved in the Nigerian music industry both as a record label owner and a talent manager.
However, Ubi Franklin also stands out in another area – baby mamas. Ubi is currently among the list of young Nigerian men with the most number of baby mamas.
As of the time of publishing this post, Ubi Franklin boasts of four children from four different women, plus another unconfirmed rumour of an additional child and baby mama.
The renowned music mogul is still young and fertile – hopefully, we won't be updating this list in a short while.
Here are Ubi Franklin's 4 baby mamas and their children:
NB: This list is presented in no particular order.
1. Igala Finest
Igala Finest is one of Ubi Franklin's baby mamas. She is a US-based model and entrepreneur originally from Kogi State in Nigeria. According to reports, Ubi Franklin and Igala Finest hooked up during one of his trips to the US. One thing led to the other and a baby happened. Ubi Franklin and Igala Finest share a daughter named Zaneta together.
2. Nicole Siyo
Nicole Siyo is from South Africa. According to reports, she and Ubi Franklin hooked up while she was working in his company in Lagos. News of Ubi Franklin's relationship with Nicole Siyo was kept on the low for a while but last year she called him out for allegedly neglecting their child. Ubi Franklin and Nicole Siyo share a son named Shiloh together.
3. Lilian Esoro
It's not totally correct to refer to Nollywood actress Lilian Esoro as one of Ubi Franklin's baby mamas. She is his ex-wife. Unlike the other women, Ubi Franklin married Lilian Esoro. They had a flamboyant wedding in 2015 with many celebrities in attendance. Sadly, the marriage only lasted a year. They went their separate ways in 2016 but the court didn't rule on their divorce until 2021. Ubi Franklin and Lilian Esoro have a son named Jayden together.
4. Sandra Iheuwa
Sandra Iheuwa is a Nigerian-born entrepreneur and social media personality currently based in the United States. According to reports, Ubi Franklin and Sandra Iheuwa met during a musical tour in London and hooked up. Their relationship blossomed at first but just like the others, everything ended in a short time. By which time they already had a daughter named Ariella.
TBoss and Ubi Franklin baby daddy controversy
Because they were often seen together, when reality TV star TBoss got pregnant with nobody else mentioned as the father, the Nigerian social media community when wild with speculations that it was Ubi Franklin's child.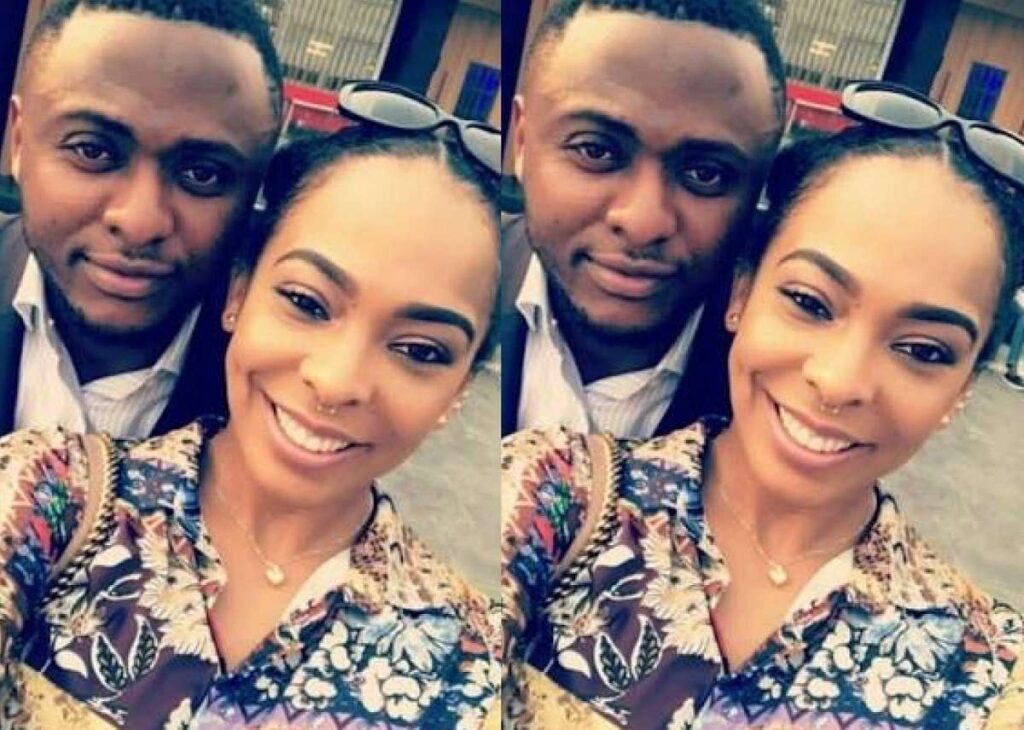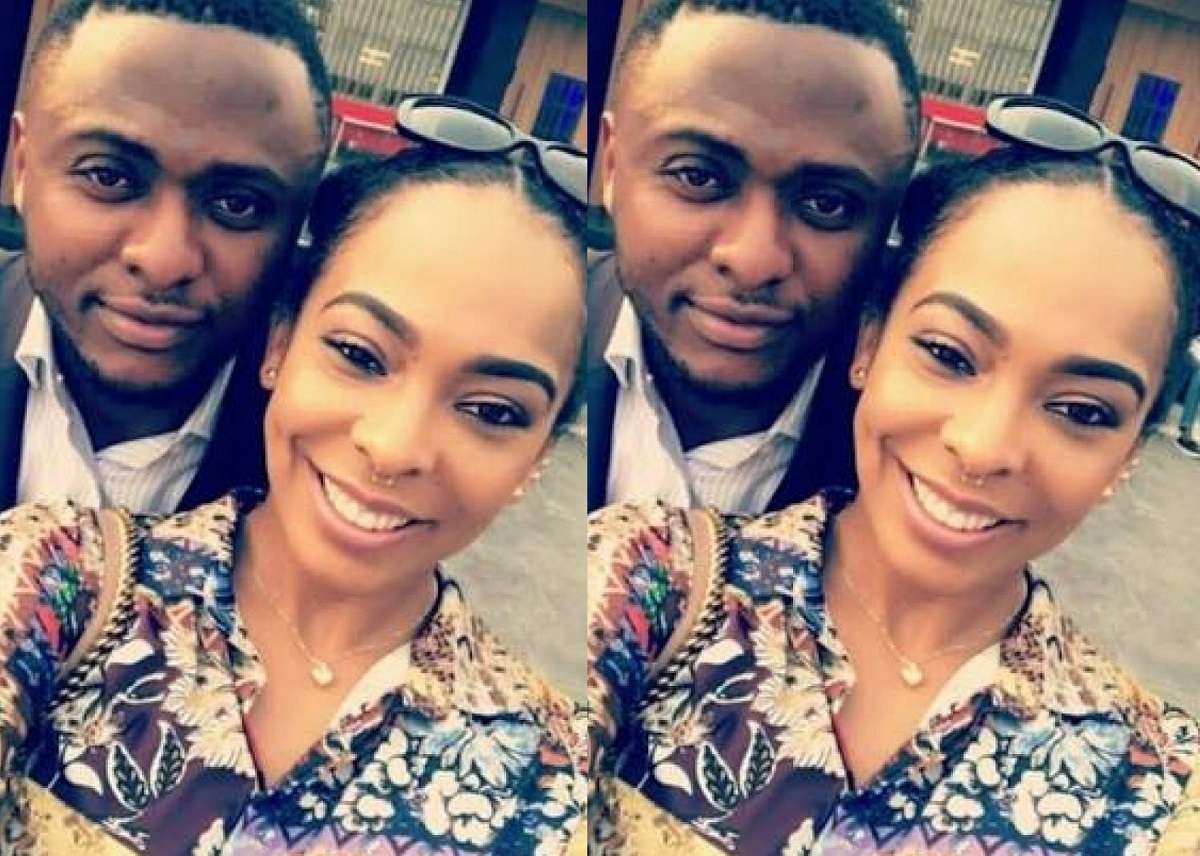 Ubi Franklin later came out to publicly deny the rumours that he is the father of TBoss's baby.
The 35-year-old music executive said an interview with Daddy Freeze:
"I can tell you this, I never asked TBoss out, I have never done anything with her, you know, I don't even know where she lives. I'm not responsible for her pregnancy. I have never in my life gone to her house…you can ask her, I don't even know her house. And she is this kind of person that she does not like to disturb people."
Table of all of Ubi Franklin's children and their mothers:
| | | | |
| --- | --- | --- | --- |
| | Name | Gender | Baby Mama |
| 1 | Ariella | Female | Sandra Iheuwa |
| 2 | Zaneta | Female | Igala Finest |
| 3 | Jayden | Male | Lilian Esoro |
| 4 | Shiloh | Male | Nicole Siyo |