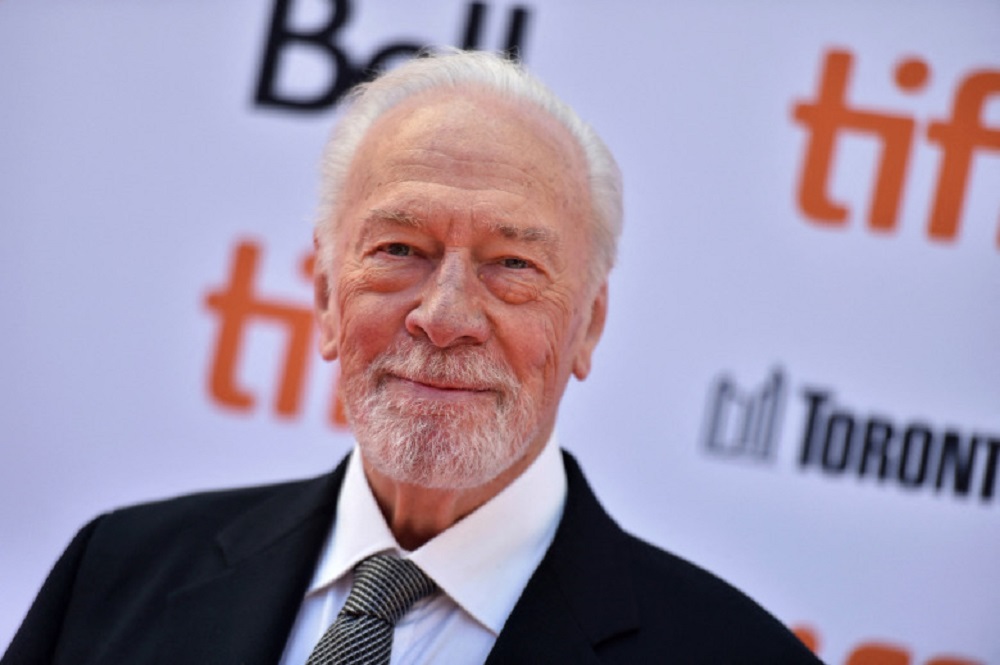 Legendary Canadian actor Christopher Plummer is dead.
Plummer was best known for his laudable performance as the no-nonsense Captain von Trapp in "The Sound of Music".
He also played Harlan Thrombey, a clever writer who is very kind to his nurse, in the 2019 mystery thriller, "Knives Out".
With a career spanning nearly 50 years in both film, television, and on the stage, Plummer was one of the most accomplished actors of his age.
The prolific and versatile actor starred in several successful movie projects in the course of his career including "Knives Out" and in the 2017 comedy-drama, "The Man Who Invented Christmas".
Plummer died on Friday, February 5, 2021, at his home in Weston, Connecticut. According to his wife, Elaine Taylor, he had a fall and hit his head hard on a strong surface.
He was aged 91.
Christopher was one of the very few performers recognized with a Triple Crown of Acting.
His list of awards includes:
An Academy Award
Two Primetime Emmy Awards
Two Tony Awards
A Golden Globe Award
A Screen Actors Guild Award and
A British Academy Film Award.