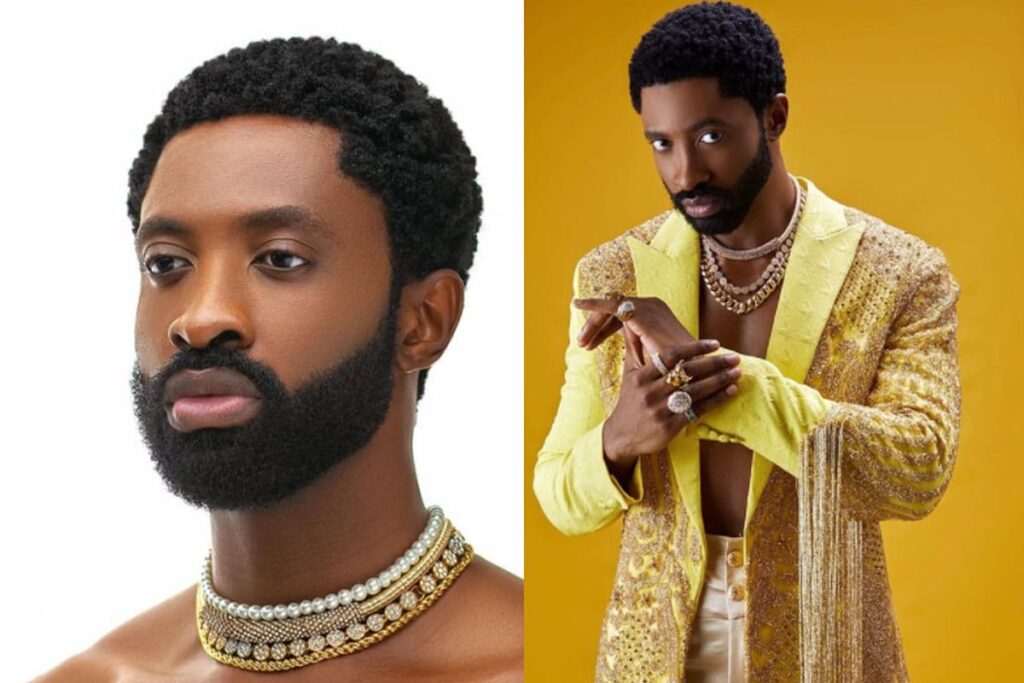 Nigerian singer and songwriter Ric Hassani has taken to his official Twitter page to announce and mourn the death of his father who died on Friday last week, February 19.
The 32-year-old Afro-RnB singer wrote on Twitter:
"A week ago today, I lost my Dad. He was a great man, a very good person. I learnt so much from him, and he is my Angel now. Rest in Peace Daddy, 'K.K' loves you."
Ric Hassani has previously revealed that he shares a good relationship with his father.
In another tweet, the singer whose recent track "Thunder Fire You" is currently pulling in good numbers in streams, added on a mournful note:
"People like your song Dad, I knew your vocals on it will be good. Wish you were here, just one more week. But God knows best."