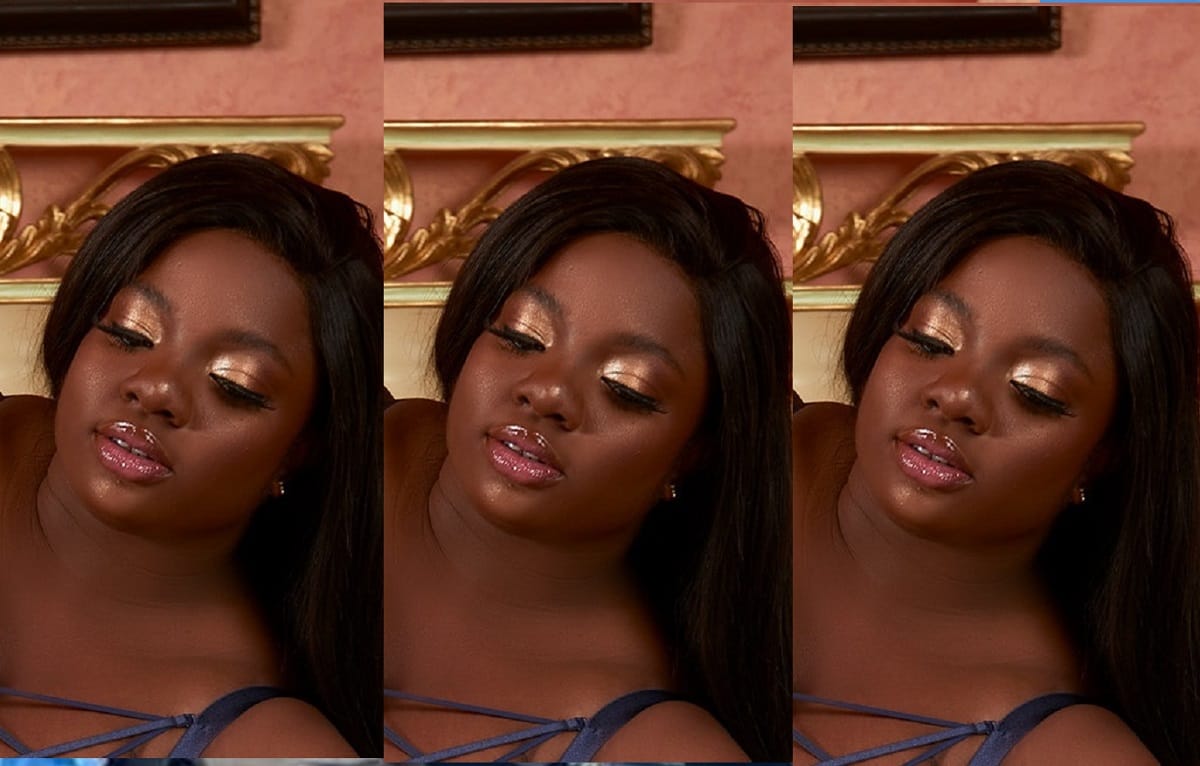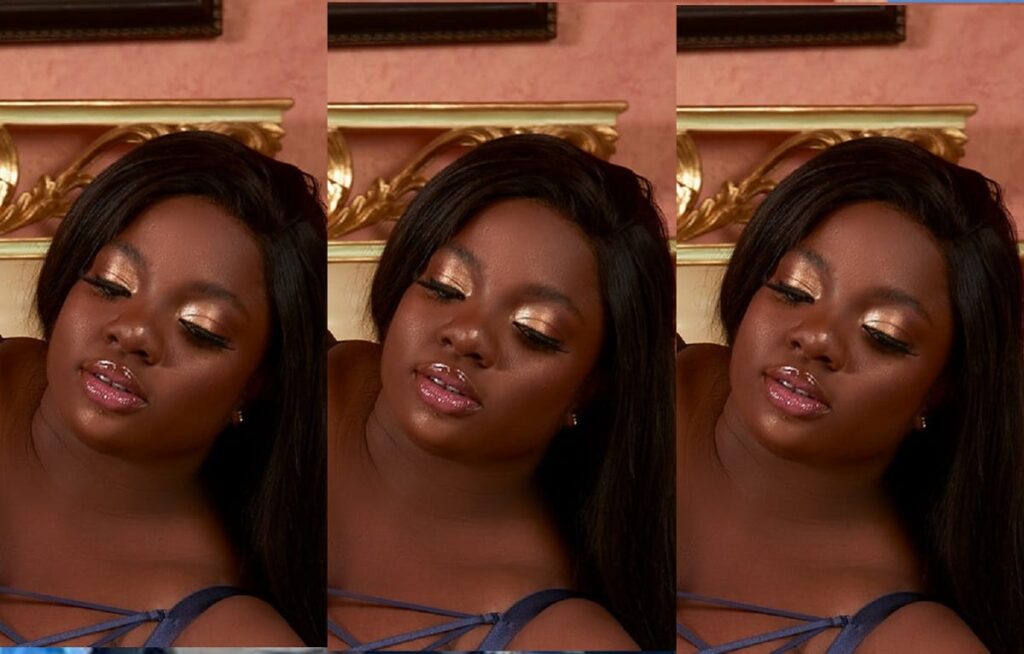 Ex-BBNaija housemate Dorathy Bachor has launched her personal lingerie line called MFC Lingerie.
"MFC" is an abbreviation of "My Full Chest" – a phrase that became popular after the reality TV star used it during the BBNaija show.
Dorathy Bachor, an accountancy graduate, said her aim with MFC Lingerie is to "make full-chested women feel and look good".
The 25-year-old businesswoman wrote:
"In collaboration with a team that is passionate about disrupting and redefining the lingerie market with its affordable price and wide-ranging lingerie categories, MFC Lingerie is a brand that focuses on designing lingerie fit to flatter a Curvy woman leaving her confident, comfortable and chic.
"My priority is making full chested women look and feel good. I want to provide a one-stop marketplace for full chested women to find all their lingerie needs. This first collection is an everyday basic, my girls need bras to move around. We will come to you with other categories and provocative designs shortly."
Visit the MFC Lingerie page on Instagram to view the teaser video and photos.