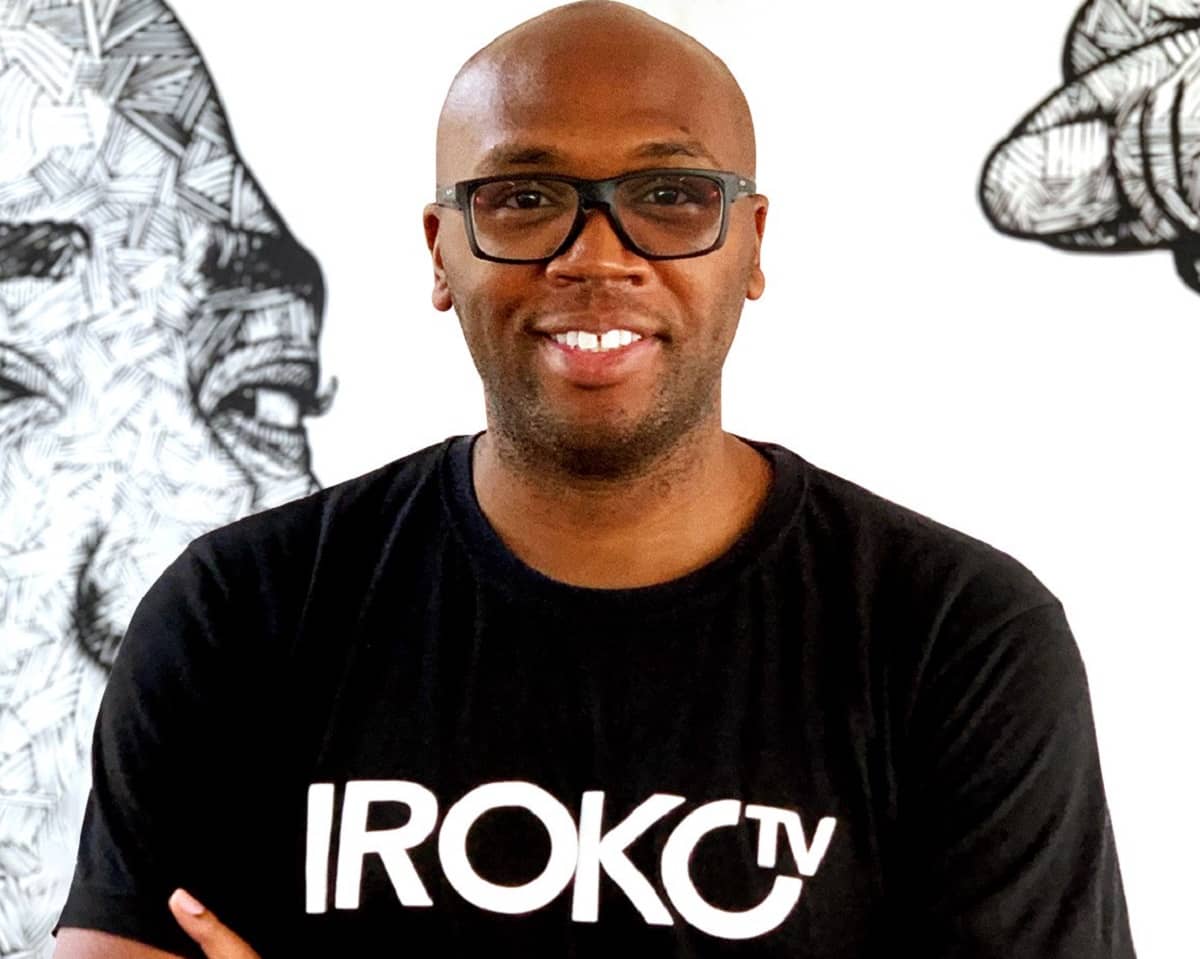 Nigerian tech entrepreneur and founder of the movie-streaming platform, iROKO TV, Jason Njoku, has disclosed that he pays over N4.6 million naira as school feels for his three-year-old daughter who is still in Montessori.
Mr Njoku made the disclosure while responding to a Twitter user who shared the tuition fees of a school located in Epe, Lagos.
"Is this fee actually worth it," the Twitter user had posted while sharing a copy of a breakdown of the school's tuition fees which totalled N4,643, 901 naira.
Responding to the post, iROKO TV boss, Jason Njoku, said the fee is "cheap" while disclosing that he pays more than N4.6 million as school fees for his daughter who is just three.
The 40-year-old businessman wrote:
"Most Nigerians don't realise but most things in Nigeria are actually super cheap by African (forget global standards). For Tier 1 education in Africa (forget about globally) this for boarding school is cheap. I pay more for my 3-year olds Montessori school."