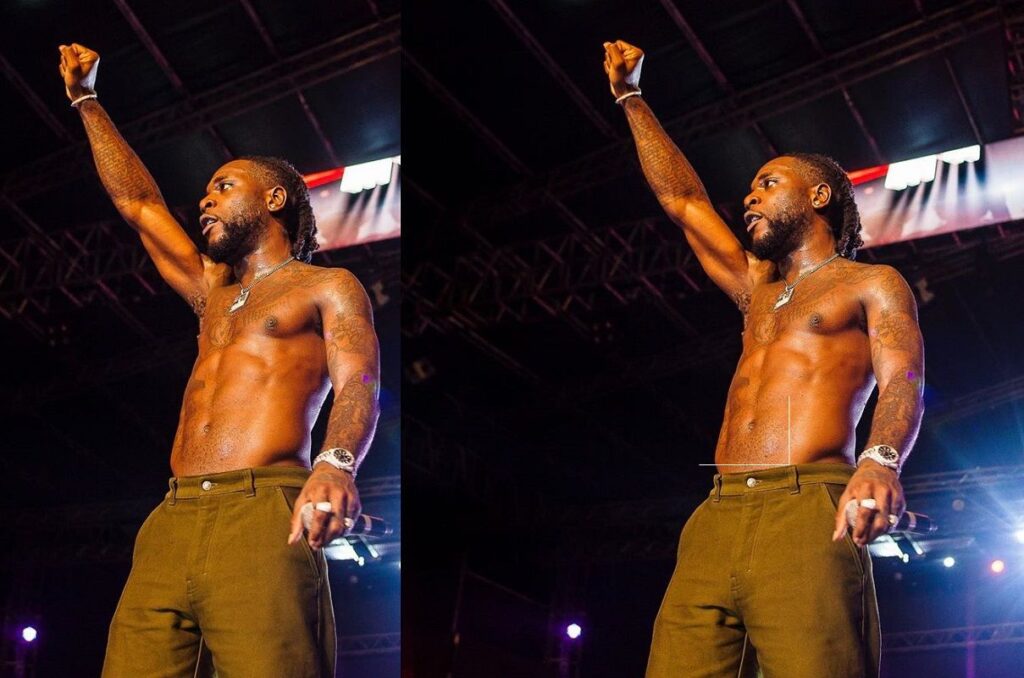 Nigerian singer Burna Boy who recently won the Grammy Award for 'Best Global Music Album' at the 2021 Grammy event has taken to his Twitter page to declare that he won the award on his own.
Burna Boy wrote in one his tweets:
"My kids will confidently beat their chest and say 'Daddy did it on his OWN. We can do it on our own".
The 29-year-old 'Way Too Big' singer also added in a separate tweet that he will never forget all the people that prayed for him not to win the Grammy.
He wrote:
"GOD is most definitely NOT A MAN. I will never forget how so many of you prayed that I don't win. Too dumb to understand that you also win if I win. No worry This is just the beginning. God is Great."