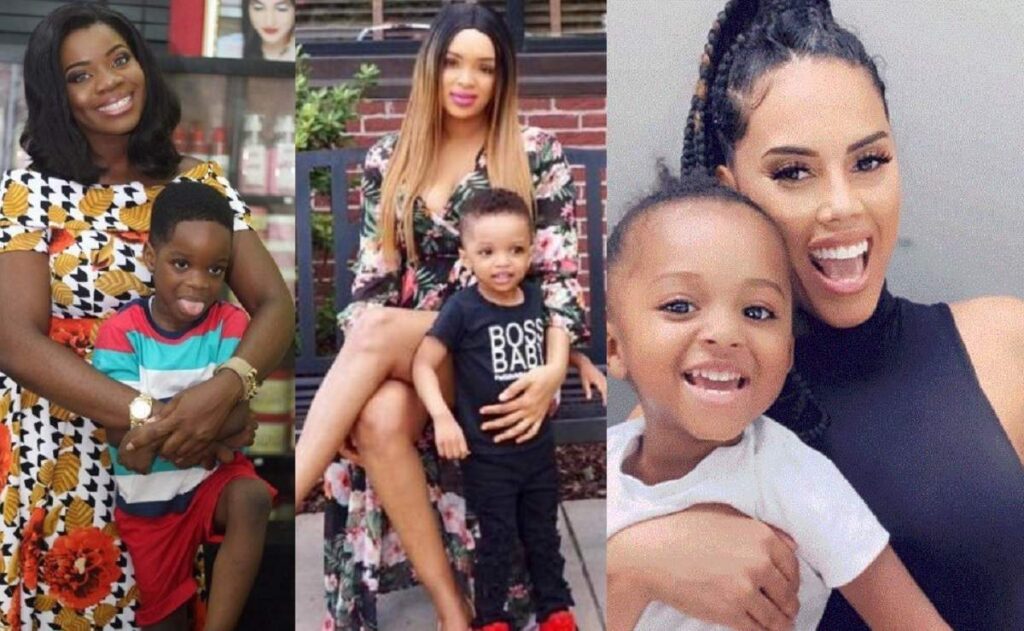 A woman who has kids with a man she is not married to is called a baby mama.
There was a time the word 'baby mama' invoked shame and disapproval but all that has changed now, especially when the child's father is a notable person like a famous celebrity or rich executive.
The baby mama culture is very prominent in the entertainment industry, both in Nigeria and other places. And with female fans steadily throwing themselves at famous men without a second thought, the culture is definitely not going away anytime soon.
Nigerian singer Ayodeji Ibrahim Balogun popularly known as Wízkid is one of the top Nigerian male celebrities with a notable record of baby mamas.
The award-winning singer is father to three lovely boys from three different women.
Here is the full list of Wizkid's three baby mamas:
1. Shola Ogudu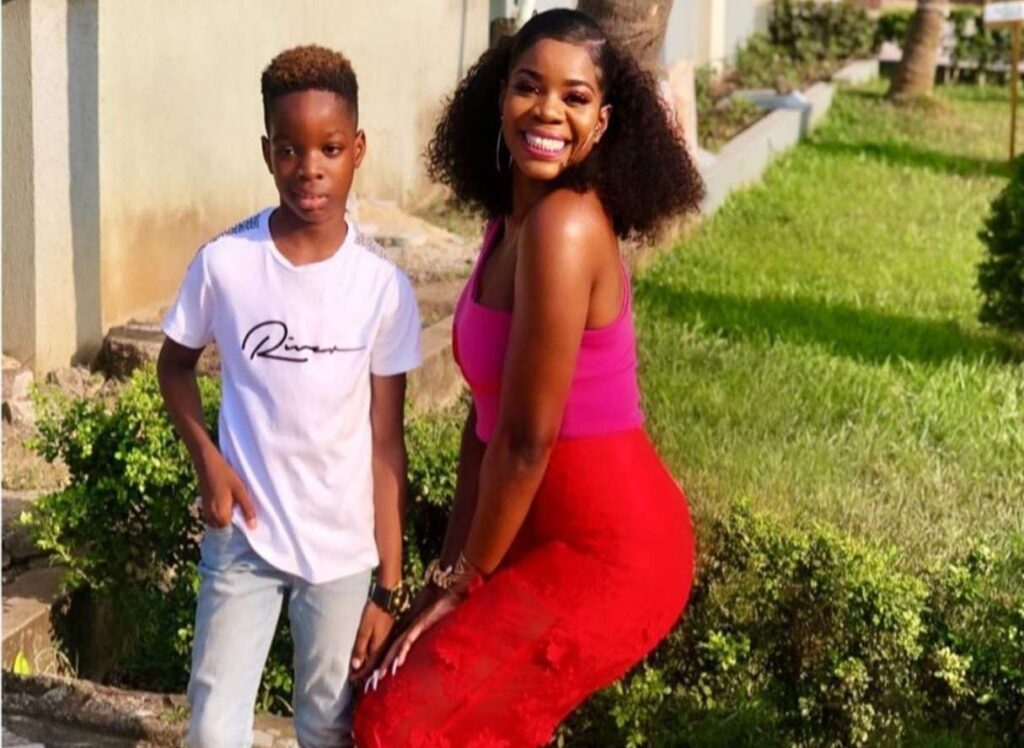 Shola Ogudu is Wizkid's first baby mama. The two met in 2010 and had a baby boy a year after. Shola Ogudu had her son, Boluwatife Balogun at the age of 19 in 2011.
According to Shola, the pregnancy came as a surprise, and Wizkid's refusal in accepting the paternity of the child from the beginning made the journey very rough for her.
Wizkid's refusal to acknowledge the baby in the beginning led to a grudge that lasted for about two years between his family and that of Shola. It wasn't until a paternity test was done on Boluwatife that Wízkid finally took responsibility as his father.
2. Binta Diallo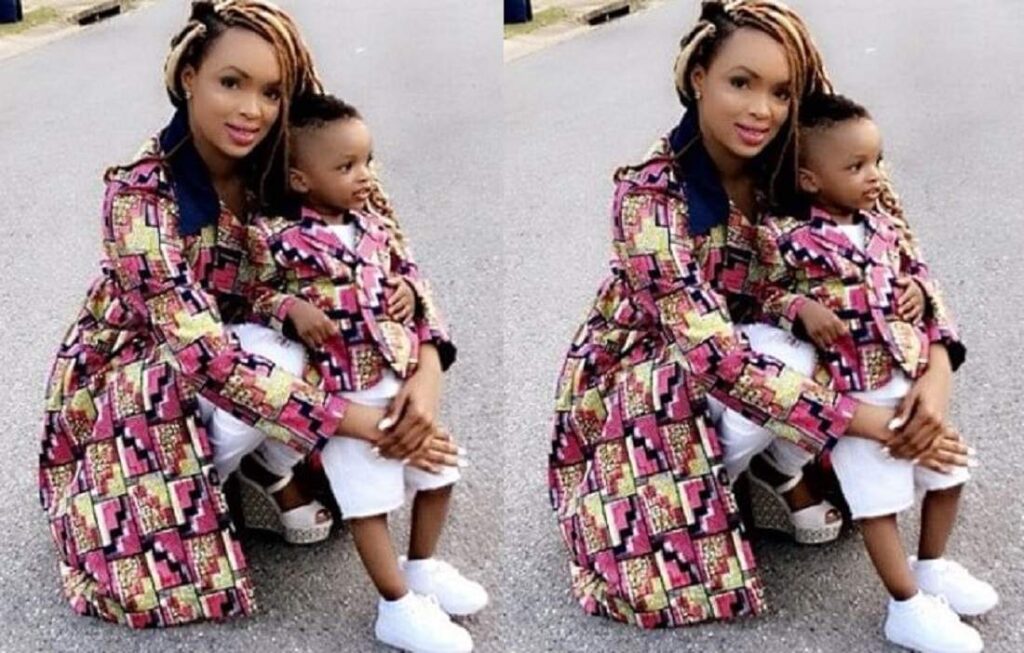 Binta Diallo is a Guinean-American singer and model who became Wizkid's second baby mama. She had her son, Ayodeji Balogun in 2016. 
Binta, just like her predecessor, had to prove Wizkid's paternity of the child with a DNA test as well. She went through a whole year of cyber-bullying by Wizkid's fans before she was able to prove her claim.
3. Jada Pollock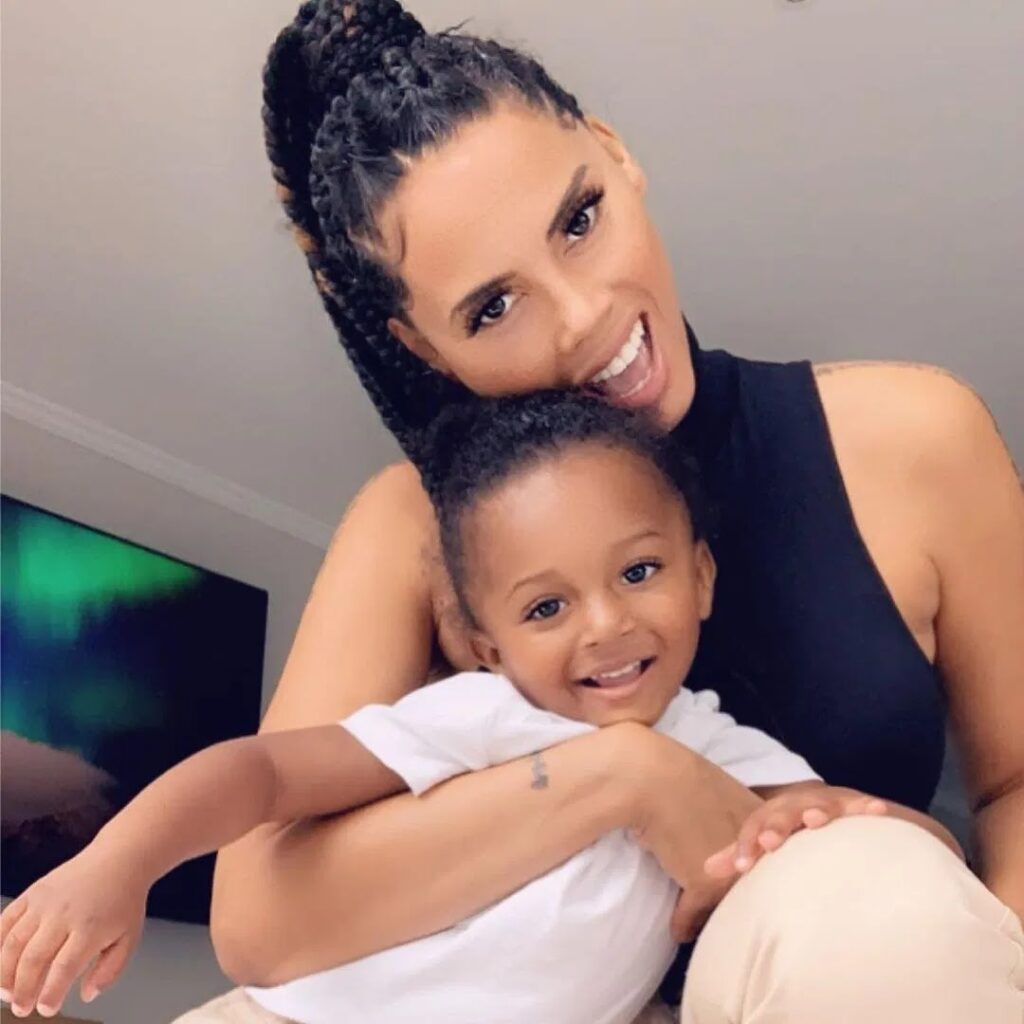 Jada Pollock was Wizkid's manager before she became his baby mama. She is a brand consultant from Britain who has formerly worked with Chris Brown and Pia Mia. 
Jada Pollock's son, Zion Balogun was born in 2017 and Wízkid accepted him much more quickly than he did the previous ones. The birth of Zion came as a surprise to some of Wizkid's fans though. It was the news that made the relationship between Jada Pollock and Wízkid known.
Wizkid and Dorcas Shola Fapson: Another baby mama on the way?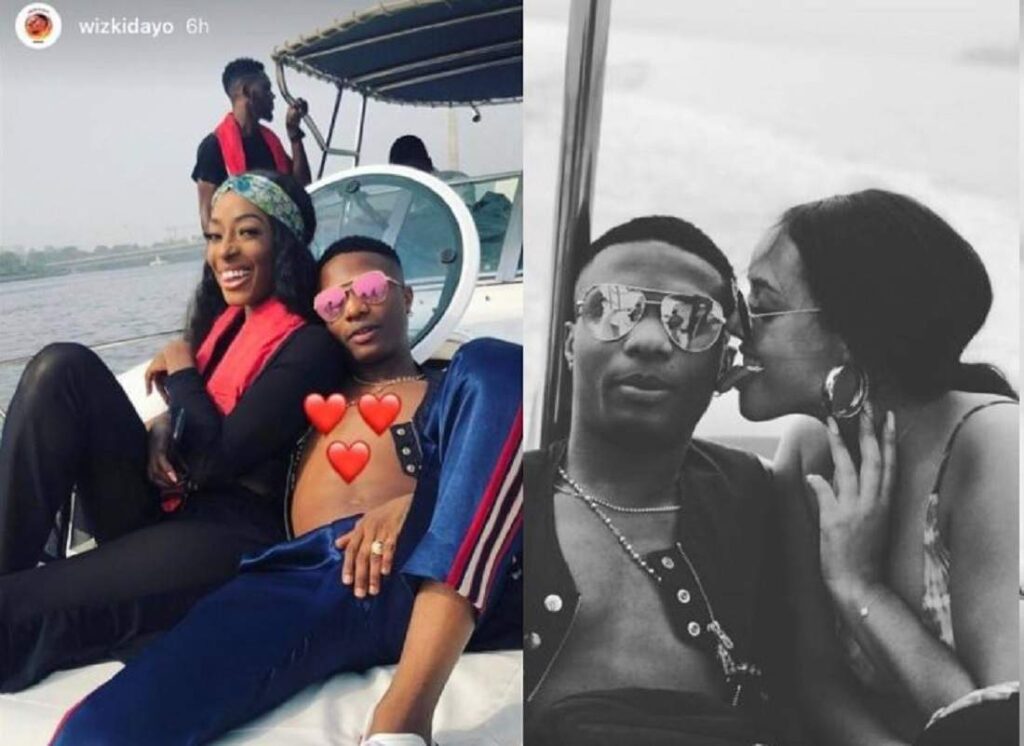 There were speculations that Wizkid might be adding another lady to the list of his baby mamas, following news of his rumoured romantic affair with beautiful Nollywood actress, Dorcas Shola Fapson in 2018.