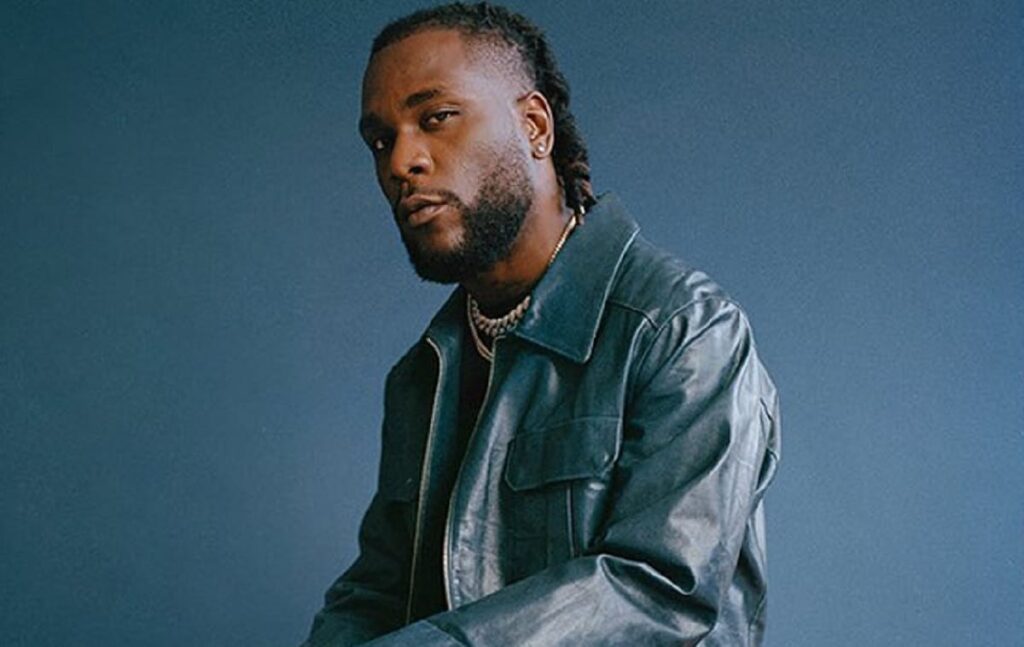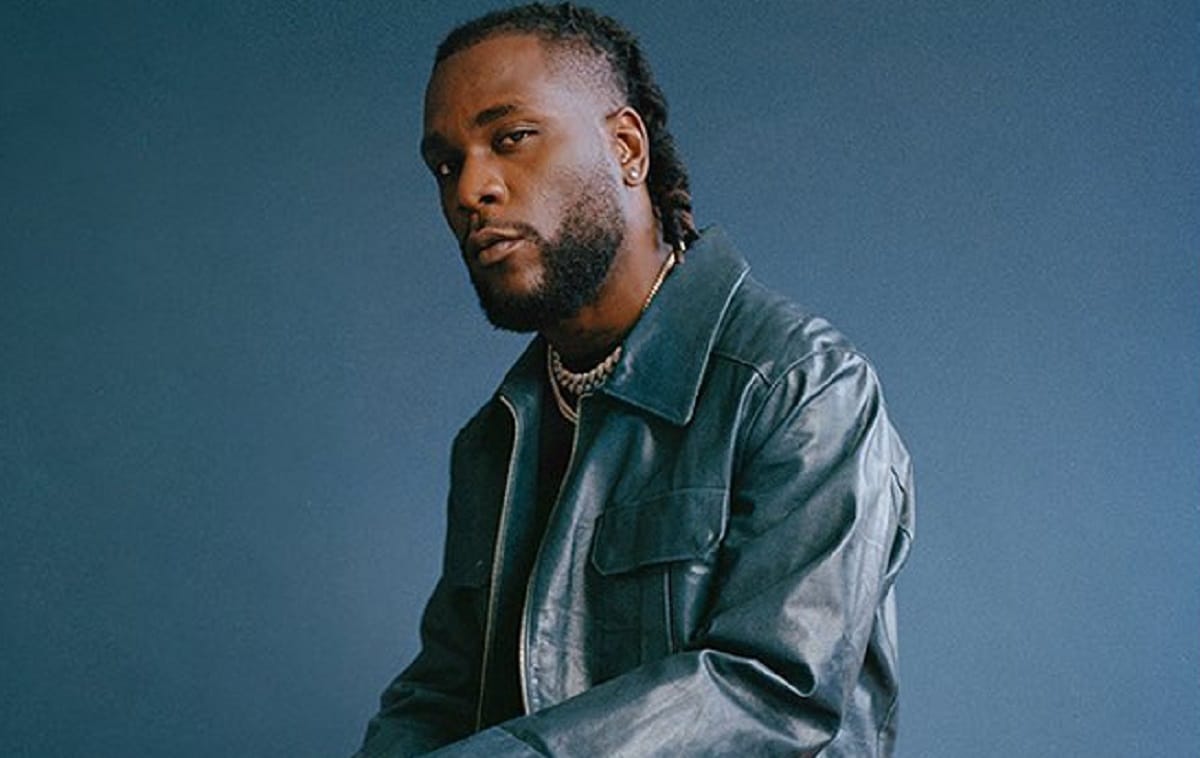 Who is Burna Boy?
Burna Boy is the stage name of Nigerian singer and songwriter, Damini Ebunoluwa Ogulu.
Burna Boy was born on July 2, 1991, in Port Harcourt to Samuel and Bose Ogulu. His father, Samuel Ogulu, was a manager in a welding company and his mother, Bose, worked as a translator. Burna Boy's grandfather, Benson Idonije, was a known Nigerian music critic who used to be Fela Kuti's manager.
Burna Boy attended Corona Secondary School in Agbara, after which he relocated to London to study Media Technology at the University of Sussex. He later also studied Media Communications and Culture at Oxford Brookes University, England.
Bio profile of Burna Boy
| | |
| --- | --- |
| Full name | Damini Ebunoluwa Ogulu |
| Age | 29 years old |
| Birthday | July 2, 1991 |
| Gender | Male |
| State of Origin | Rivers State |
| Parents | Samuel and Bose Ogulu |
| Height | 6″1 |
| Marital status | Single |
| Tribe | Ekpeye |
| Career | Singer, songwriter |
Burna Boy's music fame
Burna Boy's journey to stardom started in his early childhood. While growing up in southern Nigeria, he began making his own beats using FruityLoops. While in secondary school, he formed a music band which performed at concerts. Burna Boy got in the spotlight when he released "Like to Party" in 2010. In 2013, he went further to prove his talent in producing good music through singles like "Tonight", "Always Love You", "Run My Race" and "Yawa Dey" which featured notable Nigerian music entertainers like Wizkid, Reminisce, 2 Face, M.I, Timaya and Olamide.
Burna Boy is known for carving out his own style of Afro-pop, similar to the likes of Fela Kuti, Bob Marley and Sunny Ade. His style of music has eventually become his own signature globally. He combines elements of dancehall and reggae music with Afropop and trap – a genre that has come to be known as Afro-fusion.
Burna Boy has received many local and international awards and recognitions for his contribution to music. He won the Best International Act at the 2019 BET Awards and also at the 2020 BET.
Burna Boy's fourth studio album "African Giant" won Album of the Year at the 2019 All Africa Music Awards (AFRIMMA). African Giant was also nominated for Best World Music Album at the 62nd Annual Grammy Awards in 2019.
Though he did not win, Burna Boy has joined the likes of Seun and Femi Kuti in the list of Nigerian musicians to be nominated for the Grammys, under the World Music Category. Burna Boy's new album "Twice As Tall" also received a nomination at the 2020 Grammys in the same category.
Burna Boy recorded over 600 million music streams in 2019 alone. African Giant was named "the most streamed music album in Africa" in the same year.
Burna Boy has appeared on several international talk shows and featured on numerous media platforms across the world. August Brown of the Los Angeles Times said Burna Boy's sound is "savvy and modern but undistracted by obvious crossover moves."
Updated net worth of Burna Boy – 2022
Based on recent data, Burna Boy's current net worth is estimated to be $32 million.
How Burna Boy makes money
Burna Boy makes money from his music streams, live performances, tours and endorsement deals.
In 2016, Burna Boy signed an endorsement deal with Martell Conga which was rumoured to be worth millions of dollars. He was also involved with a Nigerian top telecommunication brand, Globacom, but later dropped the deal due to bad image portrayal.
In 2018, Burna Boy signed a deal with Universal Music Publishing Group. In 2019, he sealed an endorsement deal with one of the Nigerian top beer brands, Star Lager.
Apart from his endorsement deals, Burna Boy also makes money from ticket sales for his tours which are almost always sold out.
At the beginning of his career, Burna Boy's appearance fee costs about N2 million naira per show. According to recent data, Burna Boy now charges up to N20 million naira to make an appearance.