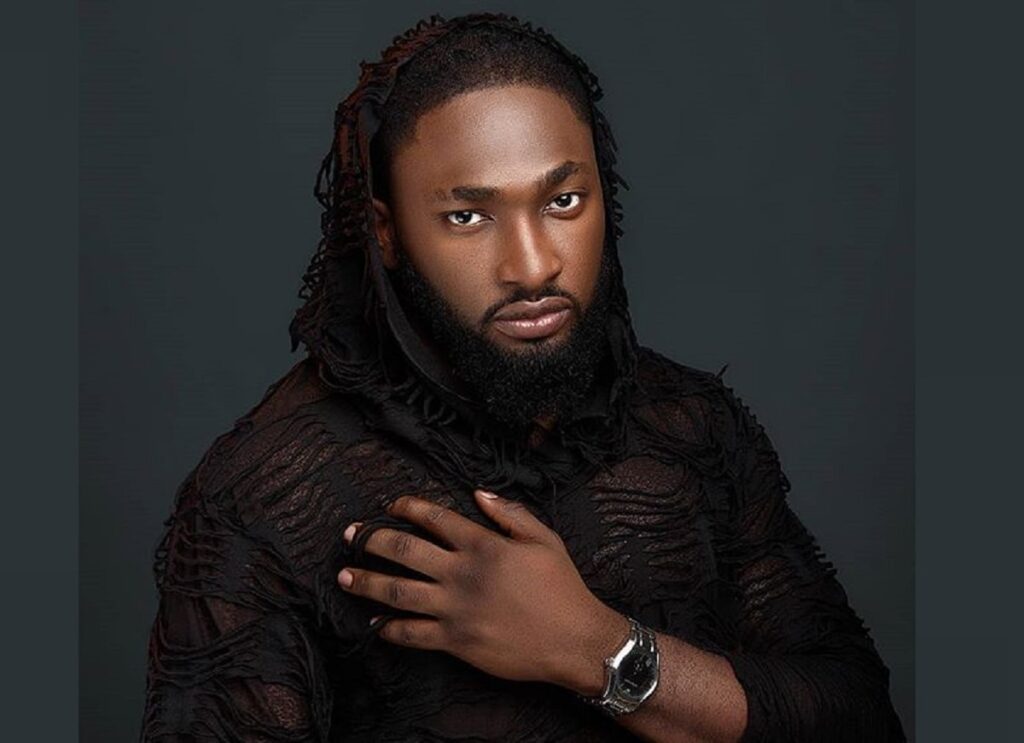 Nigerian actor and TV presenter Uti Nwachukwu has come under fire on the Twitter platform after he said that he would defend late human cannibal Clifford Orji if he were to be a member of his family.
The 38-year-old actor made the statement while preaching to his fans about the importance of staying loyal to their families.
Uti Nwachukwu wrote on his official Twitter page:
"Family first! Always! You see this love thing, if it makes you turn your back on your family, then hmmmm watch out!! Even if Clifford Orji was part of my family, I would neeeverr!! join anyone (esp a romantic partner) to bring down and condemn my family..never! #LoyaltyIsKey".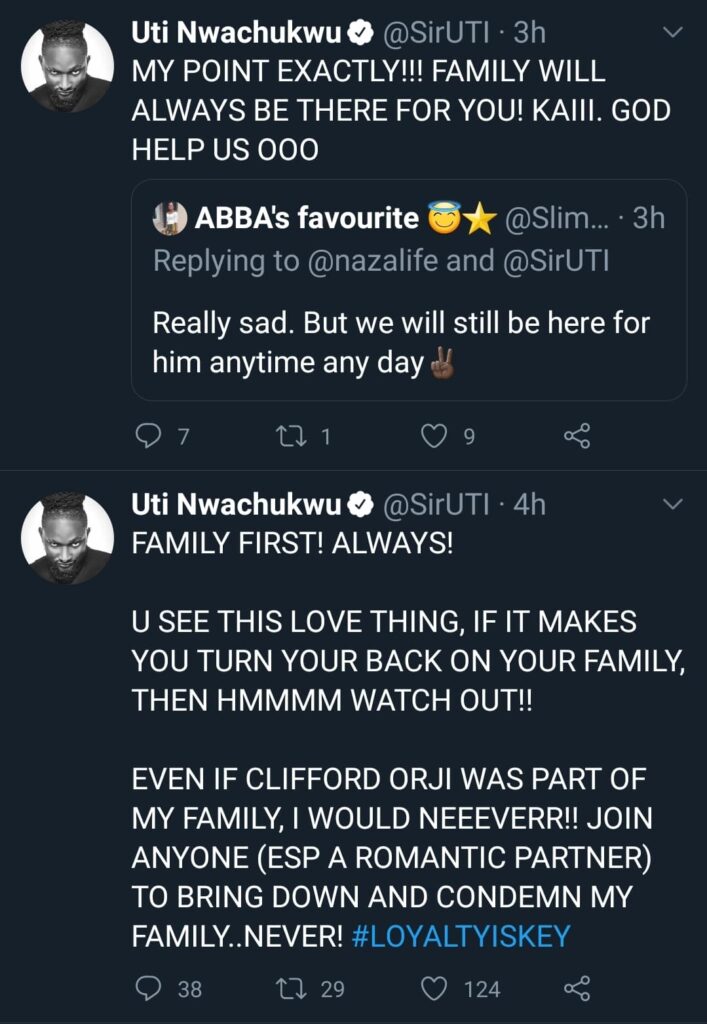 Uti Nwachukwu's statement appears to come as a reaction to Prince Harry's decision to renounce his royal status and stand by his wife, Meghan.
The couple had in a tell-all interview with media icon Oprah Winfrey on March 7, revealed some shocking details about the affairs of the British monarchy, which Harry was born into.
Uti Nwachukwu's Clifford Orji comment has earned him a lot of criticism on Twitter.