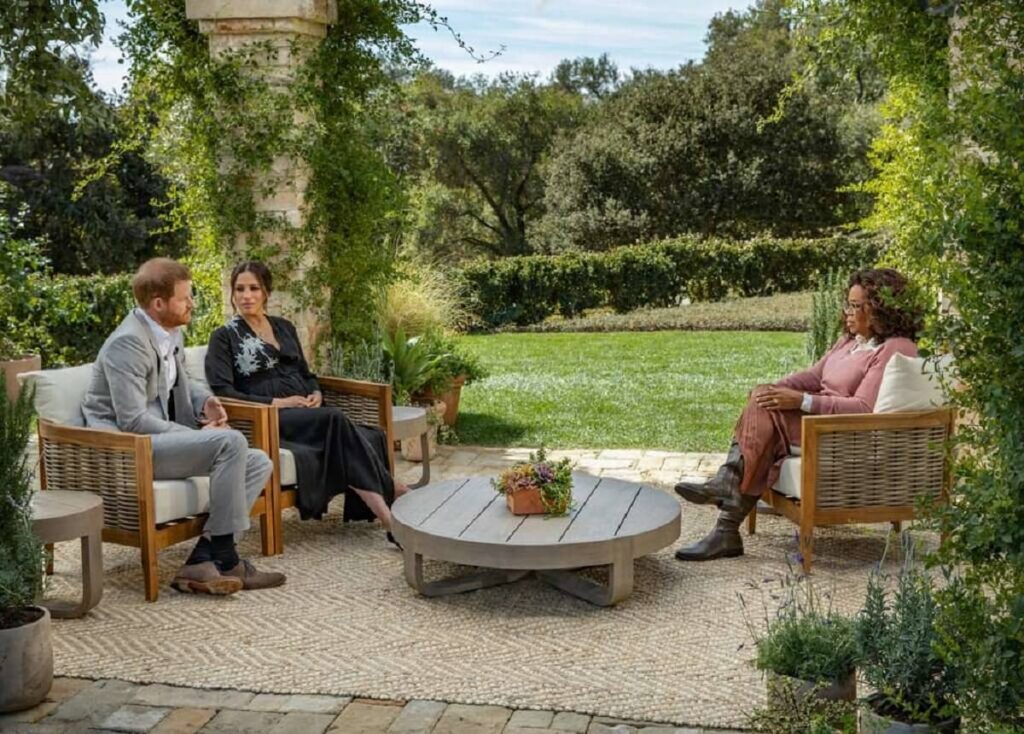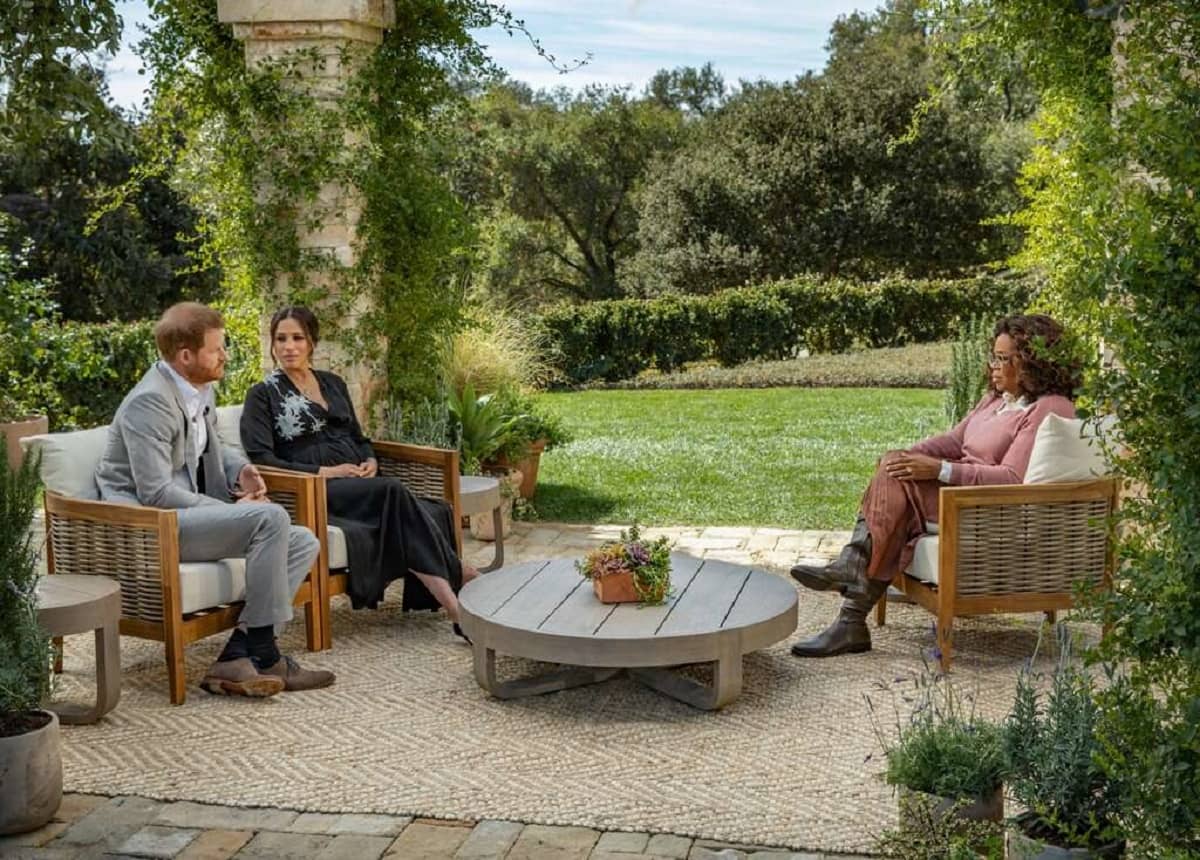 Royalty came with a lot of restrictions for Prince Harry and Meghan Markle and this was particularly harder for Meghan, who grew up in the bubbly part of Los Angeles where she was free to do and say whatever she wanted.
Meghan Markle realized after marrying Prince Harry that it wasn't just roses. She was not allowed to pose for selfies or sign autographs, or even just post on Instagram. But the hardest of all the restrictions seems to be the part that she was not allowed to say or share some certain things. Being muffled up in this age and time is the last thing anyone wanted, especially not for a girl who started campaigning for gender equality at an early age.
Sitting down with Oprah Winfrey for their March 7 tell-all interview, Meghan and Harry took full advantage of their new freedom, to talk.
And TALK, they really did!
Here are 6 top highlights from Prince Harry and Meghan Markle's explosive interview with Oprah Winfrey:
1. Kate Middleton allowed people to think Meghan hurt her when it was the other way around.
In the days before her 2018 wedding to Prince Harry, it was reported in the media that Meghan Markle had made her sister-in-law Kate Middleton cry. The stories made Meghan's marriage to Harry look like the arrival of the palace's new villain. Meghan Markle revealed during the interview that "the reverse happened" and Kate later "sent flowers and a note, apologizing".
"Everyone in the institution knew that didn't happen," Meghan says of the false stories about her making Duchess Kate cry.
"What actually happened?" Oprah asked.
"The reverse," she tells Oprah.
2. Meghan Markle got suicidal.
Meghan Markle said the constant bullying she had to endure during her pregnancy led her to experience the darkest of thoughts in the middle of the night. Meghan said she was "ashamed" to let Harry know she was having thoughts about taking her own life but eventually had to tell him.
Meghan Markle said:
"Look, I was really ashamed to say it at the time and ashamed to have to admit it to Harry, especially, because I know how much loss he's suffered, but I knew if I didn't say it, then I would do it. I just didn't want to be alive anymore. And that was a very clear and real and frightening and constant thought. I thought it would solve everything for everyone."
3. Someone in the family had an issue with Archie's skin colour.
Meghan Markle said there were conversations about Archie's skin color while she was pregnant and speculated that Archie's race may have played a part in him not getting a royal title after his birth.
She said:
"In those months when I was pregnant, all around this same time—so we have in tandem the conversation of 'He won't be given security, he's not going to be given a title,' and also concerns and conversations about how dark his skin might be when he's born."
On Harry's part, speaking about the Royal Family member that expressed concerns over the colour of Archie's skin, he told Oprah:
"That's conversation I am never going to share. I'm not comfortable sharing that."
4. Tyler Perry gave Prince Harry and Meghan Markle his house to stay when they left the palace
The couple revealed to Oprah that Tyler Perry offered them the use of one of his homes and his security after they learned their security details were going to be removed following their decision to step back from their roles as senior members of the royal family.
Tyler Perry currently has a net worth of $1bn, according to Forbes.
5. Diana's money saved Harry when he needed it
Prince Harry says the Royal Family cut him off financially at the start of 2020 (after announcing plans to step back from royal roles) but says he was able to afford security for his family because of the money his mother, Princess Diana, left behind.
6. Meghan Markle and Queen Elizabeth have a good relationship
Contrary to public opinions, the Duchess of Sussex and the Queen shared a good relationship.
Markle told Oprah:
"The Queen has always been wonderful to me… I just really loved being in her company… She's always been warm and inviting and really welcoming."