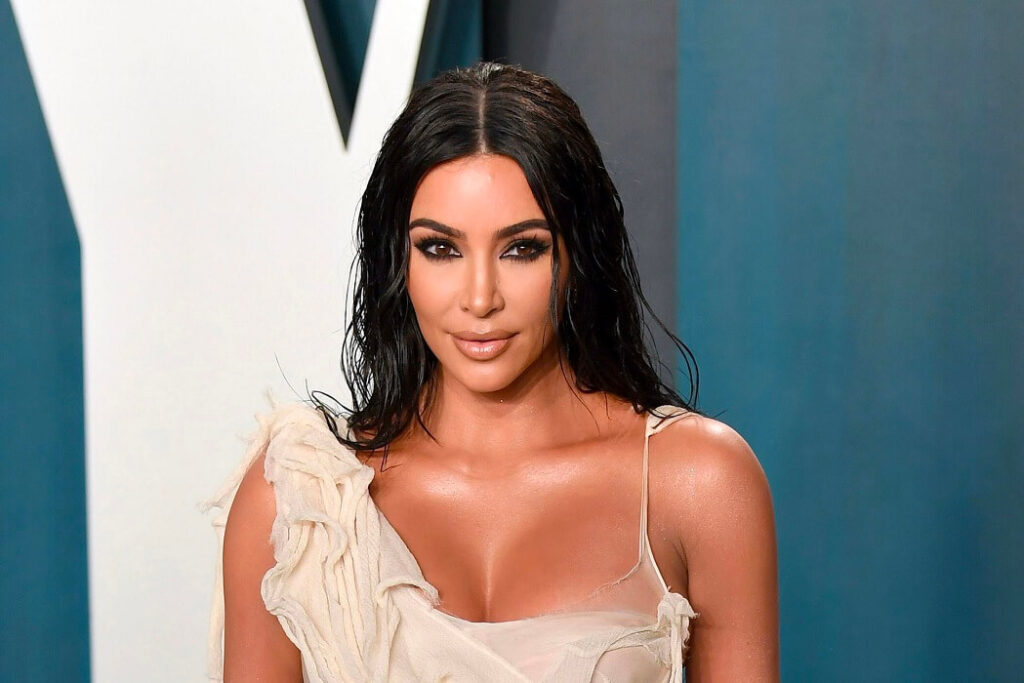 The official Twitter accounts of several notable personalities were hacked yesterday July 15 by Bitcoin scammers
The hack which affected some of Twitter's most-followed personalities including Joe Biden, Kim Kardashian, Barack Obama and Elon Musk, has been described as "one of the worst cyber attacks on a social media platform in recent times."
The incident has raised concerns about Twitter's cyber security.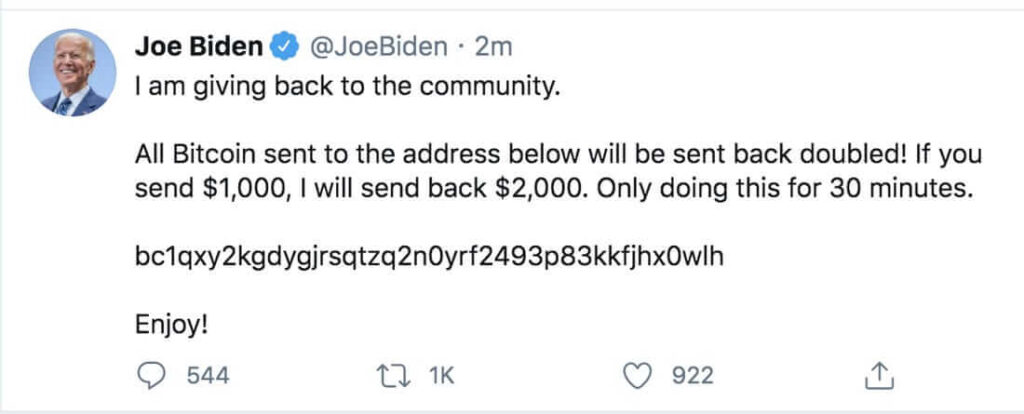 According to Twitter, the hackers gained access to its internal systems and took control of high-profile accounts to solicit bitcoin.
The hackers made fake posts on the accounts they took control of, soliciting for bitcoin and offering to send back $2,000 for every $1,000 sent to an anonymous bitcoin address. The hackers also directed users to a newly registered website called cryptoforhealth.com.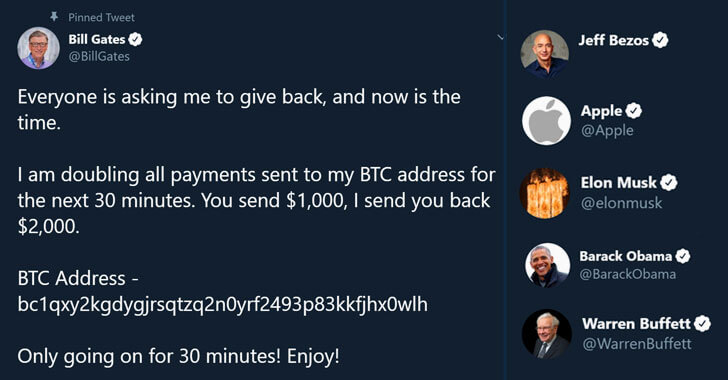 Twitter said it locked the affected accounts immediately they became aware of the hacking and removed the fake posts.
Other notable people the hack affected are Kanye West, Jeff Bezos, Warren Buffett, Bill Gates, and the corporate accounts for Uber, Apple and also the official Twitter Support account.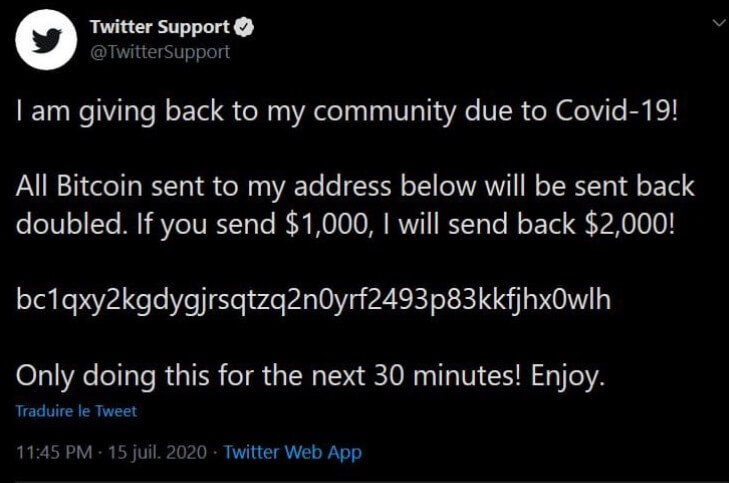 The Twitter account of US President Donald Trump, which has more than 83 million followers, was not hacked.