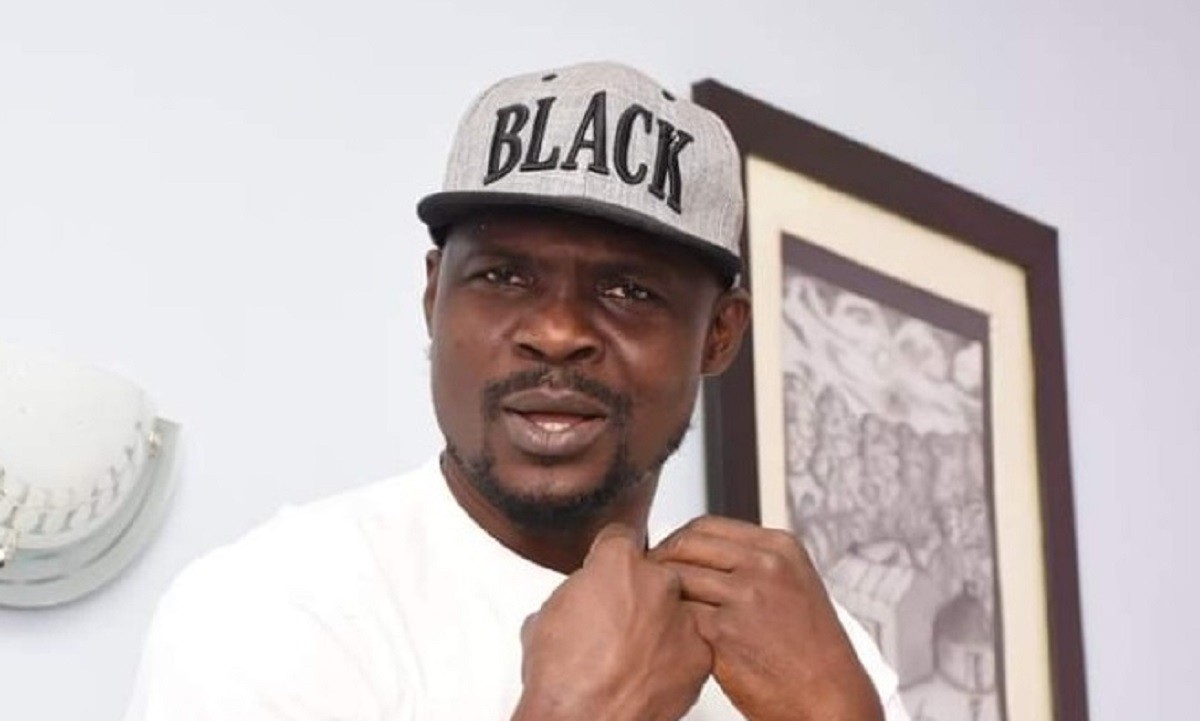 Popular Nollywood actor Baba Ijesha whose real name is Olanrewaju James Omiyinka was arrested by the Lagos police on April 22, 2021, for allegedly defiling a 14-year-old girl.
Reports have confirmed that a CCTV camera installed in the victim's house played a key role in the discovery of Baba Ijesha's crime.
According to the reports, the girl's mother installed a CCTV camera in their home when she suspected her daughter was being molested.
The mother monitored the camera from her phone and was shocked to see the actor in her home acting very suspiciously towards the young girl. From her phone, the girl's mother saw Baba Ijesha take her daughter to the kitchen where there was no camera.
It was at this point that she left everything she was doing and ran back home. On getting home, she saw Baba Ijesha with the 14-year-old girl in the kitchen.
According to eyewitness stories, the woman screamed out in pain over the discovery and could not believe her eyes.
A sexual assault report was made to the police and that was how Baba Ijesha was arrested.