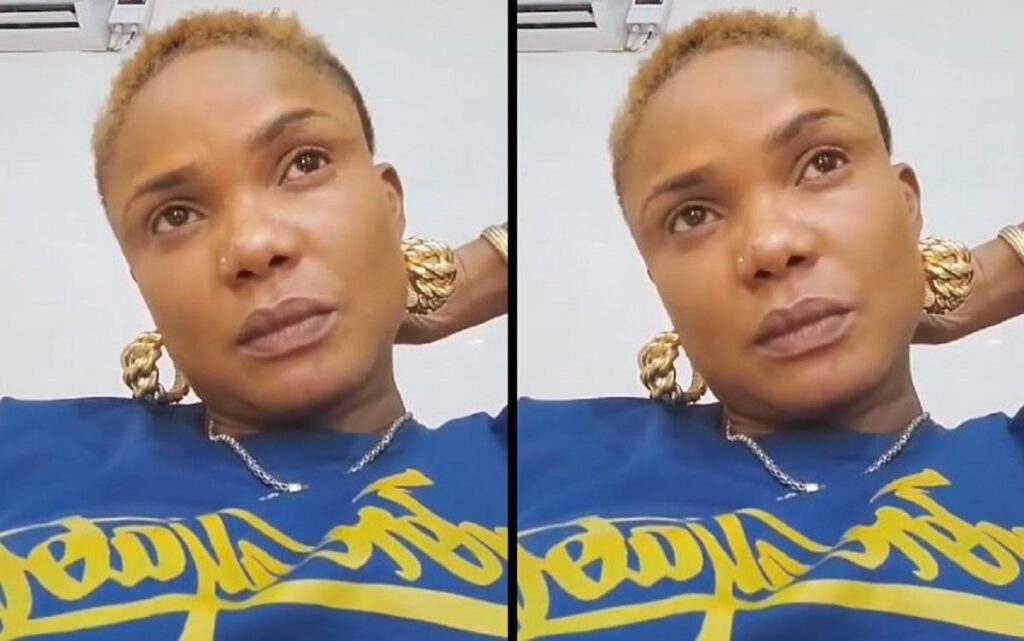 Nollywood actress Iyabo Ojo has threatened to rearrest embattled actor Baba Ijesha if he is released by the Police.
Iyabo Ojo made the comment following a statement from a police source who said that the CCTV video was not enough to establish a sexual assault case against Baba Ijesha but a case of indecent assault which is open to bail.
Following the news that Baba Ijesha may be released on bail this week, Iyabo Ojo went live on Instagram to state that she is ready to go to the federal and international level with the case if the police decide to release Baba Ijesha.
Iyabo Ojo said she is going to use Baba Ijesha as a "scapegoat" and will go to any level to ensure that he receives the punishment he deserves for his alleged crime.
Watch the video below:
Recall that Iyabo Ojo has been praised for taking a strong stand on the molestation case against Baba Ijesha and for also calling out her colleagues that she accused of trying to circumvent justice.
But as the actress continues to release multiple live videos concerning the issue, some Nigerians have taken to social media to advise her to calm down and let the law take its course.
Check out some of the reactions to the new video: