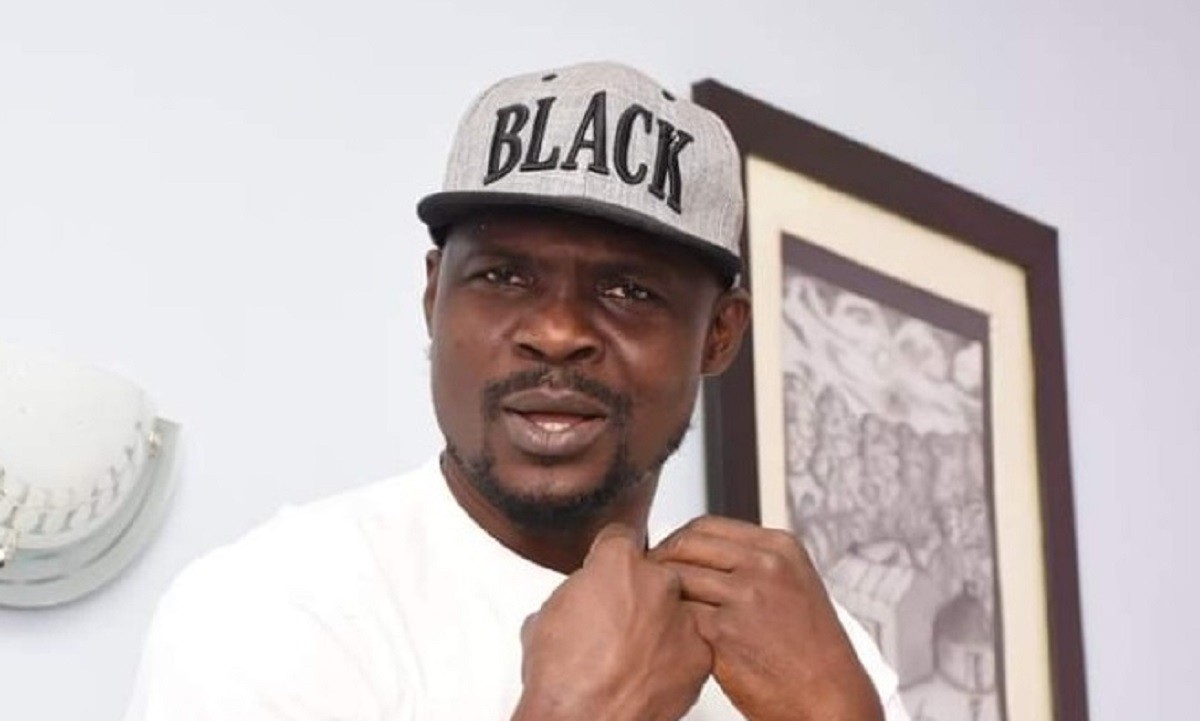 A CCTV footage has shown Nollywood actor, Olanrewaju Omiyinka aka Baba Ijesha "kissing and fondling the sensitive parts" of the 14-year-old girl he is accused of molesting, according to a report by PUNCH newspaper.
PUNCH said the CCTV footage was obtained and assessed by one of their correspondents and it shows Baba Ijesha licking the fingers of the victim and caressing her legs and thighs with his left hand.
The actor was also seen lifting the victim's dress and caressing her body, the report said.
A part of the report read:
"Omiyinka (Baba Ijesha) was again seen in the footage, standing with the victim in the parlour, hugging the minor and using his two hands to caress the victim's buttocks. The victim, however, disengaged herself from Omiyinka, who clung to her.
"Afterward, Omiyinka (Baba Ijesha) was seen using both hands to caress the minor's head. The footage also showed him bending the victim to a corner on the sofa and kissing the minor. Again, the 14-year-old girl disengaged herself from Omiyinka's grip."
According to the PUNCH report, Baba Ijesha was not seen raping the girl but he indecently assaulted her.
Read the full report by PUNCH HERE.
Watch the CCTV video HERE.