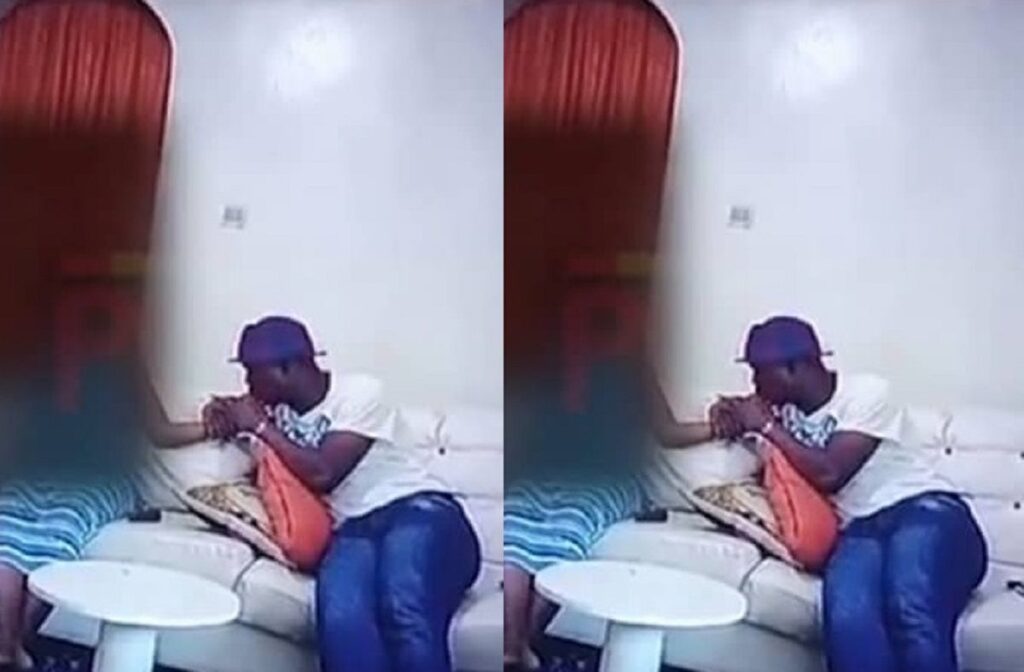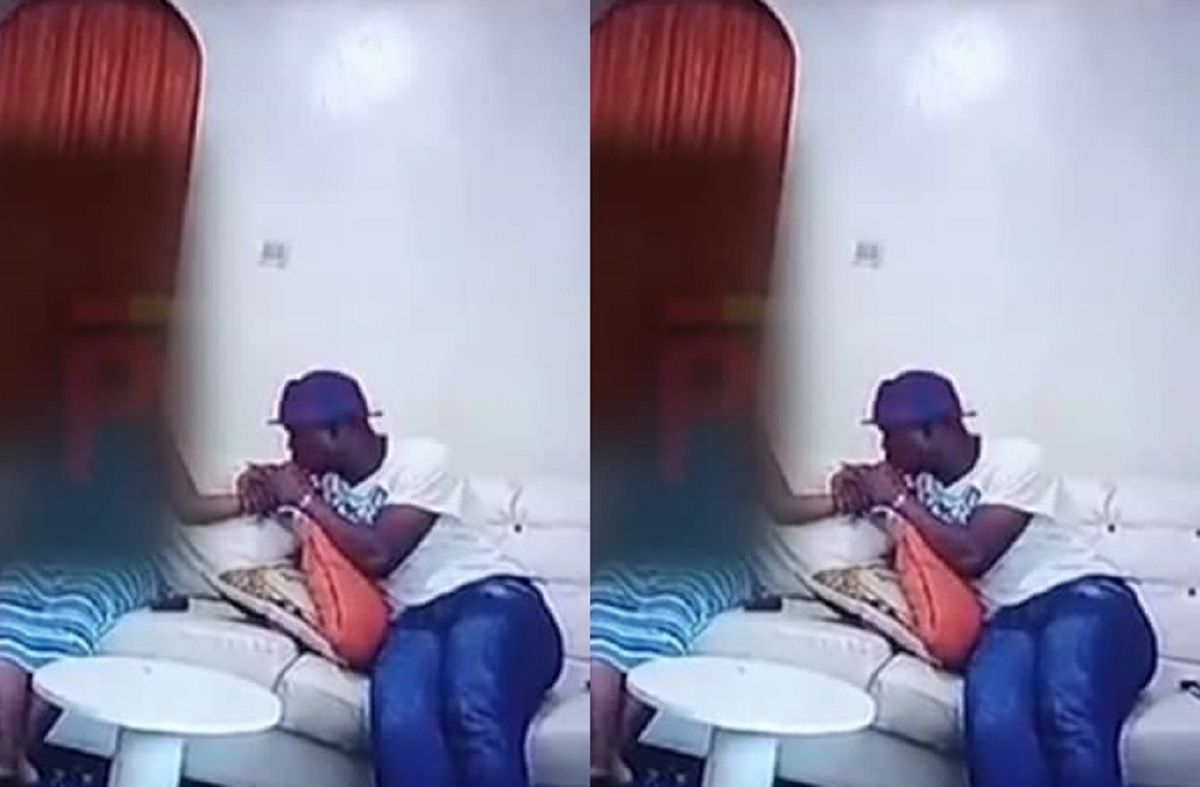 A CCTV footage that captured Nollywood actor Baba Ijesha indecently assaulting a 14-year-old girl has been released to the public.
Baba Ijesha was caught in the act after the victim's foster mother, Comedienne Princess, installed a CCTV camera in her home after she learned that her daughter was being molested.
Watch the CCTV video below:
Find the link to the video here.