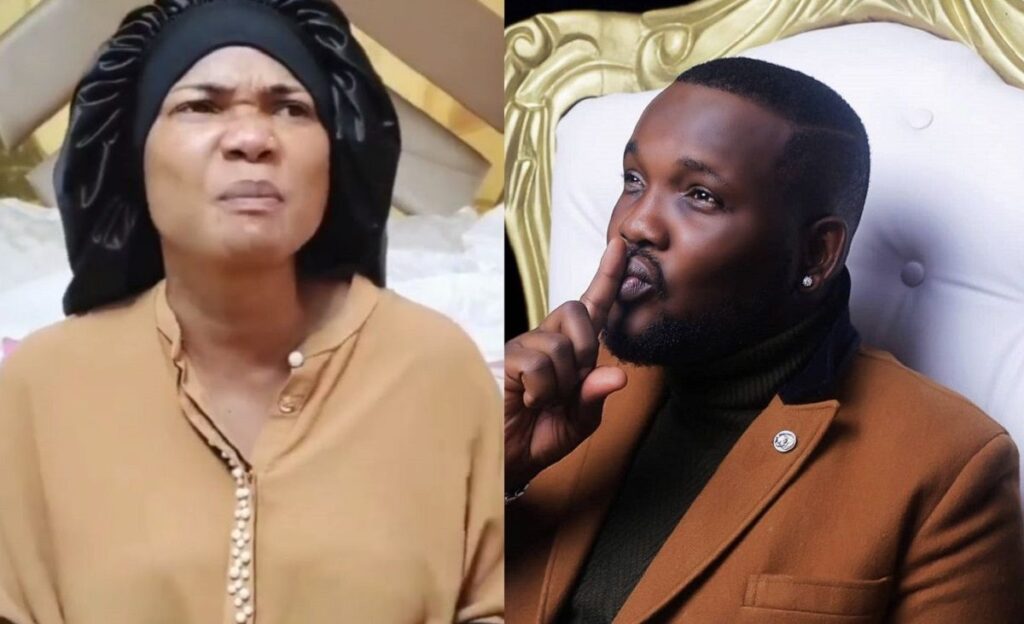 Nollywood actress Iyabo Ojo has blasted her colleague Yomi Fabiyi over the sympathizing comments he made regarding the child molestation case against Baba Ijesha.
Recall that Nollywood actor Baba Ijesha was arrested by the Lagos state police on April 22, 2021, for allegedly defiling a 14-year-old girl.
Following the news of Baba Ijesha's arrest, Yoruba actor Yomi Fabiyi made a social media post urging his colleagues not to jump to conclusions.
He also demanded that the CCTV footage that implicated Baba Ijesha should be released to the public.
Comedian Princess first released a video where she criticized Yomi Fabiyi in tears for demanding to see the CCTV footage of a child being molested.
Princess who is the foster mother of the victim also disclosed that Baba Ijesha first assaulted the girl when she was 7 years old and had on another time, penetrated her with a key.
After Yomi Fabiyi maintained his position and accused his colleagues of always being quick to abandon one of their own in the face of trial, actress Iyabo Ojo did a video to blast him.
Watch the video of Iyabo Ojo blasting Yomi Fabiyi below: