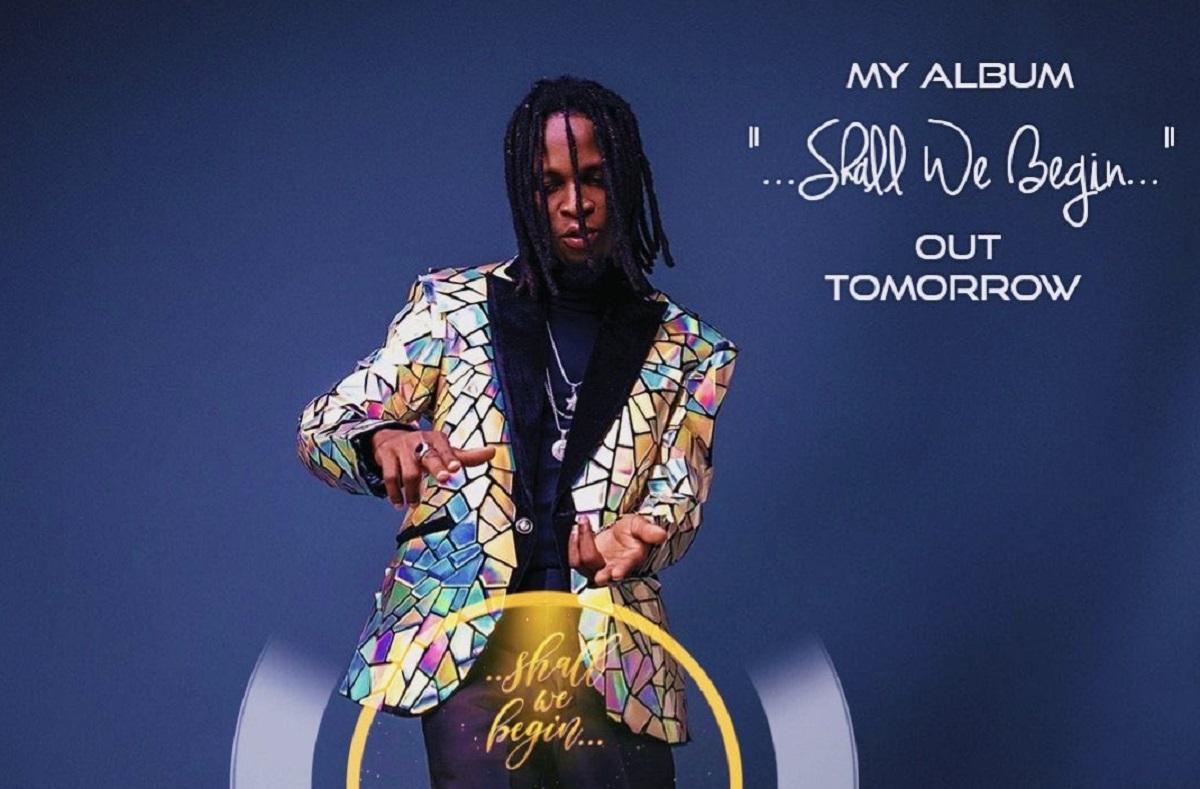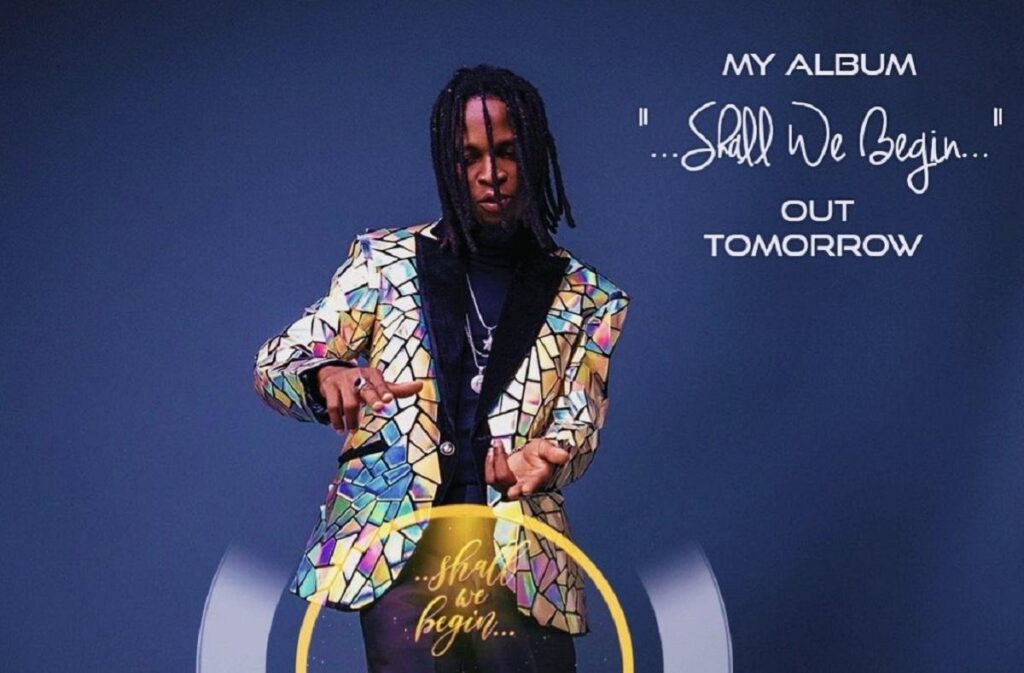 Nigerian artiste Olamilekan Agbeleshe, better known by his stage name Laycon, has released his debut album titled "Shall We Begin".
The album has received praise all over social media with many fans of the reality TV star listing "Bam Bam" as one of the best tracks on the album.
"Bam Bam" by Laycon is a sensual song replete with highly provocative carnal lyrics.
Visit this link to listen to Laycon's new song – 'Bam Bam'
Stream it on Apple Music here.