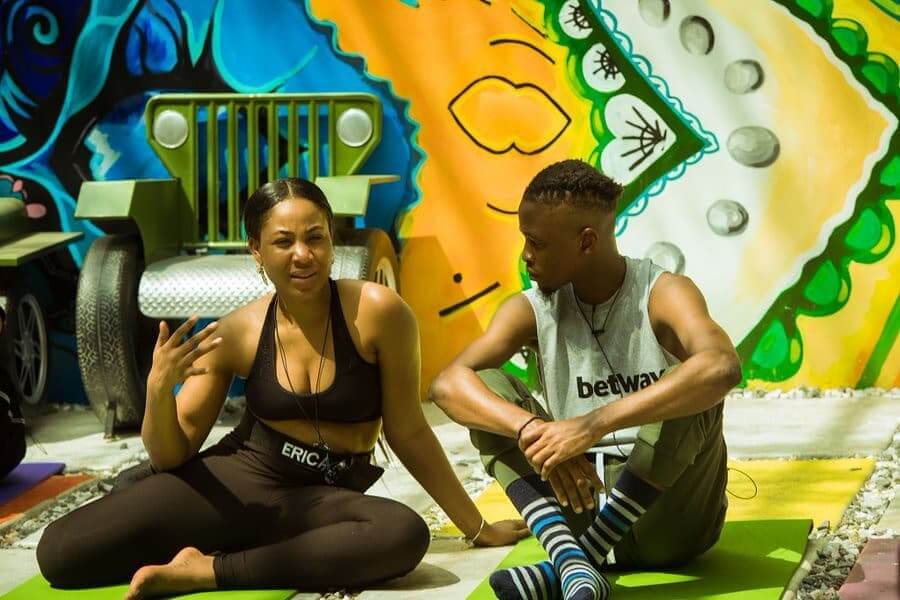 BBNaija housemates Erica and Laycon are arguably the most famous and most loved housemates in the BBNaija Lockdown house at the moment.
The two housemates have received mostly positive support and love from the show's viewers who also constantly celebrate their relationship in the house.
Laycon gained fame in the house after being previously misjudged by viewers for his looks and going ahead to prove he is both talented, socially aware and intelligent.
Erica first spoke out about her love for Laycon during her first diary session in the house where she called Laycon "Aristotle".
Erica told Big Brother: "Laycon the Aristotle…he is our philosopher. When you see him…like his appearance, he does not look like he thinks deep at all. Wow. I'm very shocked. I really like him because he is so smart and I have learnt a lot of things from him. I like the way he sees life."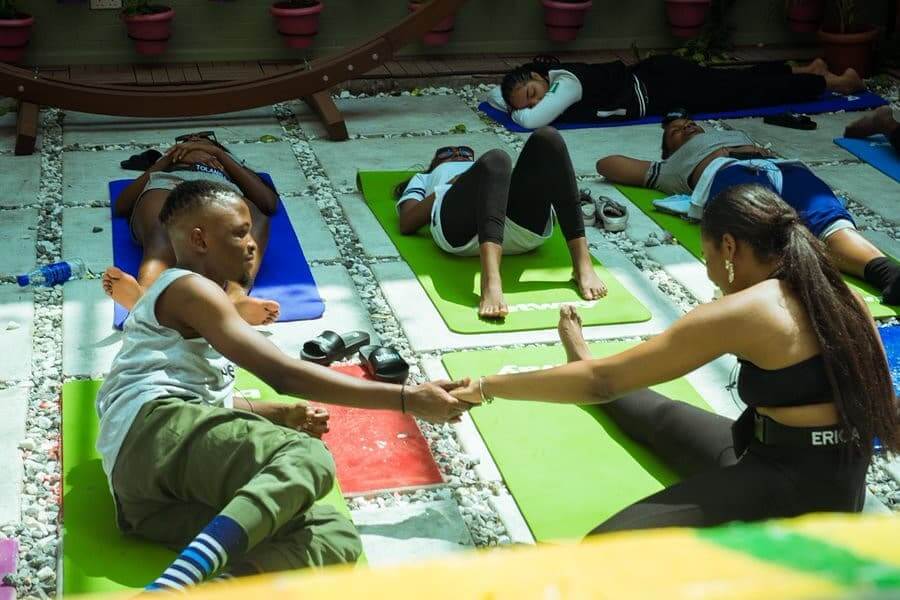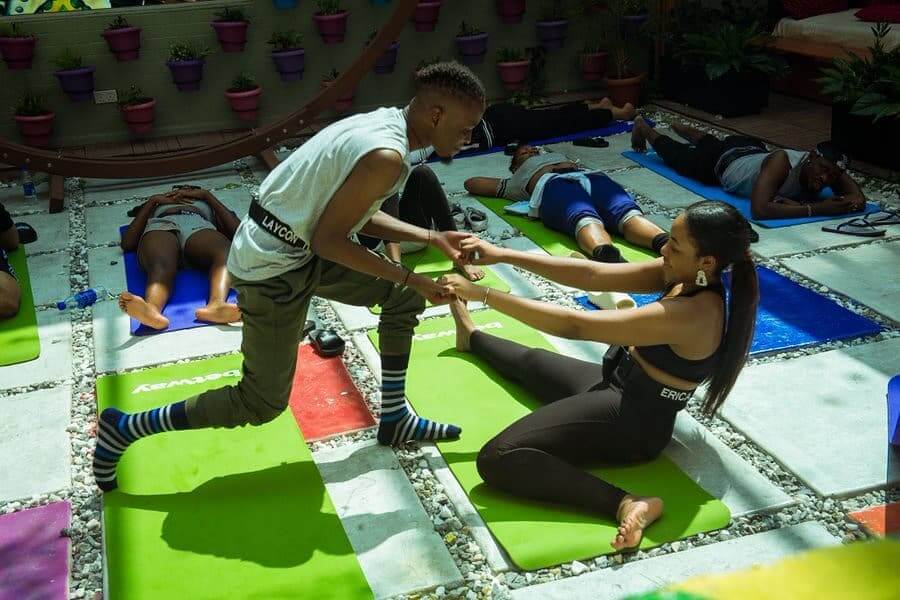 Ever since then the two housemates have shared an amazing friendship in the house to the delight of BBNaija fans who continually root for them.
Here are some of the reactions to BBNaija Erica and Laycon's friendship: