This article contains every information you need to know about BBNaija Laycon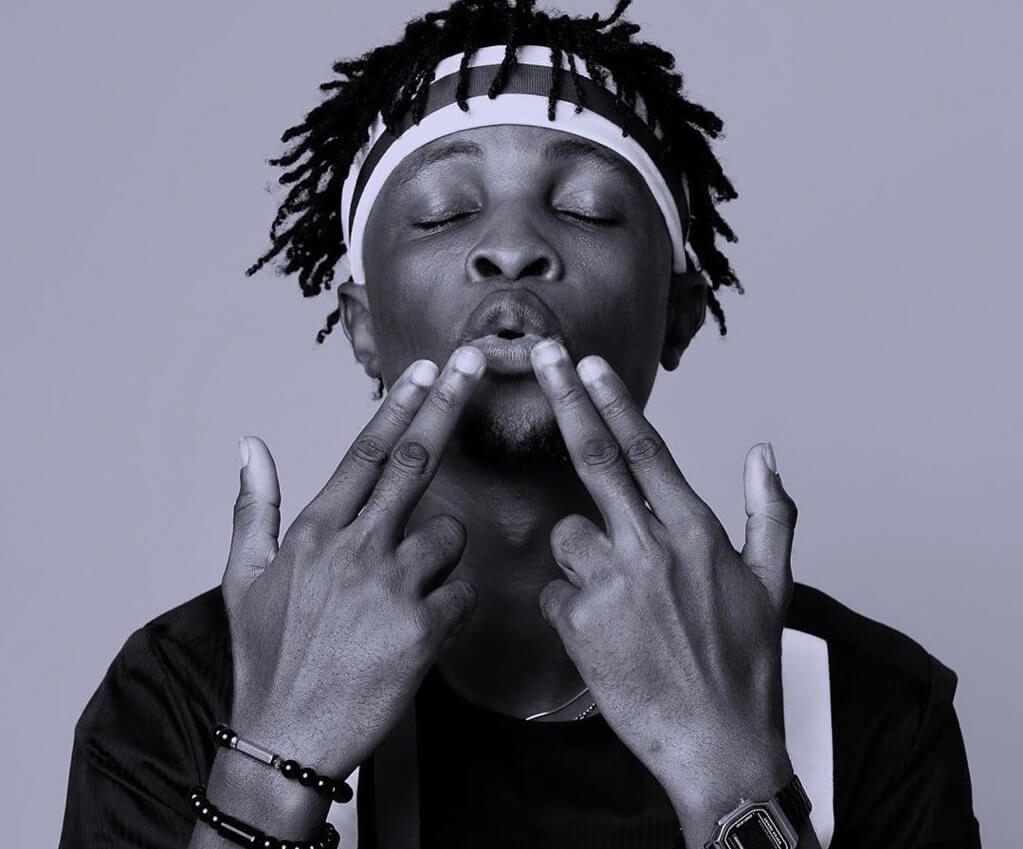 Who is BBNaija Laycon?
Laycon was one of the housemates who participated at the 2020 BBNaija Season 5 reality TV show, tagged "Lockdown". Laycon is a 26-year-old rapper from Lagos State, Nigeria. Laycon's full name is Olamilekan Agbeleshe.
Full data profile of BBNaija Laycon
| | |
| --- | --- |
| Full Name | Olamilekan Agbeleshe |
| Age | 26 |
| Birthday | 1994 |
| Sex | Male |
| Alma Mater | University of Lagos |
| Marital Status | Single |
| Height | 5″6 |
| Place of Residence | Lagos |
| Place of Birth | Lagos State |
| State of origin | Ogun State |
| Religion | Muslim |
| Tribe | Yoruba |
| Career | Rapper, songwriter |
BBNaija Laycon's Childhood and Education
BBNaija Laycon was born and raised in Lagos State, though his parents are originally from Ogun State. Laycon attended the University of Lagos from 2012 to 2016 and graduated with a Bachelor of Arts degree in Philosophy. There were earlier reports that BBNaija Laycon graduated with a first-class. We later confirmed that Laycon actually graduated with a second-class upper degree in Philosophy, UNILAG 2015/2016 set.
BBNaija Laycon's Work History
Laycon did not misuse his impressive second-class upper BA degree in Philosophy. While doing music on the side, Laycon worked for several companies and establishments.
As an undergraduate, Laycon interned at Latjum Global Nigeria Limited, an oil and gas marketing company in Lagos, as a personal assistant to the CEO and managing director of the company.
Immediately after graduation, Laycon picked up a role at Bestman Games, Ikoyi, as a sales and business development personnel. Bestman Games is a leading African games company based in Lagos, Nigeria.
Leaving Bestman Games after just two months of working there, Laycon landed a job at the Lagos State Ministry of Information and Strategy as a personal assistant to the Assistant Director (Welfare) of Administration and Human Resources of the ministry. Laycon also worked as a freelance writer for several companies and organizations.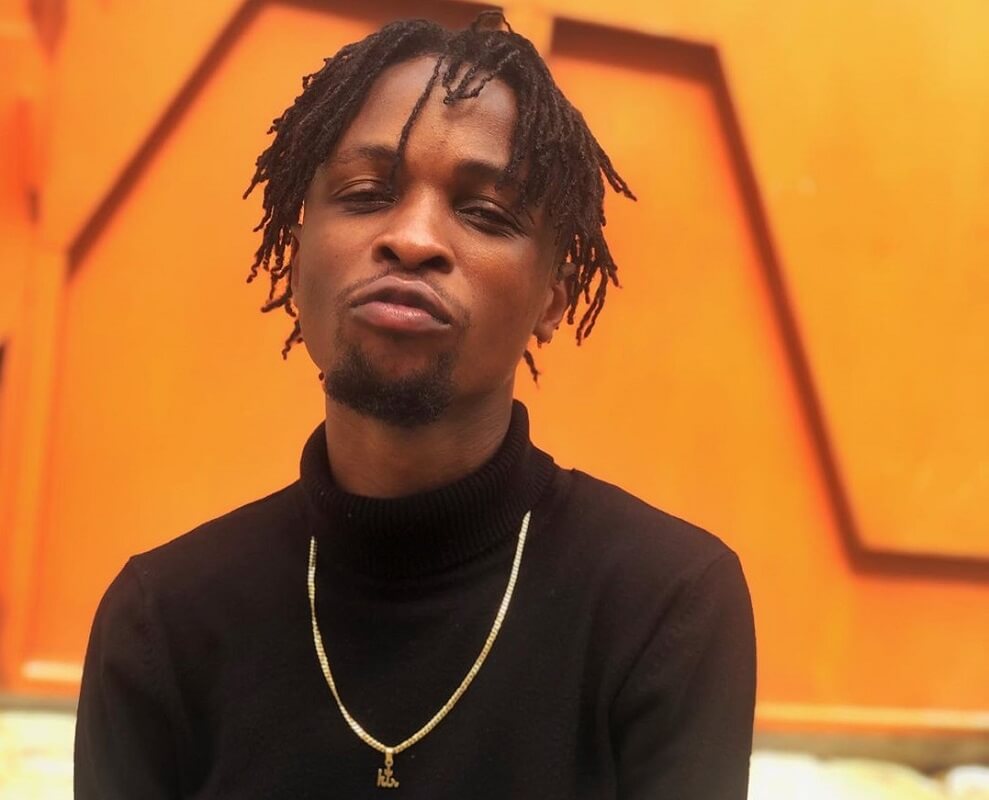 BBNaija Laycon as a music artiste
Music has always been Laycon's passion. BBN Laycon started rapping at an early age and has never stopped. Even while schooling and working, Laycon still did music on the side. Laycon's song "Fierce" which featured Chinko Ekun and Reminisce was on MTV Base Top 10 charts for six months.
Other interesting facts about BBN Laycon
BBNaija Laycon admitted he is a sex enthusiast. A sex enthusiast is a person with a strong interest in sex-related conversations, even they though they might not be particularly interested in sexual activity.
Laycon's most-used word is "basically".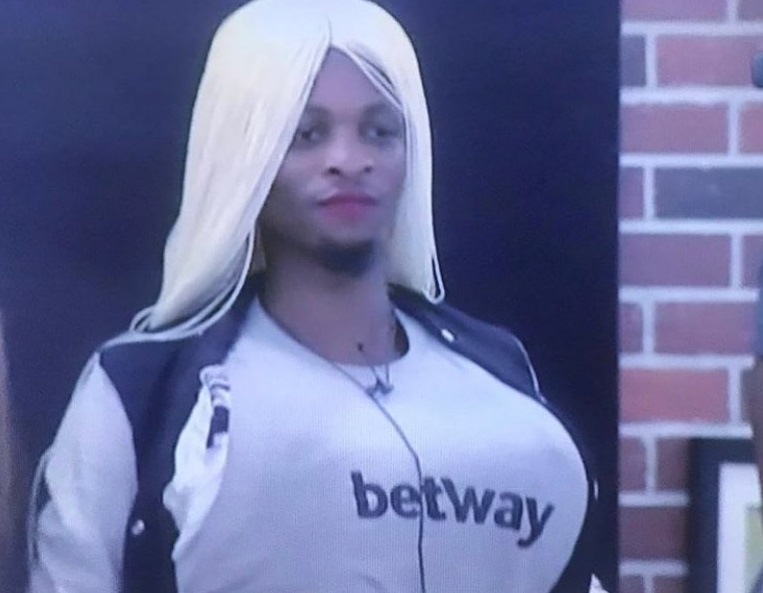 BBNaija Laycon's net worth
Laycon's exact net worth is currently not known. Information about BBNaija Laycon's net worth is not yet available.
BBNaija Laycon's girlfriend or wife
BBNaija Laycon is single. He is not married and currently does not have a girlfriend or wife.
BBNaija Laycon on social media
BBN Laycon is active on social media.
The official Instagram account of BBNaija Laycon is @itslaycon
The official Twitter account of BBNaija Laycon is @itslaycon