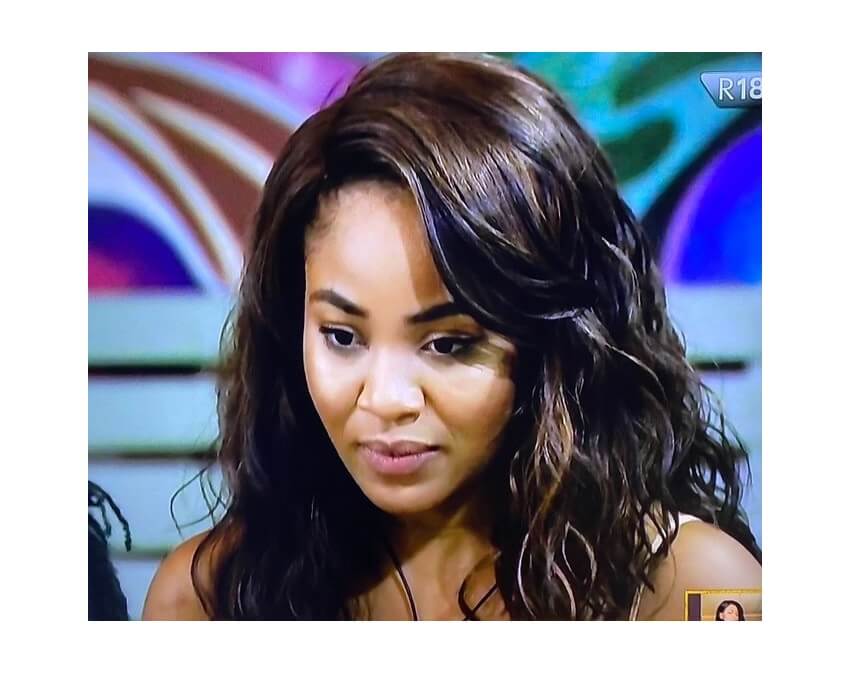 Embattled BBNaija Lockdown housemate Erica was seen having a discussion with her BBNaija love interest Kiddwaya on Monday morning where she reveals to him that Laycon has been using her to gain fame and popularity in the house.
Erica told Kiddwaya she has decided to cut Laycon off and not speak to him again.
"I will make sure I don't even utter a word to him again. He is not going to use me anymore," Erica told Kiddwaya, who just sat there listening to her without contributing a word.
BBNaija housemates Laycon and Dorathy were actually the first two BBNaija Season 5 "Lockdown" housemates to massively trend on social media – Dorathy trended the night of the show's opening (for her beauty and endowments) and Laycon the next morning after news of his brilliance began circulating online, in contrast to the viewer's earlier perception of him.
Erica gained first her massive notice on the show after her famous first diary session, days later, where she adorably intimated to Biggie of Laycon's intelligence, describing him as the Aristotle of the house.
Erica's early association with Laycon in the BBNaija house at that period quickly turned her into a fan favourite.
Reacting to Erica's comment about being the source of Laycon's fame in the Big Brother Naija house, a Twitter user Shugabee wrote:
"The same Erica that Laycon helped. Sis, Laycon trended the very first day he stepped up that stage with electricity you had a small game because of him – that's how she said 2 hottest girls with that her strong figure."
Another Twitter user commented:
"This Erica ehn….u re laycon's source of fame??? My own laycon??? King of the icons?? Issokay…shaa nominate him today ooo with ur full chest if u get mind."
Check out some of the reactions to Erica saying she is making Laycon famous on Twitter: