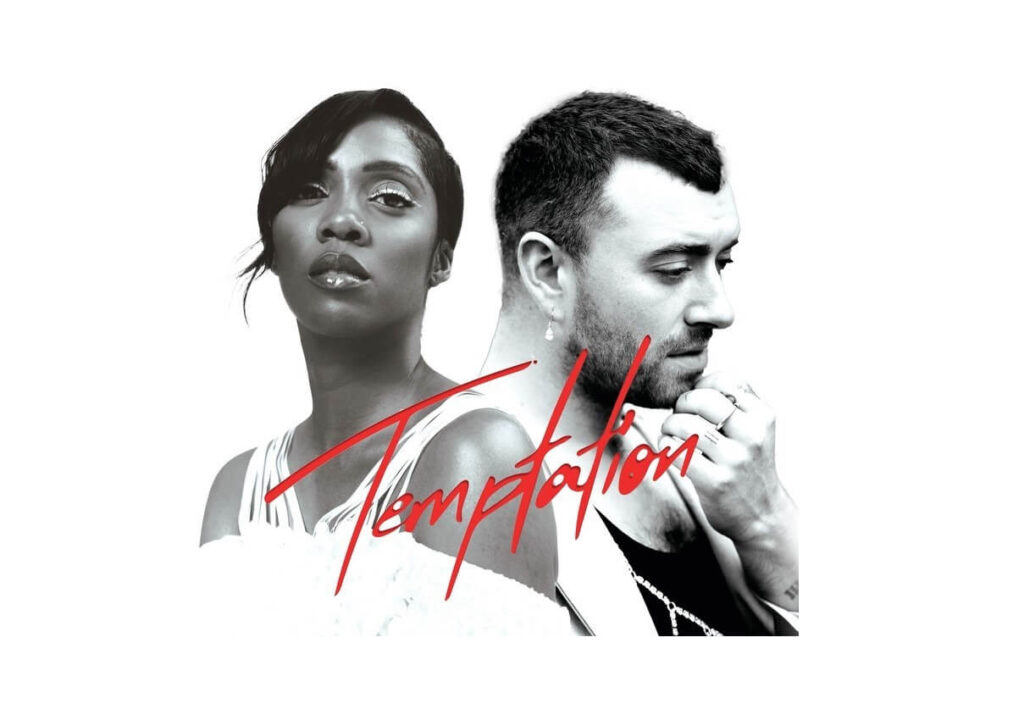 Nigerian Afro-Pop singer and songwriter, Tiwa Savage made magic with UK Grammy-winner, Sam Smith in her new song titled "Temptation".
"Temptation" is the latest single from Tiwa Savage's fourth studio album Celia, due out this Friday, August 28th.
The song was jointly written by Tiwa Savage, Sam Smith, and rising star Fireboy DML.
Temptation was produced by London and recorded in Lagos, Nigeria.
So far Tiwa Savage has released three tracks from her upcoming Celia album: "Koroba", "Dangerous Love" and "Attention", with "Temptation" being the fourth.
Listen to "Temptation" by Tiwa Savage and Sam Smith below:
Check out Tiwa Savage x Sam Smith "Temptation" lyrics:
"Temptation"
(London)
Temptation, temptation
That's all I see when I look at you
Temptation, temptation (Temptation)
That's all I see when I look at you
Oh, oh
Look me in the eyes
Look me in the eyes
Je ka ri ra
If you do me nice
If you do me right
I'ma give you, everything you like
Anything you like
Give me ginger
Oh give me ginger, oh no
Temptation, temptation
That's all I see when I look at you
Temptation, temptation (Temptation)
That's all I see when I look at you
Oh, oh
Give to me, give to me
Give to me, give to me
Yeah
Sweet temptation, got the better of me, baby
I guess I'm not that strong, uh
My whole body leaner closer to you lately
Even though I know it's wrong
I just give into
The shape of your body, replays in my mind
The sound of your promises, echo in me deep inside
Crave your attention, it compliments my pride
All fired up, with nowhere to go
(Just give me)
You give me temptation
Oh that temptation, no-no, no
That's all I see when I look at you
Temptation (Ooh temptation), temptation (Ooh that temptation)
That's all I see when I look at you (All I see, see, see)
Oh, oh