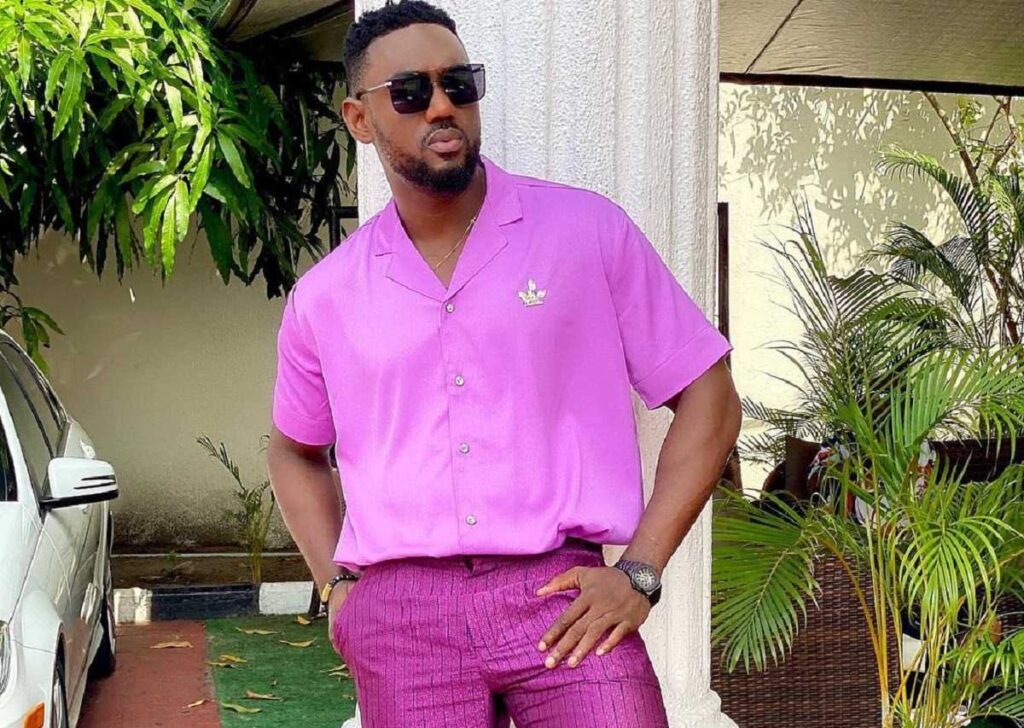 Below are top 5 Nigerian male actors known for featuring in Iroko TV movies:
5. Uzor Arukwe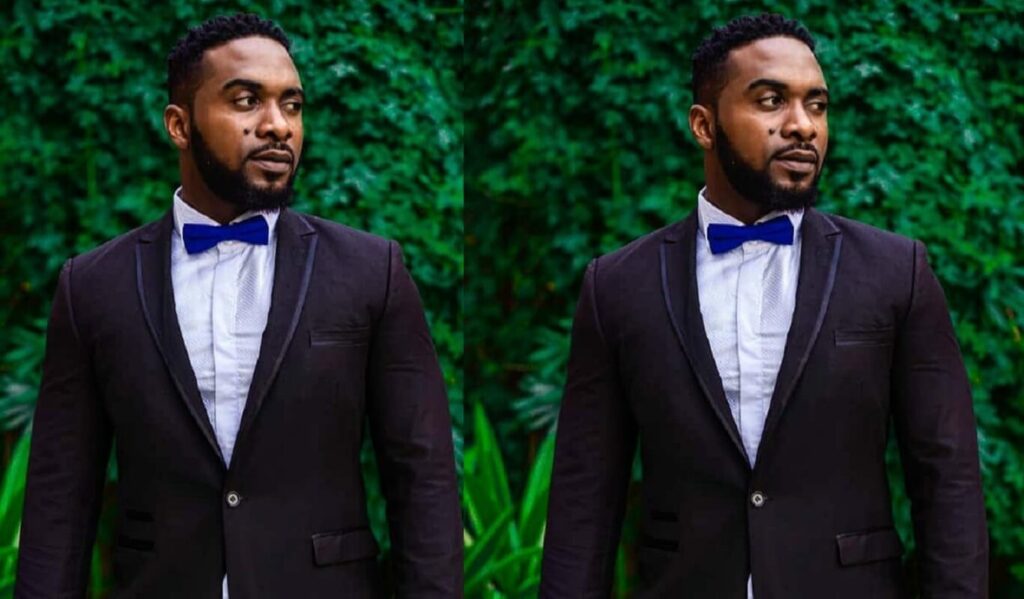 Uzor Arukwe is a prominent Nollywood actor, model, and movie producer. He was born on the 6th of August 1983, and he hails from Abia State in South-Eastern Nigeria. He is mostly popular for his role as Inspector Sam in the popular comedy show, 'Sergeant Tutu'.
The 37-year-old actor has featured in over 250 movies, including TV shows and web series.
Some of the Iroko TV movies and series Uzor Arukwe has featured in include: 'Looking Back', 'When Love Happens', 'Size 12′, 'Blood Letters', 'The Mirror', 'House Girls', 'The Consequences', and 'Silent Sound'.
4. Jimmy Odukoya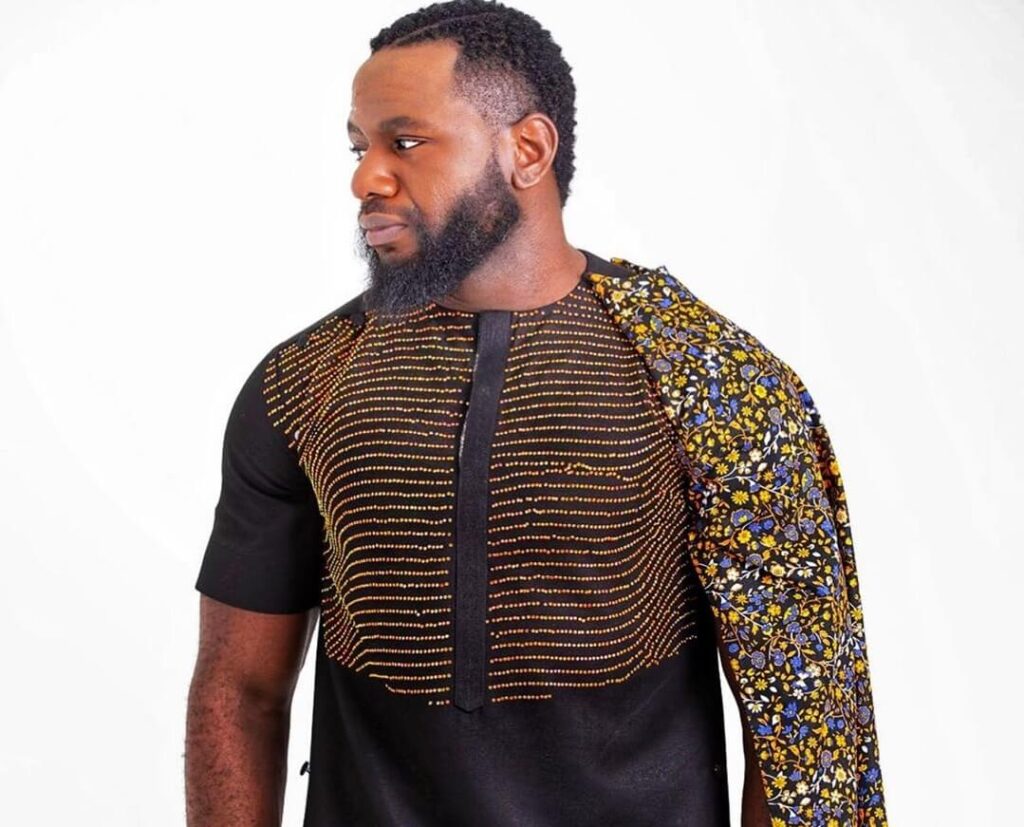 Jimmy Odukoya is a Nigerian actor, pastor, and son of late Pastor Bimbo Odukoya of Fountain of Life Church. Jimmy Odukoya is also a gospel musician, relationship counsellor, motivational speaker, and business consultant.
Jimmy Odukoya is currently married to Oluwakemi Folashade Odukoya, and they are blessed with two kids. Even though Pastor Jimmy Odukoya started acting at a much later age compared to some of his colleagues, he has gone on to enjoy a flourishing career in the movie industry. He has starred in over 150 movies and counting.
Some of the notable Iroko TV movies Jimmy Odukoya has starred in include the following: 'Diary of a Crazy Nigerian Woman', 'Kissing the Ghost', 'Ordinary People', 'The Spell', 'Famously Single', 'Tempted', 'Baby Shower', among others.
3. Ifeanyi Kalu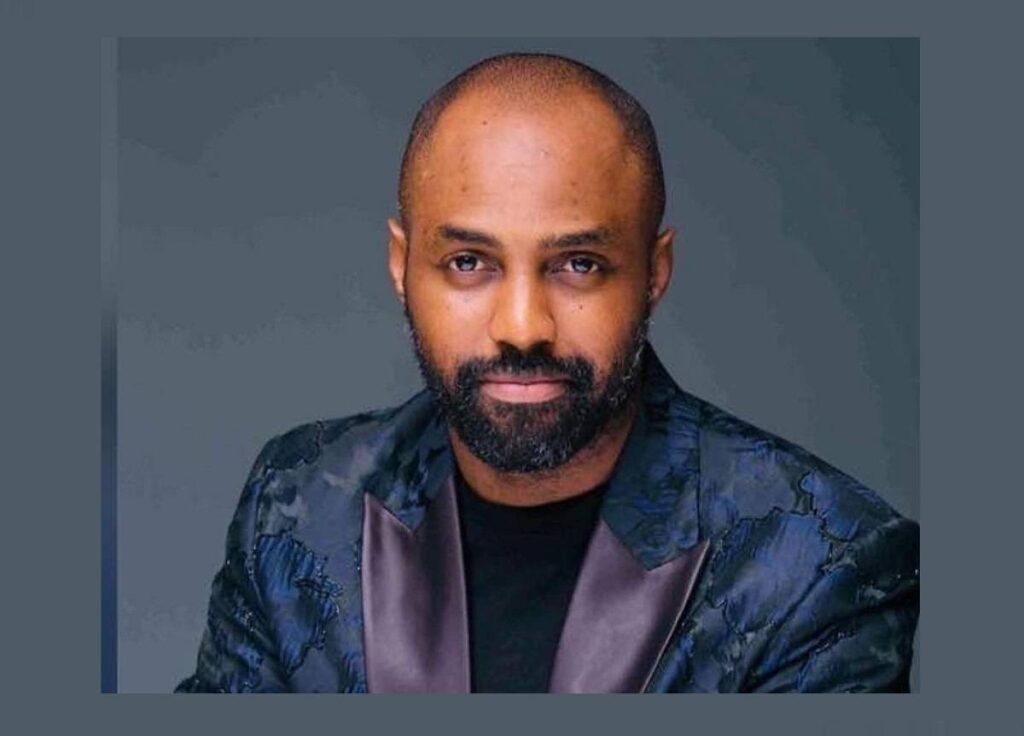 Ifeanyi Kalu is an award-winning Nigerian actor who has featured in over 200 movies. He is a native of Imo State but grew up in Lagos. His acting career picked up in 2012 when he starred in 'Kokomma', a romantic drama film directed by Tom Robson. The movie received three AMAA nominations and brought Ifeanyi Kalu to the limelight.
In addition to acting, Ifeanyi Kalu is also a celebrity fashion designer.
Some of Ifeanyi Kalu's notable movies and TV series include: 'Will You Marry Me?', 'You, Me and the Guys', 'Desperate Housegirls', '3 Is A Crowd', 'Almost a Virgin', and 'Double Bind'.
2. Eddie Watson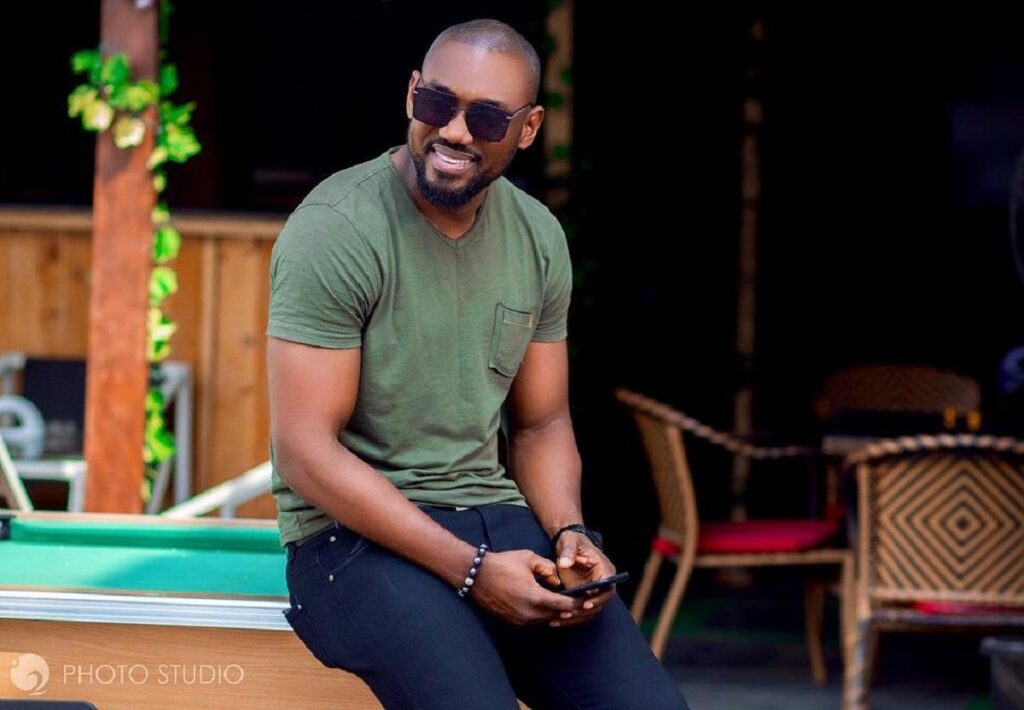 Eddie Watson is a Liberian-born Ghanaian actor and movie producer. Though not from Nigeria, Eddie Watson has starred in over a hundred Nollywood movies and is known to spend most of his time in Nigeria. He has acted alongside several popular Nigerian actors, including the likes of Ruth Kadiri, Queen Nwokoye, Francis Odega, and Lilian Esoro.
Some of the movies Eddie Watson has appeared in include: 'House of Gold', Mr and Mrs Perfect', 'Letters to My Mother', 'Somewhere in Africa', 'Single and Married', 'Sisters At War', etc.
1. Ray Emodi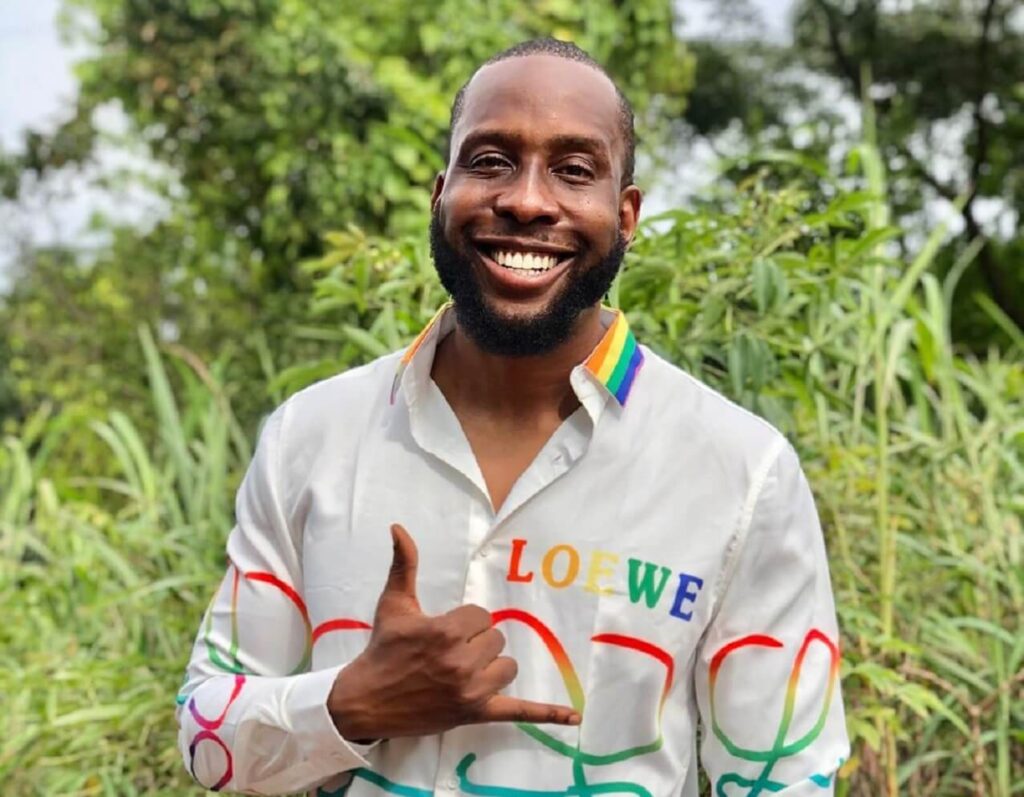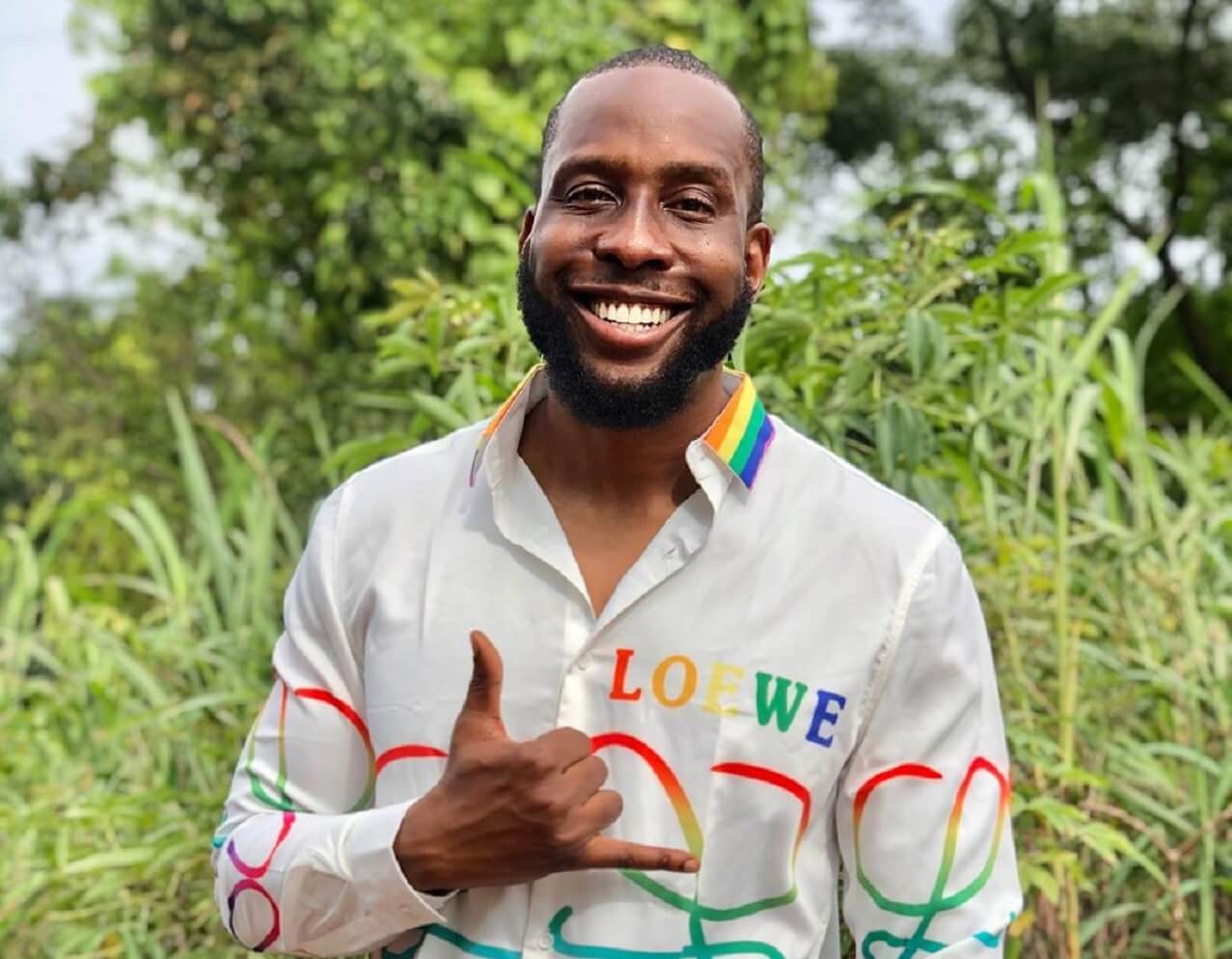 Ray Emodi is a popular Nollywood actor, movie producer, and musician. He is known for the distinct foreign accent he uses in his movies, and his 'loverboy' roles. He has a Masters degree in Fine Art (acting) from New York Film Academy, Los Angeles. Ray Emodi is a native of Anambra. He is currently in his late 30s, and yet to be married.
Ray Emodi is the son of Nigerian politician, Joy Emodi who he says is his role model.
Besides acting, Ray Emodi is also into singing and has released a couple of songs.
Some of Ray Emodi's notable movies include: 'Eve', 'The Heiress', 'Side Chick Squad', 'Unfinished Business', 'Swim', 'A Perfect Wife', etc.