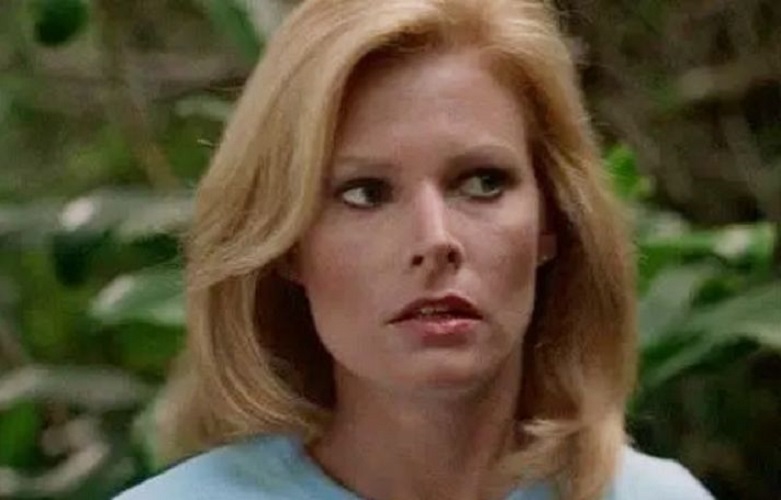 Jacqueline Ray is a 68-year-old TV actress best known for role in the American crime drama television series Magnum P.I where she played Lisa. The series ran for eight years (from 1980 to 1988) on the CBS network.
Jacqueline Ray also appeared in the 1967 American parody film "In Like Flint" as Denise. Ray was known for marrying fellow actor and film producer Tom Selleck. Tom Selleck played the lead private investigator Thomas Magnum in the television series Magnum P.I.
Jacqueline Ray's marriage to Tom Selleck
Tom Selleck and Jacqueline Ray got married in 1971, at a time Tom Selleck was relatively unknown in the entertainment industry. A struggling actor back then, Tom Selleck would later go on to star in a number of successful television series and films.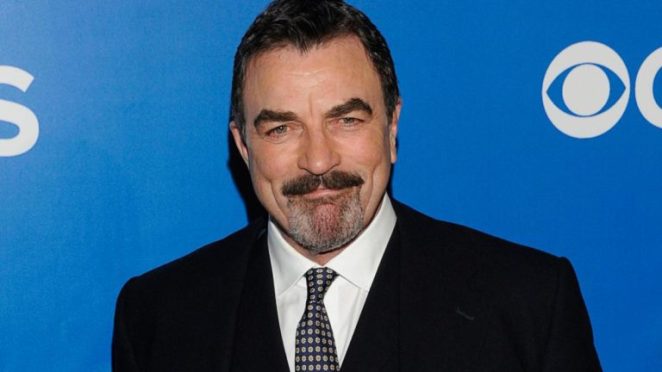 Image: Tom Selleck, Jacqueline Ray's ex-husband
Jacqueline Ray's divorce
In 1982, after 11 years of marriage, Tom Selleck and Jacqueline Ray divorced. Tom was already on his way to stardom then and, according to reports and rumours, Jacqueline Ray could not "handle the attention Tom Selleck was getting from female fans."
Before marrying Tom Selleck, Jacqueline Ray was previously married to a man named Shepard and the two had a son named Kevin. Selleck adopted Kevin and he took his last name, now known as Kevin Selleck.
Asides from acting, Jacqueline Ray had a modelling stint in the 60s. She found more success with acting though and has starred in over ten movies and TV series.
Below is an old image of Jacqueline Ray and former husband Tom Selleck pictured together.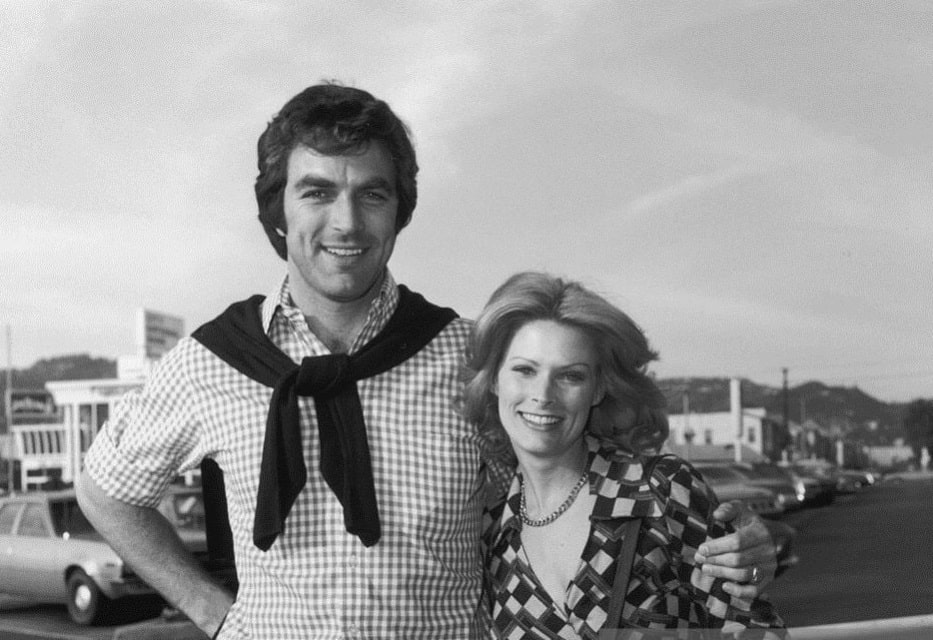 Here is a list of Jacqueline Ray's movies and TV shows:
a. Dallas (1983)
b. Matt Houston (1983)
c. The New Mike Hammer (1984)
d. Beyond the Universe (1981)
e. Frasier, the Sensuous Lion (1973)
f. In Like Flint (1967)
g. Magnum P. I (1980)
Jacqueline Ray's crime and conviction
In 2014, Jacqueline Ray was found guilty of homicide. She had hired a gun man to murder her son-in-law. Jacqueline Ray had a daughter named Umeko Ray with a man she dated after divorcing her third husband.
As the story goes, Jacqueline Ray's daughter was being abused by her husband, Leon Bauchum, who was also abusive to their children. To put an end to her daughter's misery, Jacqueline Ray hired a gunman (Luis Barker) to murder him. Luis Barker shot Bauchum and later dumped his body on the side of the road. It was later revealed that Jacqueline Ray paid Luis Barker $12,000 for the job.
Jacqueline Ray's trial was well covered in the media and she was later sentenced to 18 years in prison in 2014.
Jacqueline Ray's later acting job
After a long break from acting, Jacqueline Ray took her latest movie role to date in a 2007 teen sitcom called "Unfabulous." Ray is currently still serving her 18-year prison sentence.
***
Update: An earlier version of this article had the front image of another American actress Jacqueline Bisset instead of that of Jacqueline Ray. That error has been corrected now.