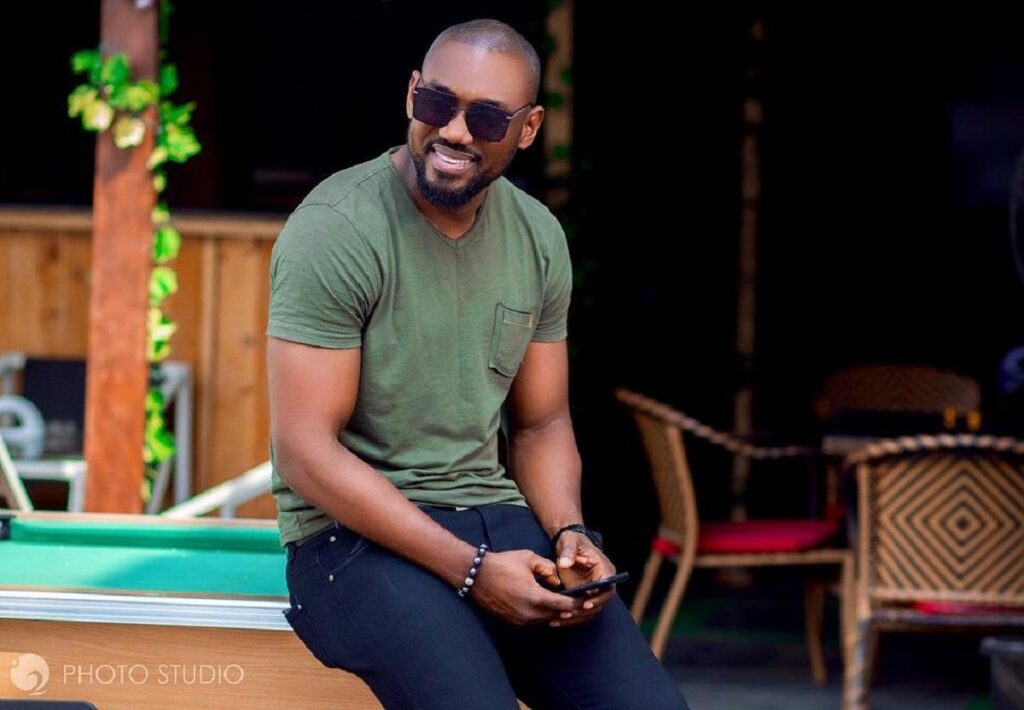 Who is Eddie Watson?
Eddie Watson is a popular Ghanaian actor who was born in Liberia. Eddie Watson's full name is Eddie Samuel Obong Watson Jr. and he has starred in over 200 movies.
Eddie Watson is also a movie producer and screenwriter. He won his first Ghanaian Movie Award in 2015 for the movie, 'Ebola' which he wrote, produced and directed.
Full data profile of Ghanaian actor Eddie Watson
| | |
| --- | --- |
| Full name | Eddie Samuel Obong Watson Jr |
| Age | 40 years |
| Date of Birth | May 22, 1980 |
| Height | 5″11 |
| Nationality   | Liberian |
| Country of Origin | Ghana |
| Parents | Unknown |
| Wife | Naomi Woode |
| Religion | Christianity |
| Career | Actor, Movie Producer, Director |
Eddie Watson's childhood and education
Eddie Samuel Obong Watson Jr was born in Monrovia, Liberia on May 22, 1980. His birth in Liberia earned him citizenship. His parents, however, are Ghanaians.
Information regarding Eddie Watson's family and education is vague. However, he has posted pictures of himself and his mother on his Instagram page.
Eddie Watson's acting career
Eddie Watson officially began his career as an actor in 2010. His debut acting role was in the movie, 'Labour of Love'. His growth in the industry was a rapid one as he got several acting gigs shortly after his debut movie. In 2011, Eddie Watson joined the Nollywood industry where he starred alongside popular actress Queen Nwokoye in the hit movie, 'Desperate Heart'.
That same year, he landed a supporting role in the hit African war movie, 'Somewhere in Africa', directed by Frank Rajah Arase. His appearance in the movie gave him more exposure, and two years after he was nominated for 'Best Actor in a Supporting Role' at the 2013 Nollywood and African Film Critics Awards (NAFCA) for the movie, "Letters To My Mother".
Eddie Watson has starred in many hit Ghanaian and Nollywood movies, some of which are:
Single and Married
A Reason to Kill
House of Gold
Letters to My Mother
and Single and Six.
Eddie Watson as a producer
Eddie Watson wrote, produced, and directed the 2014 movie, 'Ebola'. The movie was borne out of Eddie Watson's desire to raise awareness for the dreaded Ebola disease that affected several countries in Africa including Liberia where he was born.
The movie not only brought Eddie Watson recognition as a movie producer but also earned him two awards. Eddie Watson has producer credit for two other hit movies:
She Prayed (2015) and
Jack and Jill (2014)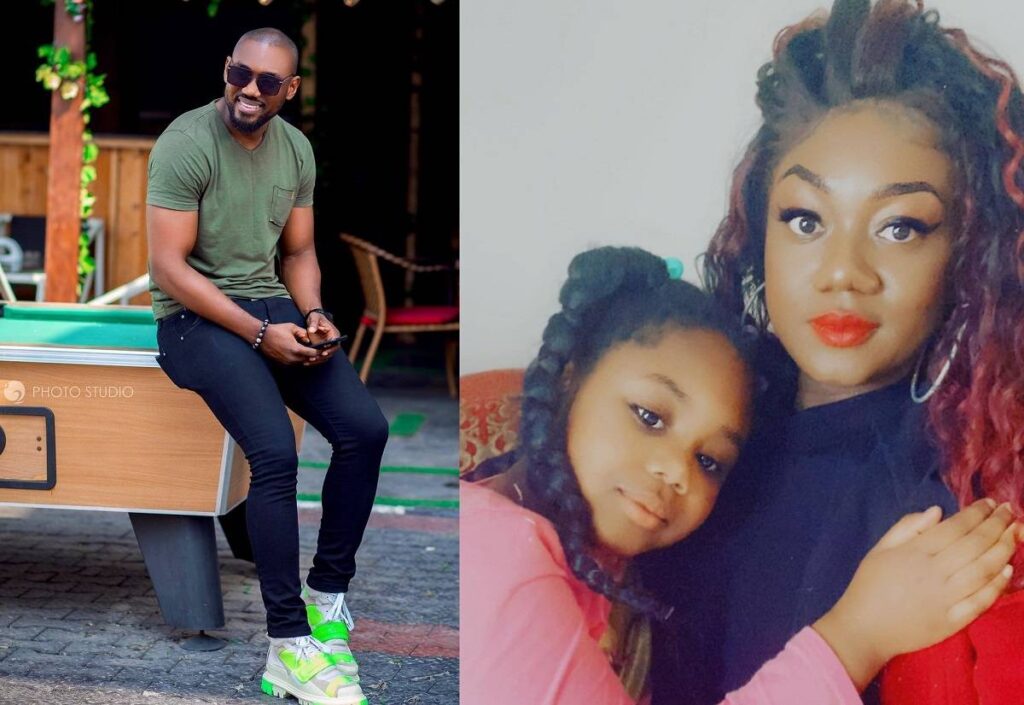 Eddie Watson's marriage, wife and children
In 2013, Eddie Watson got married to Naomi Baaba Watson (née Naomi Woode), an actress and fitness expert from Ghana. Their marriage was reportedly a secret one and only became public after pictures of the wedding ceremony leaked.
The couple have maintained a habit of not posting pictures of themselves together on social media.
Eddie Watson's wife, Naomi Woode, also acted as an associate producer for the movie, "Jack and Jill".
In February 2015, they welcomed a baby girl named Emirror Cassia Watson.
The Instagram handle of Eddie Watson's wife, Naomi Woode, is @naomi_.
Eddie Watson and Ruth Kadiri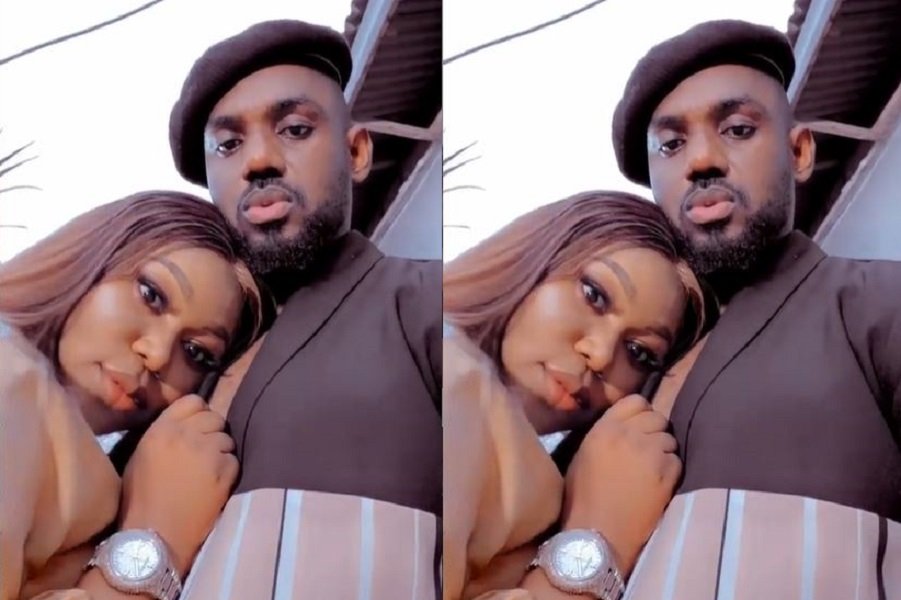 There have been rumours that Eddie Watson and Nollywood actress Ruth Kadiri are dating and are even married, according to some social media gossip. But these rumours are not true.
Eddie Watson and Ruth Kadiri have played on-screen couples in many movies and the on-screen chemistry they exude sometimes stir suspicions that the two are romantically involved.
Both Eddie Watson and Ruth Kadiri are married to different partners.
Eddie Watson's Net worth
Eddie Watson's net worth is currently estimated to be $500,000 (over N200 million naira).
Eddie Watson on Social Media
Eddie Watson is active on social media. His Instagram handle is @eddiewatsonjr. His Twitter handle is @eddiewatson.